Assembly, APC greet Aregbesola at 59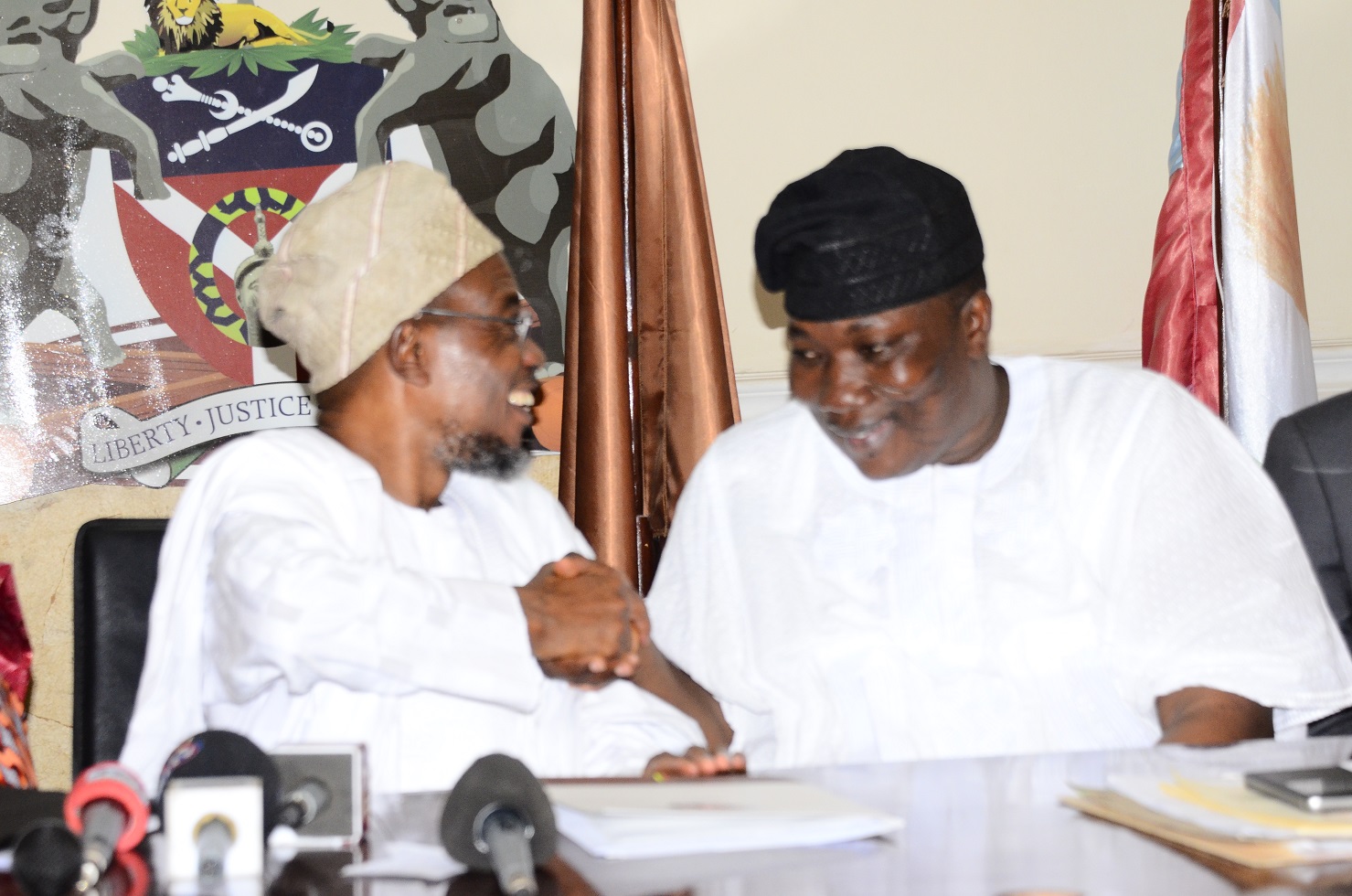 The Osun State House of Assembly has congratulated Governor Rauf Aregbesola on his 59th birthday.
A statement by the Chairman, Committee on Information and Strategy, Olatunbosun Oyintiloye, said Aregbesola's stewardship has touched the people's lives despite the economic downturn.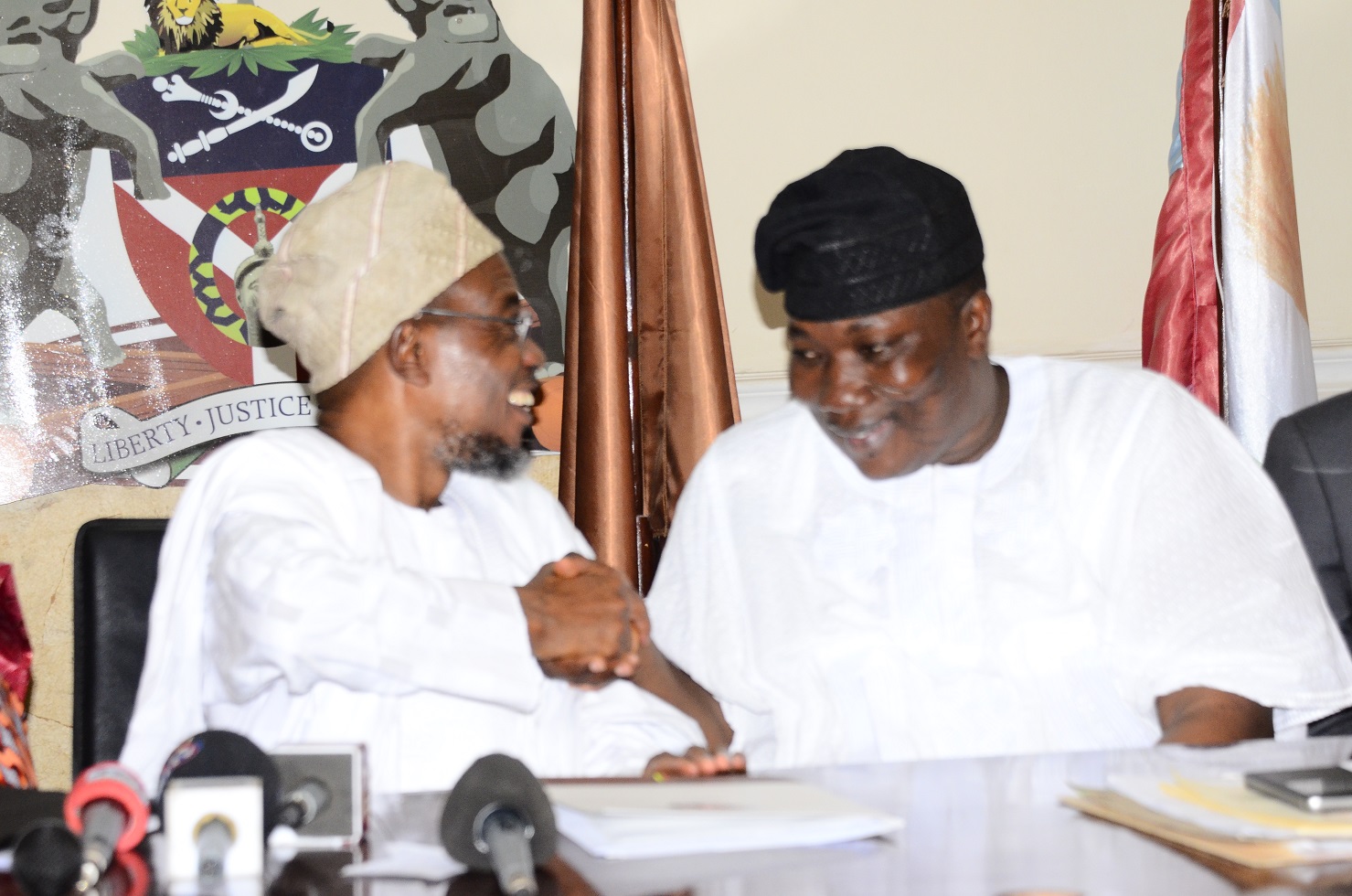 Describing the governor as an amazing leader, the Assembly said with a governor who cares about the people's welfare, there are better days ahead.
It also pointed out that the governor is a dogged, committed, diligent and forthright man, who would fight hard to ensure the development of his state and the country at large, regardless of the challenges coming his way.
"On your 59th birthday, we in the Osun House of Assembly salute you a reputable leader for the milestones you have attained in the development of our dear state.
"The feats you have achieved are exceptional and unusual even in the face of dwindling resources confronting our state.
"You refused to be discouraged due to the economic downturn, but decided to move on to ensure the development of our state without looking back. That is the quality we respect as a parliament," the Assembly said.
The Assembly has begun a six-week recess. The recess began on May 23 and ends on July 4, but the House would reconvene on July 11.
The All Progressives Congress (APC) has urged Aregbesola "to soldier on with courage, even at this difficult juncture when his political integrity is under mindless attack".
The party said "no matter how difficult the political, social and economic situation under his watch may be at the moment, all indications are that Ogbeni will emerge triumphant".
In a statement by its spokesman, Kunle Oyatomi, the party said:  "Despite the uncharitable criticisms by opponents and detractors, the APC government under Aregbesola's leadership, has managed to survive an economic collapse that was virtually driven by external factors.
"The collapse was caused by the devastating crash of crude oil price in the international market; the vandalism that characterised PDP's management of the country's economy in the last 16 years of civilian rule and the mind-bugging  corruption and virtual looting of the national treasury that prevailed during the PDP rule.
"If these factors had not intervened to negatively impact the development projects initiated by the governor, Osun would have been a model for most other states.
"But despite this, the state is still managing to execute critical infrastructural projects, which are eloquent testimony to Aregbesola's superior financial management approach.
"When this storm finally clears, he will be vindicated and his detractors will bow in shame."