Osun hails EFCC's invitation of Aregbesola's accusers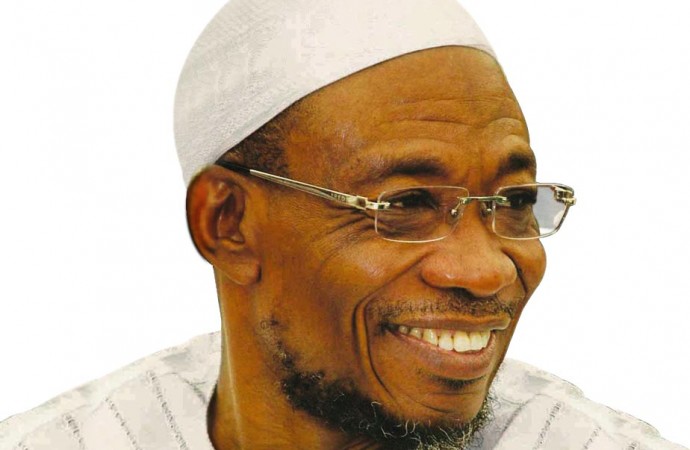 The Osun State government yesterday said invitations to fake petitioners and paid agents of destabilization will put an end to frivolous petitions in Nigeria.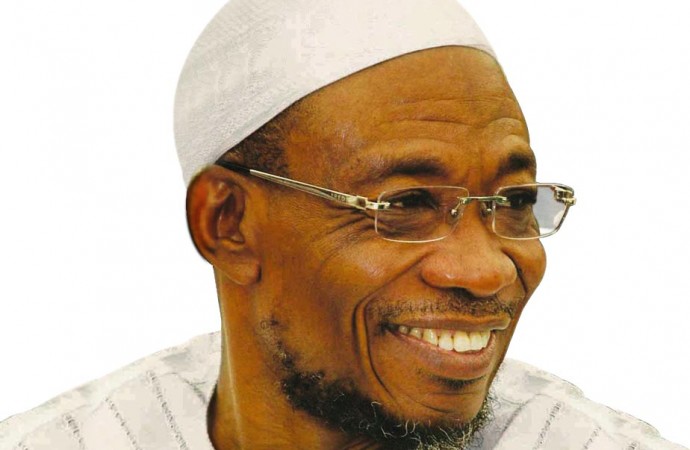 Citing Friday's invitation by the Economic and Financial Crimes Commission, EFCC, to the Civil Societies Coalition for the Emancipation of Osun, CSCEO, over its petition alleging diversion of funds belonging to local councils in the state by Governor Rauf Aregbesola, the Bureau of Communication and Strategy in the Office of the Governor in a statement signed by its Director, Semiu Okanlawon, said the self-appointed civil society group is a group that had been making bogus claims against Governor Aregbesola and his government without producing evidence to substantiate any of the allegations.

For instance, this was the group that accused Governor Aregbesola of embezzling the N34.988 billion bailout loan obtained last year as part of the Federal Government's intervention to assist states meet their salary obligations.

The same group had accused Governor Aregbesola of borrowing over N750 billion, which, according to it, has not impacted on the socio-economic lives of the people of Osun.

The government had also been accused of planning a mass sack of civil servants in the state, especially in the wake of the challenges to meet salary obligations by the state.

"It is instructive that none of these allegations and others from this same group has been proved to be true," the Bureau stated.
The Bureau described the CSCEO as dubious two-man contraption put together and masquerading as a pro-people organization.

"We must remind Nigerians lest they take this group serious at all that Mr. Sulaiman Adeniyi who claims to be the leader of the group and Seun Adeoye, have been no more than two hired hands of the Peoples Democratic Party in Osun and its allied opposition elements.
Describing the step taken by the EFCC as a welcome development, the Bureau stated, "This is a welcome development as perhaps this will put an end to frivolous activities of the likes of hired groups like this and their cohorts in the trade of making allegations that they cannot substantiate. "The Osun example in local government funds administration is a study in transparency and accountability.
Perhaps, it is only in Osun that the governor introduced Heads of Local Government Administrations, HLAs, to the monthly allocation meetings. The HLAs have full knowledge of how much is received and other allied information. A governor with a plan to divert council funds would not bring such a novel addition to the way funds are administered.

The statement also urged the petitioners to check out Osun's record of payment of council salaries and pensions and compare those with what obtains in many other states of the federation.