Osun, UN Habitat Develop Structure Plans For Cities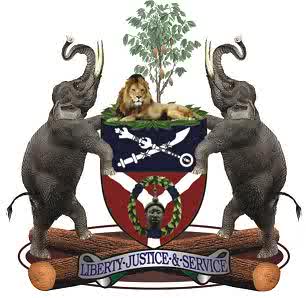 The Osun State Government has developed structure plans in collaboration with the UN Habitat in nine selected cities in the state to guide their development over a period.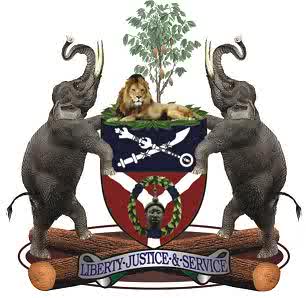 According to a statement by the state government, the plans will help guide the orderly growth and coordinated physical development of the cities.
Osun State Governor, Mr. Rauf Aregbesola, was quoted as saying during the official handing over of the report on the structure plans in Osogbo that the step became necessary to address the problem of urbanisation with its attendant effects of indiscriminate waste disposal, unplanned development, urban sprawl, slums and inadequate infrastructural facilities.
"The structure plan programme was initiated to complement the urban renewal initiative, which is aimed at ridding the cities of shanties and haphazard developments," he said.
According to him, the land use proposal policy and legislative reform contained in the plans will assist the state to realise sustainable economic development and social growth.
Aregbesola said his administration would continue to design programmes and policies that would enhance healthy living among residents of the state as well as open windows for economic growth.
The UN Habitat Programme Manager, Mallam Kabir Yari, was also quoted as saying that Osun was the only state in the country that had incorporated nine cities in a single project, adding that the cities were divided into three clusters to ensure effective implementation of the structure plans.
He called for legal backing for the plans in order to ensure effective implementation that would help harness all the required resources.
"The policies contained in the structure plans vested the implementation of the plans in the hand of the state and local governments as stakeholders in the physical planning sector. The task of achieving the structure plans within 20 years will be the joint responsibility of all the stakeholders," Yari said.
The Permanent Secretary, Osun State Ministry of Environment, Sanitation and Physical Planning, Mr. Wale Ojo, stated that the current administration in the state was committed to the urban renewal programme with emphasis on Osogbo, Ilesa, Ile-Ife, Ikirun, Ila-Orangun, Ede, Ikire, Iwo and Ejigbo.