Declare June 12 Democracy Day and not May 29 – Governor Aregbesola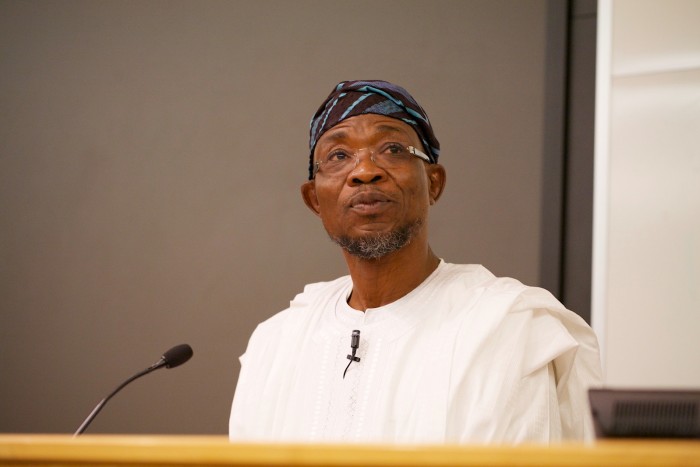 Governor Rauf Aregbesola of Osun State is of the opinion that June 12 should be declared Democracy Day and not May 29 because that was the day Nigerians laid aside their differences and voted a leader.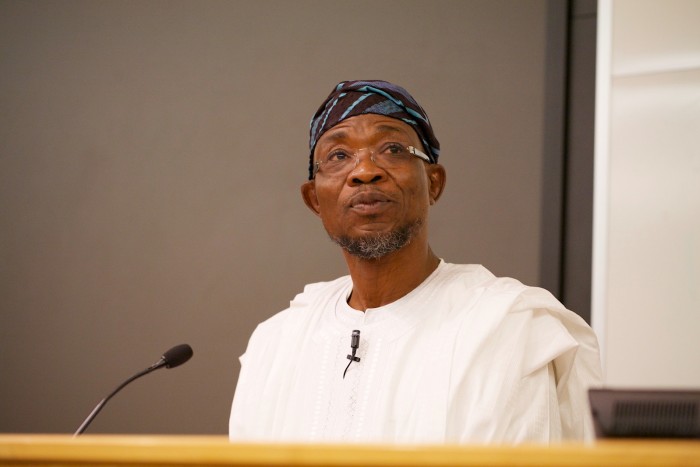 In his address to mark the 23rd anniversary of the annulled election, the Governor insisted that June 12, 1993 was the day Nigerians voted the acclaimed winner of the Presidential election, M.K.O Abiola without recourse to religion or ethnicity.
Aregbesola said, "We will never drop our commitment to June 12. Nigerians, in their heterogeneity, on June 12, 1993, voted for Chief Abiola in a pattern that defied ethnicity, religion, ideology and locality.
"It was a pattern that made mockery of the fabled fault-lines and fissiparous tendencies of the Nigerian federation and projected a nation united behind a popular leader.
Noting that May 29 only symbolises the day the military handed over leadership of the country to a democratically elected government, Aregbesola explained that the unity with which the multi-ethnic groups spoke and acted on June 12, 1993 is what is being celebrated till today.
"May 29, in 1999, was the date the military handed over power to civilian administration and will remain symbolic for the transition to civil rule and the opportunity it presents for realising a truly democratic government that approximates the yearnings and aspirations of the people for a leader that will lead them to the Promised Land of security and life more abundant," he said.
The governor, however, stated that the country had to wait for a long time after the annulment for the emergency of President Muhammadu Buhari, a leader that would take the country to the Promised Land until.
"We waited for 16 years for that leadership to emerge and we thank God for the election and coming to power of President Muhammadu Buhari.
"A government with a human face is here at last. He represents the aspirations and symbolism of June 12 in that he also got a pan-Nigerian mandate that once again defied the divisions in our country.
"He represents hope for change and national rebirth. He is on that path. God willing, he will lead us to the Promised Land," Aregbesola said.
Aregbesola said despite the many imperfections associated with democracy, it remains the best form of government.