Nigeria Needs Architectural Intervention For Rapid Economic Recovery – Aregbesola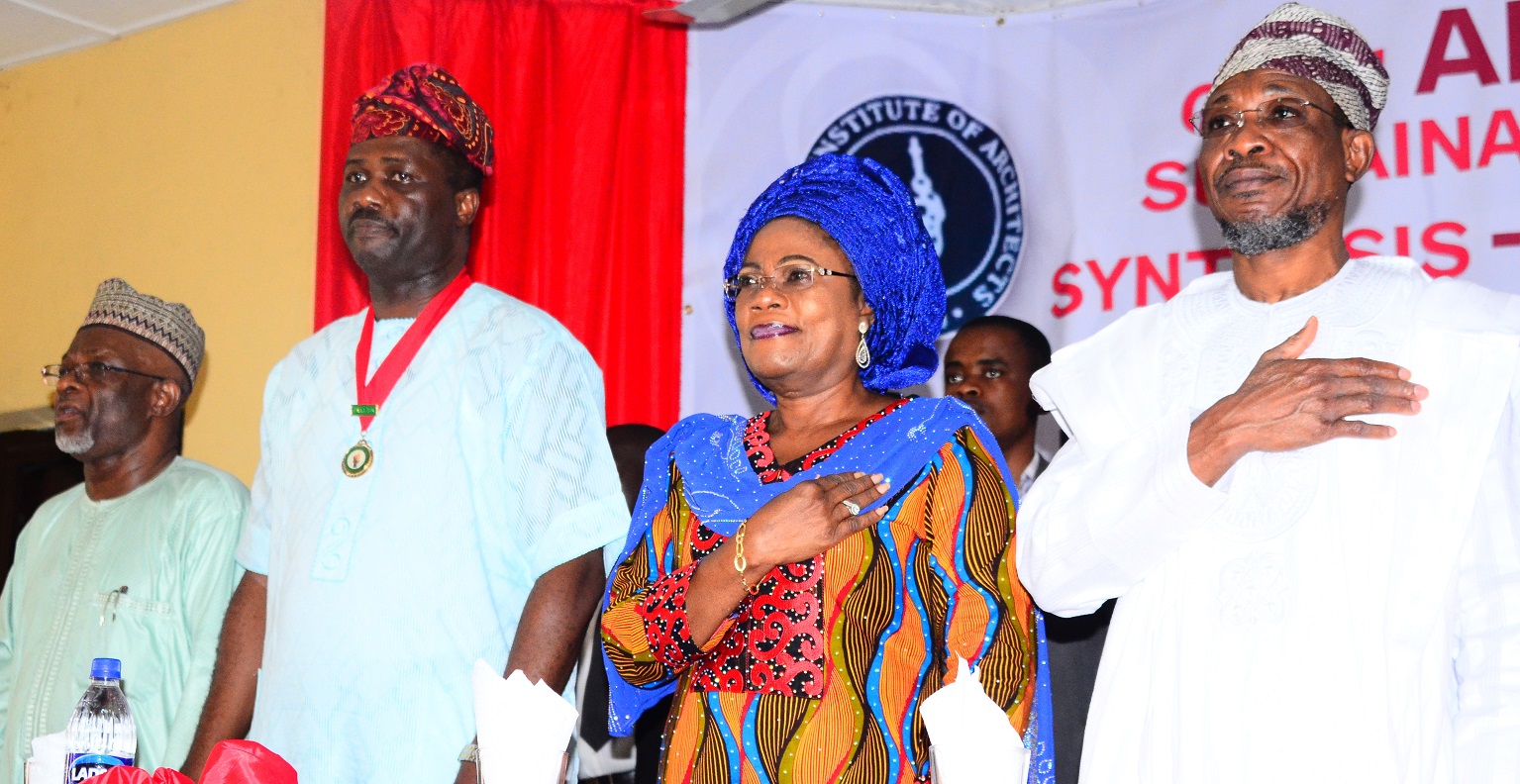 The Governor of Osun, Ogbeni Rauf Aregbesola has called for quick architectural intervention to stimulate the nation's economy.
Aregbesola also charged the leadership of Nigerian Institute of Architects, NIA, on the need to intensify efforts at fast tracking rapid economic recovery of the nation through quality of service delivery.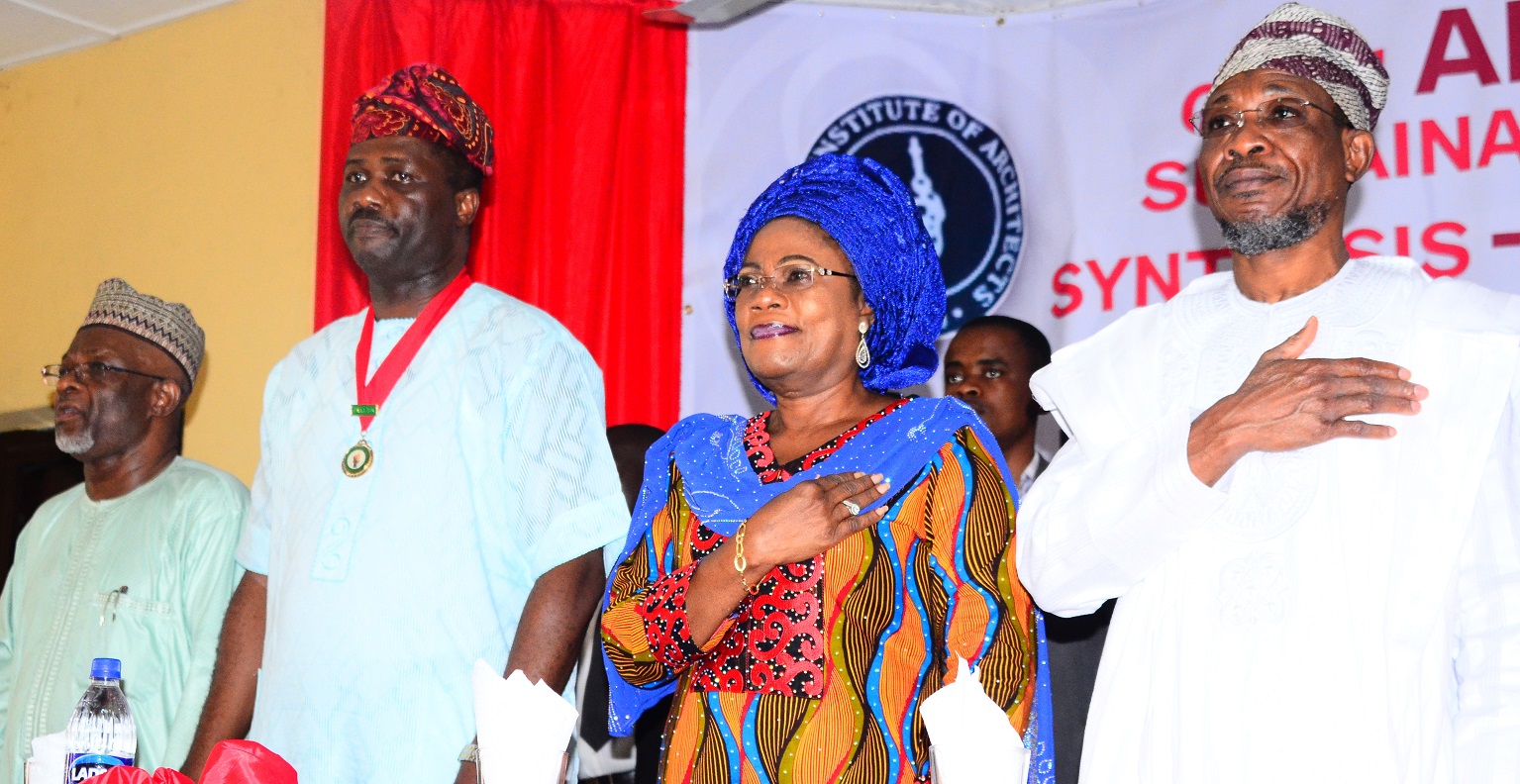 The Governor made the statement while playing host to the national delegation of the NIA, at government house, Osogbo.
Aregbesola stressed that the nation has gotten to a stage where architectural intervention is required to salvage her economy from the drift of collapse.
The Governor who decried the untapped numerous resources being endowed with the nation, said the time has come for government at all levels to maximize their endowments for greater productivity.
He contented that prompt intervention of government towards building an effective and efficient architectural institution would go a long way in encouraging adequate patronage of locally produced building materials in the country.
Aregbesola who attributed some of the architectural challenges in Nigeria to negligence of "necessity", contented that government's intervention on the activities of Nigerian architects would go a long way in building a vibrant architectural institution that would be a model in the world.
According to him, "one of the ways to revive our economy is to invest greatly in resuscitating some of our dearth and dilapidated sectors as architectural institution is of greater importance.
"it is obvious that our economy has been seriously bastardized by the successive administrations, but nevertheless, much has to be done to stimulate our economy for greater development.