Osun Declares Monday 13th June 2016 As Democracy Public Holiday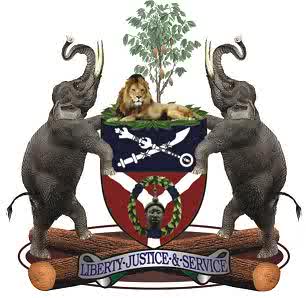 The Government of Osun has declared Monday June 13, 2016 as a public holiday across the state in recognition of it as Democracy Day.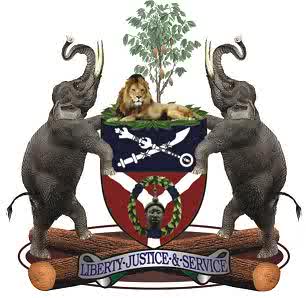 In a statement, the Secretary to the state government, Alhaji Moshood Adeoti, stated that Monday, June 13, 2016 has been declared public holiday for the Sunday June 12, 2016 Democracy Day commemoration.
The June 12 Democracy Day is in recognition of the June 12 presidential election won by the late Moshood Abiola in 1993.