Press Release: CAN's Allegation Against Government Over Court's Judgement On The Wearing Of Hijab In Public Schools Is Unfortunate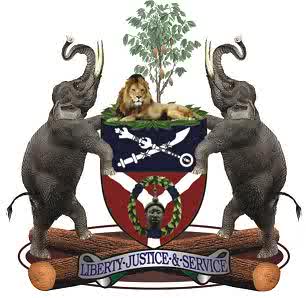 Press Release: CAN's Allegation against Government over court's Judgement on the wearing of hijab in Public schools is unfortunate!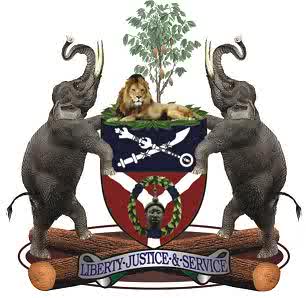 It has come to the notice of the State Government of Osun that the Christian Association of Nigeria (CAN) alleged that the judgment of the High Court of the State in favour of the right of female pupils to wear hijab in public schools was masterminded by the State Government.
While we consider this to be unfortunate, we hasten to remind all religious groups, Christians, Muslim and traditional religion worshipers that the Judiciary is an independent arm of Government that is responsible and not under the control of the Executive in anyway.
2. We must state that it is unfortunate and very sad that a body of religious leaders could level such an allegation without any proof or evidence. It is a fundamental principle of law that he who asserts carries the burden of proof which CAN has failed to discharge in the present circumstances! It is unbecoming of any party to a suit to engage in casting aspersions on the Judiciary, deriding the rule of law and challenging constituted authority, particularly when there is a Right of Appeal guaranteed by the Constitution of the land. This is an option we are aware CAN has already settled for having filed a Notice of Appeal in the Court of Appeal on the same matter.
3. For avoidance of doubt, it is the right of any aggrieved party who is dissatisfied with the judgement of the Court to Appeal. Both parties should remember that the Government was a defendant in the suit and has remained neutral on the issue even before the court. The Government should, therefore, not be dragged into the matter, as it will continue to maintain its neutrality in matters of this nature, preferring to maintain and promote our roles in the interest of all regardless of their religious affiliations.
4. The State Government of Osun hereby urges all people of good conscience to ensure the maintenance of peace in our dear state progress and development can never be achieved in the midst of rancour and denigration of the rule of law.
5. I thank you.
Signed: Abiola Adewemimo
Solicitor-General/Permanent Secretary
Ministry of Justice,
State of Osun.