Aregbesola To Open Job Centre For Osun Indigenes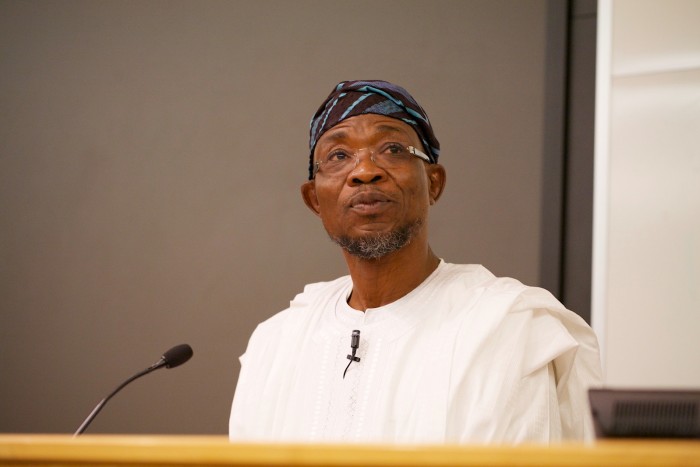 AS part of efforts to respond to mounting unemployment and inability of job seekers to get job offers in the labour market, the Osun State government is set to open a job centre to address some of the challenges.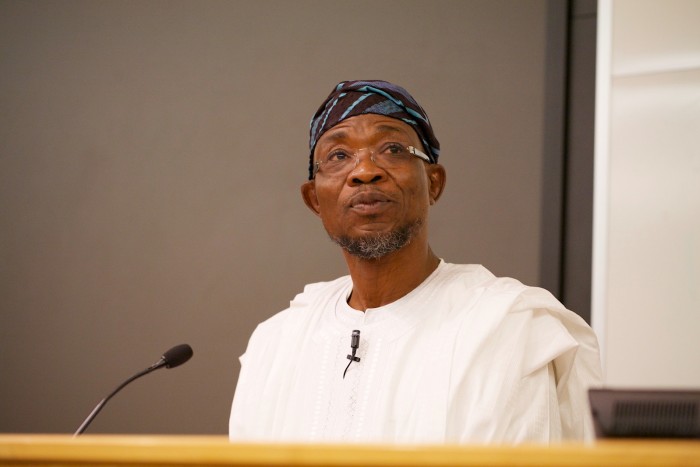 Osun Job Centre, a free employment support services programme that will be inaugurated soon, is expected to also to address lack of employability skills among job seekers, who are indigenes of the state.
Speaking at a news conference in Lagos, the Lead Consultant of Osun Job Centre and former Commissioner for Human Resources and Capacity-building, Ms Mobolaji Akande, said the creation of the centre was born out of the need to change the perception of job seekers that there were no jobs in the country.