Mrs Aregbesola Commended For Standing Against Female Circumcision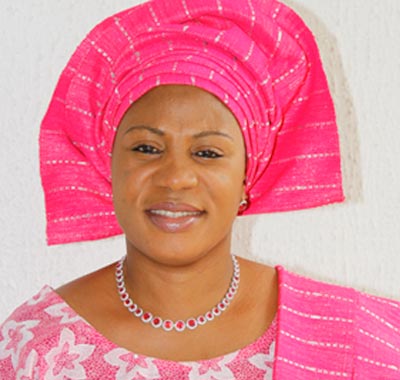 An NGO, Girl-child Right Awareness Initiative in Africa, has commended the wife of the governor of Osun, Mrs Sherifat Aregbesola, for her recent advocacy against female genital mutilation (FGM) in the state.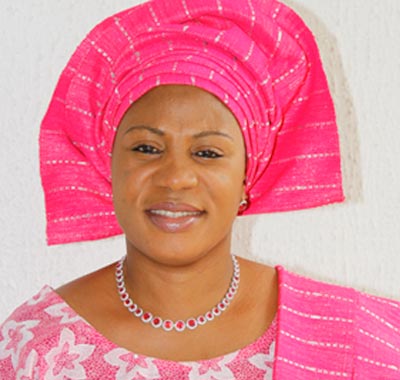 Its Managing Director, Mrs Olayinka Ajibola–Ojomo, gave the commendation on Thursday in Osogbo.
Ajibola-Ojomo said that the advocacy would awake the consciousness of parents in the state.
It would also serve as an eye-opener for them to see the danger embedded in cutting part of the genital composition of young girls, she said.
She said that Aregbesola's intervention was apt following the recent statement issued by the UNICEF on the state's status regarding the issue.
Ajiboala-Ojomo said that the world had declared Osun as the first state among the three states of the federation with a worrisome prevalence of female genital mutilation that required urgent attention.
According to her, the act of mutilation is being done in ignorance, with the misconception of guiding against abnormal libido, which could stimulate a female to be wayward and promiscuous.
She maintained that such misconception should be eroded in the minds of the people through constant and comprehensive advocacy like the one Aregbesola started in Osun.
"We commend Mrs Aregbesola for the bold step taking so far to nip the menace of female genital mutilation in the bud, and protect the girl-child from dangerous traditional practices that are inimical to the healthy growth of a child.
"The intervention of the first lady was timely and laudable, considering the level of that practice in Osun, with the prevalence level of 74 per cent according to UNICEF.
"She has shown to us by this action that she is a passionate mother and caring leader, the attribute we are expecting wives of other state executives to display," Ajibola-Ojomo said.
She also appealed to traditional rulers to complement the efforts of the government and other non-state actors in their quest to end female genital mutilation in the country.