Osun Warns Principals Against Aiding Exam Malpractice Among Students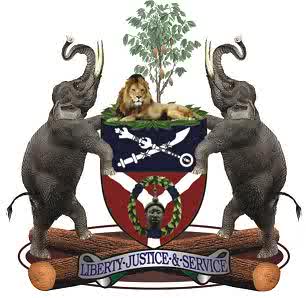 The Osun State Government on Friday warned school principals and teachers against aiding and abetting examination malpractice among their students.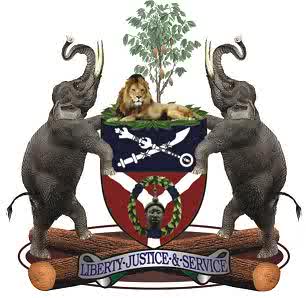 Festus Olajide, the Permanent Secretary, Ministry of Education, Science and Technology, gave the warning against the backdrop of the ongoing Unified and Promotion Examination for Grade II (SS2) students in the state.
Olajide said: "It has come to the notice of the government that some school principals are pressurising examination supervisors to compromise the ongoing promotion examination for their students.
"It is expected that school principals as leaders of honour should not engage in such disgraceful act.
"Any principal caught in such acts shall be dealt with in line with the existing laws guiding the conduct of examinations and in line with the Public Service Rules.
"To curb malpractice, local inspectors of education and supervisors were equally made to sign undertaking that they should be held responsible for any form of examination malpractices in their area."
Olajide said the new measures were aimed at ensuring that students' performance in exams reflected their abilities.