Osun New Councils Will Take Off Soon — Aregbesola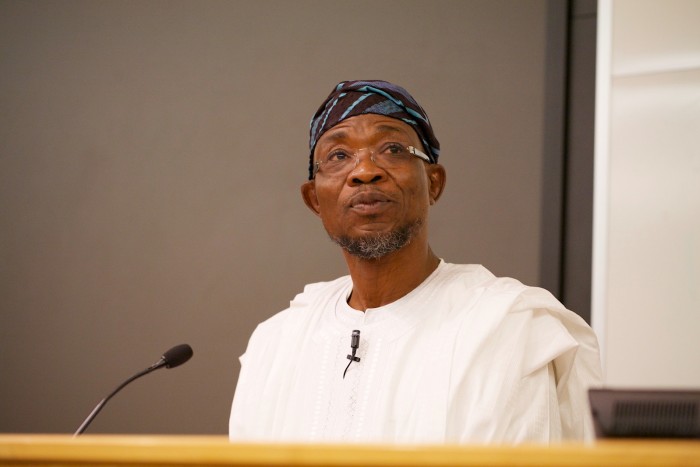 Governor Rauf Aregbesola of Osun State has said his administration was ready to breathe life into the newly created Local Council Development Authorities with the submission of the report on boundary delineation and assets sharing by the various committees.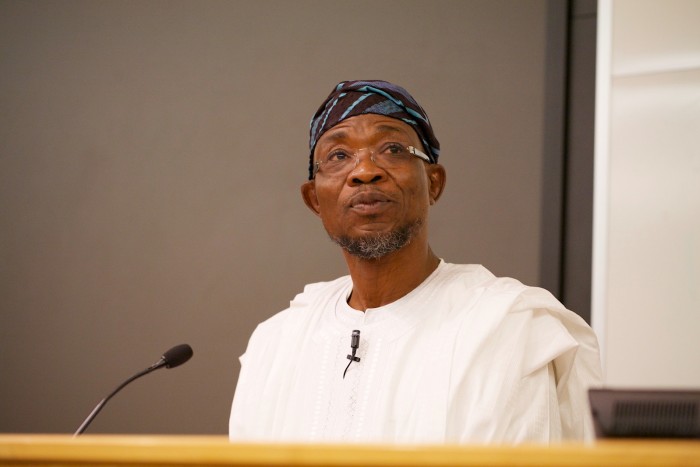 The Governor also stated that a team that will make an official presentation of the newly created councils to the National Assembly are already working to ensure that an approval is given and to make it part of the Constitution of the Federal Republic of Nigeria.

The Governor stated this in his office while receiving the reports of the committees set up on the boundary delineation and adjustment as well as the report of the assets sharing committee for the newly created LCDAs and Area offices.

Aregbesola held that the old and new Local Government Areas must be presented formally to the National Assembly, saying that as soon as this is done it will not only be a local affair but nationally recognised and accepted which will be a first in Nigeria.


The Governor stated that all the processes have been diligently passed through, expressing confidence that an approval for the establishment of the local councils will be given by the National Assembly. He also said that the operators of the LCDAs will have a good ground to operate on, assuring that the state is not short of the technicalities  needed for smooth operations.

The Governor then thanked members of both committees for their commitment towards the state governments objective of giving the grassroots the structure that can mobilise them for effective administration and economic development.

Presenting the report on the boundary delineation and adjustment, Chairman of the committee, Hon. Justice Akin Oladimeji, who highlighted the challenges faced by the committee said most of the challenges were instruments of creation. He said there were different versions despite the fact that the committee used the instrument signed by the governor, claiming that they got information on the field that an amendment was in the offing.

Also making her own presentation, the leader of the Assets Sharing Committee for the new LCDAs, Hon. Justice Kudirat Akano said the Committee traversed the nooks and crannies of the state so as to get a credible report that can be relied on with facts and figures.