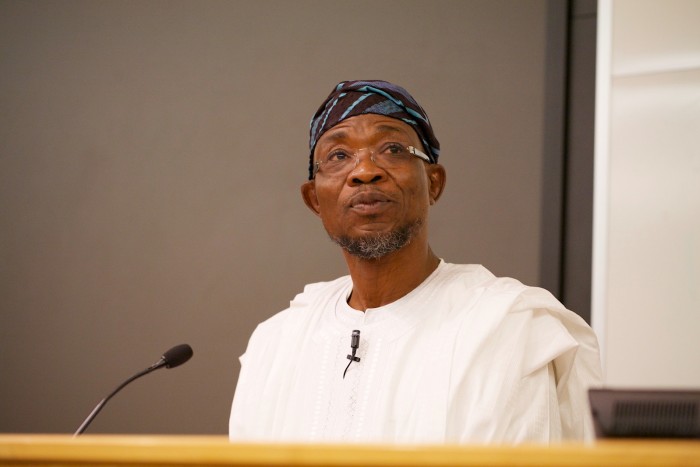 Calling A Governor 'Your Excellency' Is Illegal – Aregbesola
Governor, State of Osun, Ogbeni Rauf Aregbesola,  has argued that the prefix "Your Excellency" attached to the names of state governors in Nigeria is illegal.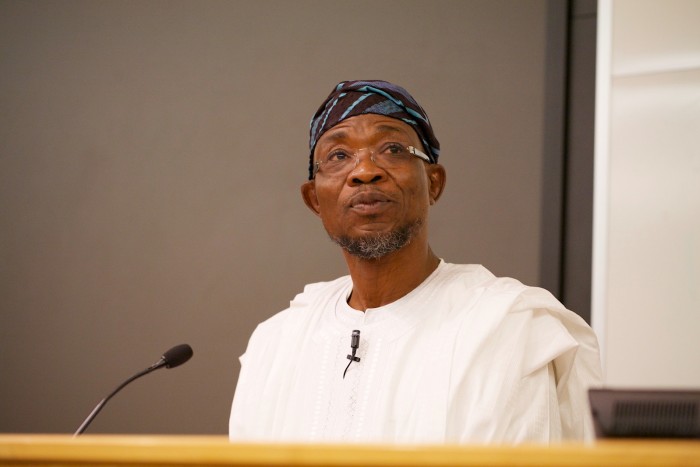 He gave three reasons at the ongoing Guild of Editors Conference in Port Harcourt, Rivers State.
First, he argued that it is only God who should receive the tag, "excellency".
Second, he said that there is nowhere it is written in the Nigerian Constitution that a governor should be called his excellency.
Third, Aregbesola argued that a student cannot be scored excellent before but after an examination. That is why after an examination, "you are rated excellent, very good, good, fair, pass, fail".
"Every governor is writing an examination and until he finishes, he cannot be rated."
He asked rhetorically: "Is it not enough to be called a governor with power of life and death? What do you want to make of a governor by calling him excellency? God? Or do you want to make the governor mad? Call me just Ogbeni (simple Mr)".