Be Patient With Buhari – Aregbesola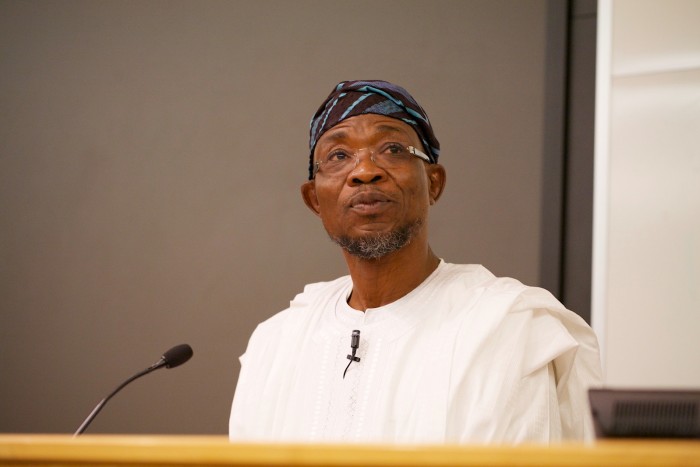 The Governor of Osun state, Governor Rauf Aregbesola has called on Nigerians to be patient with President Buhari'sadministration.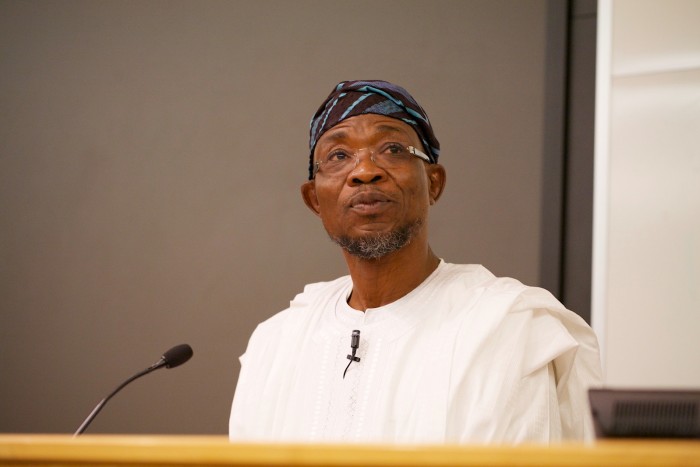 He said this while receiving an award from Nigerian Association of Technologists in Engineering (NATE).
Speaking on the current situation in the country, Aregbesola said change is a gradual process.
The Governor also called on Nigerians to support the present administration as it seeks for solutions to the present economic crisis.
Adding that "Change does not come easily; change comes generally with pain and it is this pain that will turn out for good.
"There is no doubt that we are going through serious socioeconomic and political challenges and it is my fervent belief that after this period, Nigerians will experience good life, joy and happiness.
"I am of the opinion, with strong conviction that after this painful period, glorious era of joy, happiness and prosperity will come.
"I appeal to Nigerians to exercise patience with the present government, as the process of change is difficult and usually accompanied with huge pains."
A member of the All Progressives Congress (APC) Board of Trustees (BoT), Olisaemeka Akamukale, also said Nigerians are becoming impatient with the Buhari-led administration.