Transmission Company Gives Osun Approval For Power Station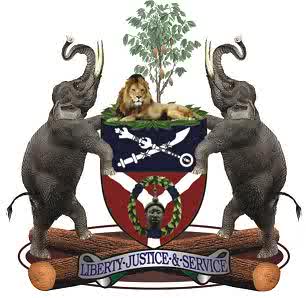 Efforts by the Government of Osun to industrialise the state has received a boost as the Transmission Company of Nigeria (TCN) has approved the construction of a power transmission substation in the state.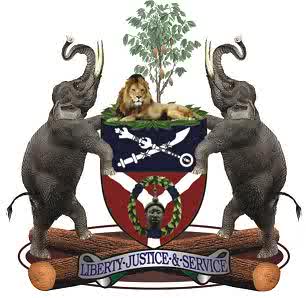 According to a letter addressed to the State Government, titled: 'Re: Request for Permit to Construct Transmission Line and Substation at Proposed Dagbolu International Market, Dagbolu, Osun', TCN gave the approval to locate power transmission infrastructure in Dagbolu to catalise industrial growth similar to Ikeja and Oluyole industrial packs of the late Chief Obafemi Awolowo era.
The letter, dated 11th April 2016 and signed by the General Manager (Design and Standard) TCN, Mr. Ademola Afolabi, said with the approval the state would be in strategic economic position as another commercial hub in the South-West.
The approval by TCN was said to have come without a cost to the state.
TCN disclosed that the Bill of Engineering Measurement and Evaluation (BEME) document submitted by the state was found to be in conformity with TCN's standard bidding document, which facilitated the subsequent approval.
The approval letter stated that the location of national grid in Osogbo and the approval of new power transmission would attract investors to the state.
He noted also that industries with huge energy consumptions would prefer a state like Osun with constant power supplies.
TCN stated that citing such industries in the state will create huge job opportunities.
The company added that the nearness of the state's commercial hub to railway line would foster economic activities and reduce cost of transportation in the production chain.
The approval letter stated in part: "With this and lucky presence of the only national grid in Osogbo, the state can attract industries, especially heavy industries such as steel, chemical, paints, etc.
"The beauty of such heavy industries' localization is that they are heavy employers of labour and high contributors to the internally generated revenue of the state.
"The Dagbolu, Osun hub is adjacent to the rail line and such location, therefore reduces the cost of production associated with energy and transportation."
One of the states in the country making efforts to expand its revenue base stands to benefit from heavy industrialization.