LG Boss Charges Staff To Generate Funds Internally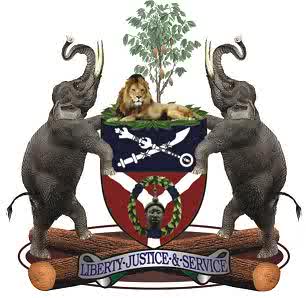 Local Government staff in the State of Osun have been charged to intensify actions to generate fund internally in a bid to improve the economic growth of the state.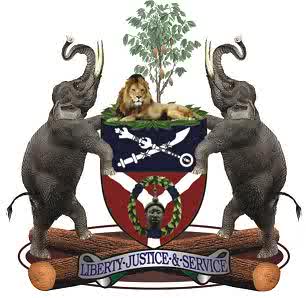 The Chairman, Local Government Service Commission, Elder Peter Babalola gave the charge while speaking with pressmen in his office.
Elder Babalola stressed the need for officers to block all forms of leakages in their local government areas, saying the dividends of democracy can spread evenly and enjoyed by all only when government has enough resources.
He however called on members of the public to join hands together to put an end to illegal minning activities in the state who sabotage the efforts of the state government by stealing the common wealth meant for the generality of the population.
Elder Babalola enjoined all to report the nefarious activities of the unlicensed miners operating in the state to law enforcement agencies so that they would face the full wrath of the law.