Aregbesola Preaches Selflessness In Service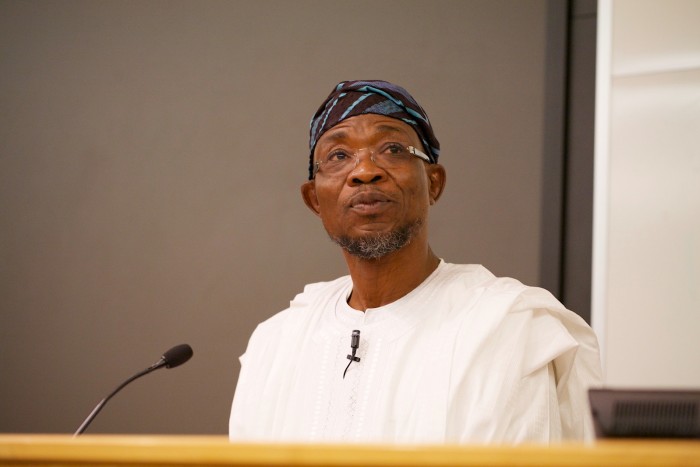 Governor Rauf Aregbesola of Osun State yesterday enjoined Nigerians to be selfless in the discharge of their duties as he joined others leaders in goodwill messages to Muslims on the occasion of the Eid-el-Kabir festival.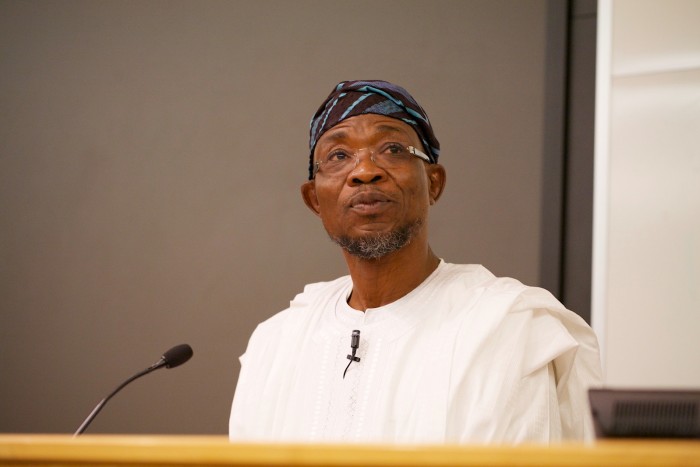 Aregbesola said selflessness helps build a nation adding that when the welfare of the people is most paramount, it leads to the emergence of a society with peace, equality and growth.
In a statement signed by the Director, Bureau of Communication and Strategy, Office of the Governor, Mr. Semiu Okanlawon, Aregbesola said commitment, perseverance and prayer are the key ingredients needed as the country passes through its worst trial moments.
The Governor urged Muslims to pray for the peace and stability in the country.
He said the country will make progress towards the fulfillment of its great potentials as a nation if Nigerians promote peace, security and stability, which are very essential for development by showing greater respect for national safety and public order laws.
The governor tasked adherents of Islam to imbibe the lessons of commitment, dedication and obedience to higher authorities as inherently demonstrated by Prophet Ibrahim's willingness to sacrifice his son in obedience to the will of God which the Eid-el-Kabir commemorates.
Aregbesola restated his administration's commitment to the people of the state, adding that the president Muhammadu Buhari-led Federal Government will continue to do all it can to improve the living conditions of Nigerians.
The Governor said the emerging new Osun with better infrastructure, security of lives and property emanate from the readiness of the leadership in the state to remain selfless.