Osun Community Gets Armoured Vehicle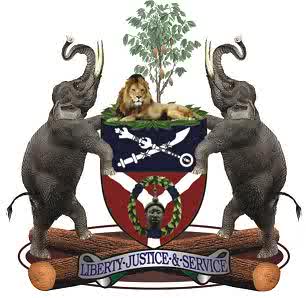 Respite appeared to have come the way of the people of Ibokun, Obokun Local Government of Osun State, following the deployment of an Armoured Personnel Carrier to secure the town.
The deployment of the vehicle followed its facilitation and renovation by the House of Assembly member representing the area, Olatunbosun Oyintiloye.
The area has been under security threats since the armed robbery attack at Wema Bank, the only bank in the area, on December 15, 2015.
Two persons lost their lives, others were injured and large sum of money carted away.
The incident rendered the bank incapacitated from doing business since that time with economic activities in the areas affected.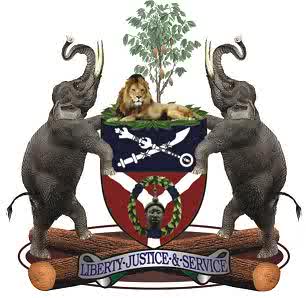 To restore order and ensure that the bank re-open for business, Oyintiloye, with the approval of Governor Rauf Aregbesola, facilitated and finance the renovation of the vehicle.
There was jubilation in the ancient town, as residents trooped out at the weekend to receive the vehicle, which was led to Ibokun by the lawmaker and security operatives.
Oba'bokun of Ibokunland, Oba Festus Awogboro, hailed the efforts of the government and the lawmaker towards ensuring security of lives and property.
He lamented that the residents of Ibokun and its environ have been experiencing hardship in transacting banking business since the armed robbery attack.
He said the provision of the armoured vehicle has brought succour.
The Yeye Mojumu of Ibokun, Chief Adenike Dunsin and the Iyaloja of Ibokun, Chief Adeyemo Ramat said the provision of the armour vehicle was the exact need of the people for their economic growth.
Handing over the armoured vehicle to the District Police Officer in charge of the town, Durodola Taofeeq, Oyintiloye said the reopening of the bank would revive the commercial and economic activities of the town.