Osun Legislator Urges Nigerians To Be Patient With APC Government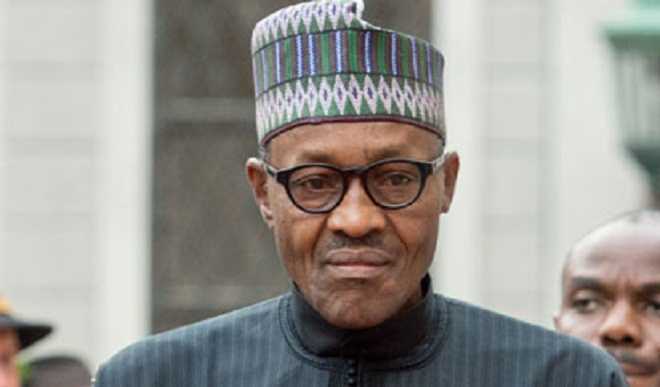 The Chairman, Committee on Information and Strategy at Osun State House of Assembly, Hon Olatunbosun Oyintiloye has begged Nigerians to be patient with All Progressive Congress (APC) led governments at federal and state levels, over the current economic challenges ravaging the nation.
Speaking with newsmen in Osogbo, Osun State capital at the weekend, Oyintiloye who represents Obokun State constituency expressed optimism that the nation would overcome the current economic recession and bounce back stronger.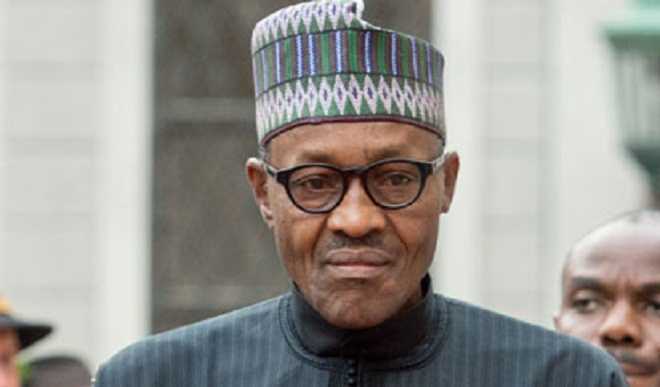 He noted that it was understandable that the economic situation in the country has taken tolls on virtually every Nigerian.
Oyintiloye said that the efforts to turn things around should inspire hope and courage in the people.
He noted that the legislative arm is aware of the President Muhammadu Buhari-led administration's economic strategies that would eventually make Nigeria better.
Oyintiloye commended the people of Osun State for their perseverance and patience in the face of economic crunch and pleaded that more patience and sacrifice are required.
"It is understandable that Nigerians are going through very hard time, owing to the poor economic situation and this has been causing a lot of pains.
"These pains cannot be unconnected with depreciation in the price of Naira, drop in the oil prices, scarcity of money in circulation and the corruption that had affected all the fabrics of our economy which the present government is now struggling to fight.
"On the other hand, it is understandable that the government led by President Buhari is working hard to turn things around", he said.