Osun Appeals To FG For Release Of Ecological Fund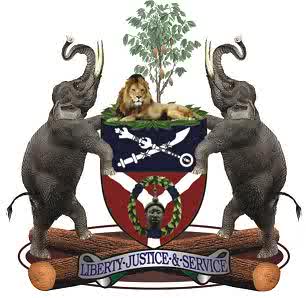 Osun State government has appealed to the federal government to quicken the release of ecological funds to states to curb environmental disaster across the country.
The Osun state consultants on Urban Planning, Environment and Sanitation Hon. Bola Ilori made the call during his monitoring visit to Rasco bridge in Osogbo where dredging of water ways is going on.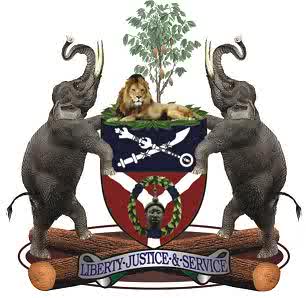 Ilori blamed the recent flooding in parts of the state capital on massive and uncoordinated release of water from Asa Dam in Kwara State with direct consequence on Owala Dam that opened its gate for eventual flood that ravaged the town.
"The state was really shocked at the flooding that happened earlier in the week, we did not expect such level of flooding considering the efforts that had been put into dredging in the past five years.
"A critical study of the situation showed that the main cause of the problem was the uncoordinated release of water from Asa Dam in Kwara State that subsequently forced Owala Dam to open its gates which laid the foundation for the eventual flood that our people witnessed."
"We have applied for the ecological funds and it is on record that Osun state has not earned 10kobo on ecological fund in the last five to six years since Governor Rauf Aregbesola came on board, yet we have dredged over 270 kilometres of waterway carting out 4.3 million metric tons of sand and debris in the last six years." He said
He stated that since year 2010 up to 2014, the state has been dredging the waterways but mid-2015 the dredging became a victim of financial situation.
He further disclosed that Osun have expended 2.8 billion on dredging of waterways over the period of five years, but last year till this year it has not really dredged anything because of the financial challenges in the state.
"And even out of the 2.8 billion we are still owing, over 35% of the money, we have not been able to pay all the money, that is looking at the issue of flood and erosion control on the Ministry of Environment side, apart from what Ministry of works have done in terms of concreting some waterways. The state has serious ecological challenges that deserve urgent support from the federal government". He said
According to Ilori, the revenue mobilisation commission had upon evaluation of the state's ecological situation recommended 12 billion Naira for Osun September last year, but nothing has been released  and if the money has been released  the government would be able to pay their outstanding commitment and would be able to really line some of its waterways with concrete.