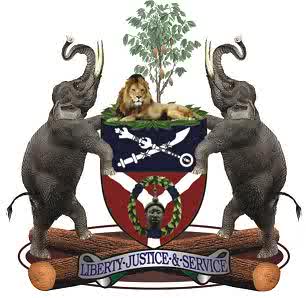 Osun Road Safety Committee Identifies Root Cause Of Ember Month Accidents
It has been observed that most of the road accidents for which the 'ember months' is notorious are not caused by blood-sucking demons or household wickedness but rather by drunken and over-speeding drivers who are always in a mad rush for financial breakthrough during the last quarter of the year.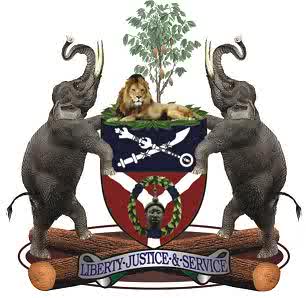 State of Osun Technical Committee on Road Safety headed by Professor Joseph Fawole, made the observation during its monthly meeting held in Osogbo.
The Committee opined that, if the drivers obey the speed limit in addition to keeping their vehicles in good condition, it will stem the tide of road mishaps in the ember months.
Chairman, State Technical Committee on Road Safety, Professor Joseph Fawole counselled that, though the standard speed limit in Nigeria is 100km per hour, individual driver should apply common sense as occasion demands, explaining that when a market or school is on the expressway, common sense demands that  the speed should be broken.
Professor Fawole warned passengers who are in the habit of encouraging drivers to speed up to desist from doing so rather than speaking up to check overspeeding drivers.
Meanwhile, the State Technical Committee will today Wednesday, 7th September, 2016 kick-start its state-wide ember month road safety campaign with visit to Oke-fia and Dada Estate motor parks in Osogbo in the morning.
Professor Fawole then enjoined the leadership of motor parks, already contacted, to ensure that their members are available for the programme on their appointed days.