Sallah: Osun government announces free train ride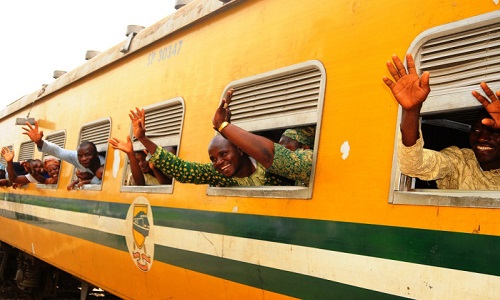 As sallah holiday makers get ready for the 2016 eid-il-kabir festival, the government of Rauf Aregbesola of Osun State has announced free train ride for those wishing to travel home.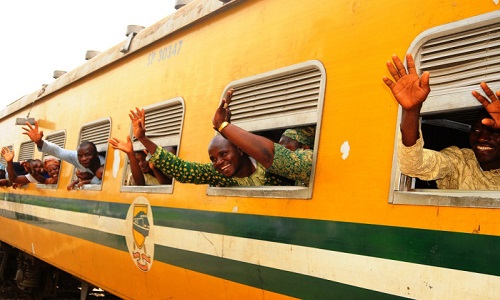 A statement by the Ministry of Industries, Commerce, Cooperatives and Empowerment, said the free train will convey people coming for the festival from Lagos to Osogbo on Saturday and Sunday September by 10 am each day.
The train will return to Lagos on Saturday, September 17. The takeoff time is 11 am.
A statement from the government said Aregbesola's administration had been doing this in the last six years to facilitate easy movement during festivities.
The ministry admonished the people to make the best use of the opportunities the free train offers them because government wants them to come home and enjoy the celebration with relations.
The statement said, "This tradition of free train ride introduced by Aregbesola's government is aimed at facilitating very convenient movement of people and goods.
"This welfare package from Governor Aregbesola has taken care of both Islamic and Christian festivities in the last six years and this is with a view to boosting the economy of the state.
"It is this ease of movement during festival periods that informed the introduction of the scheme by the people-centred administration of Aregbesola.
"Therefore, it is the wish of government that our people from Lagos, Ogun and Oyo States trail corridors would seize this opportunity to visit home and celebrate with their relatives."