Era of wasteful spending over in Nigeria – Aregbesola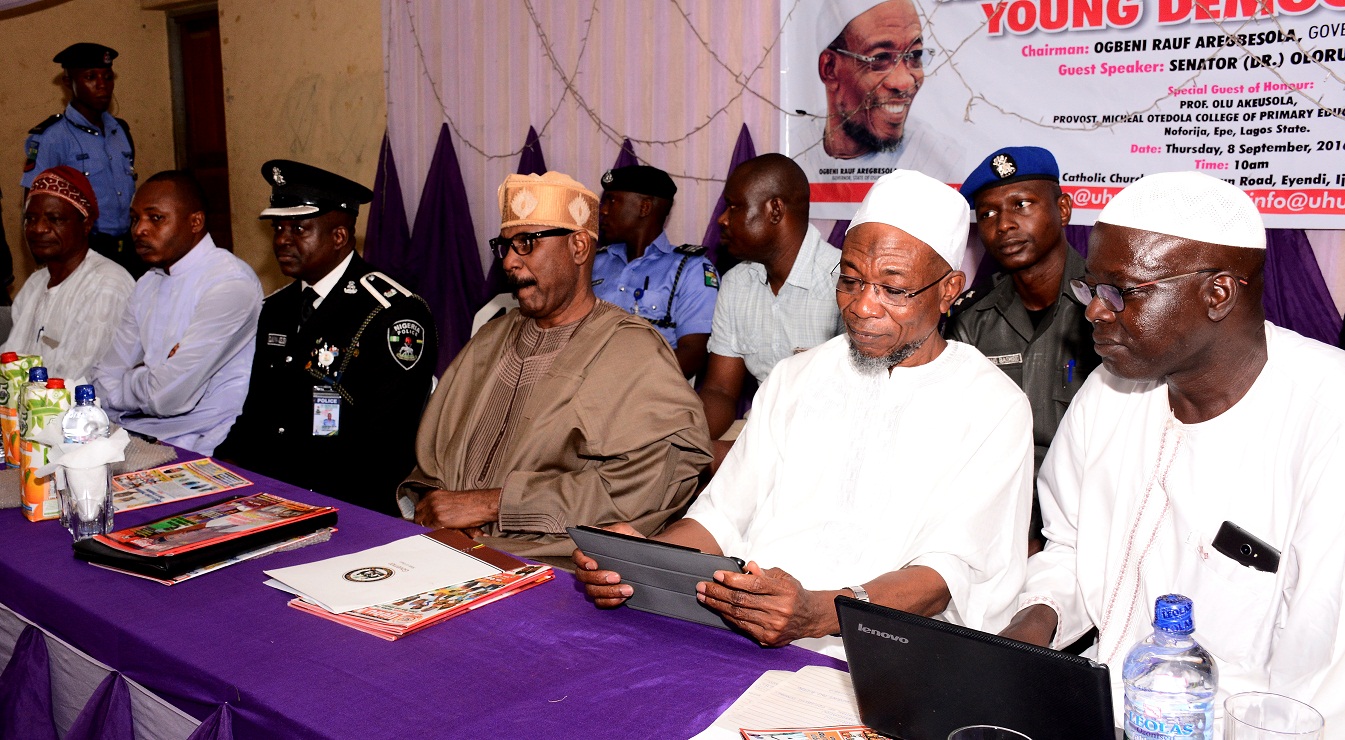 The Governor,State of Osun, Ogbeni  Rauf Aregbesola, on Thursday said the current economic crisis has marked the end of prodigal spending in Nigeria.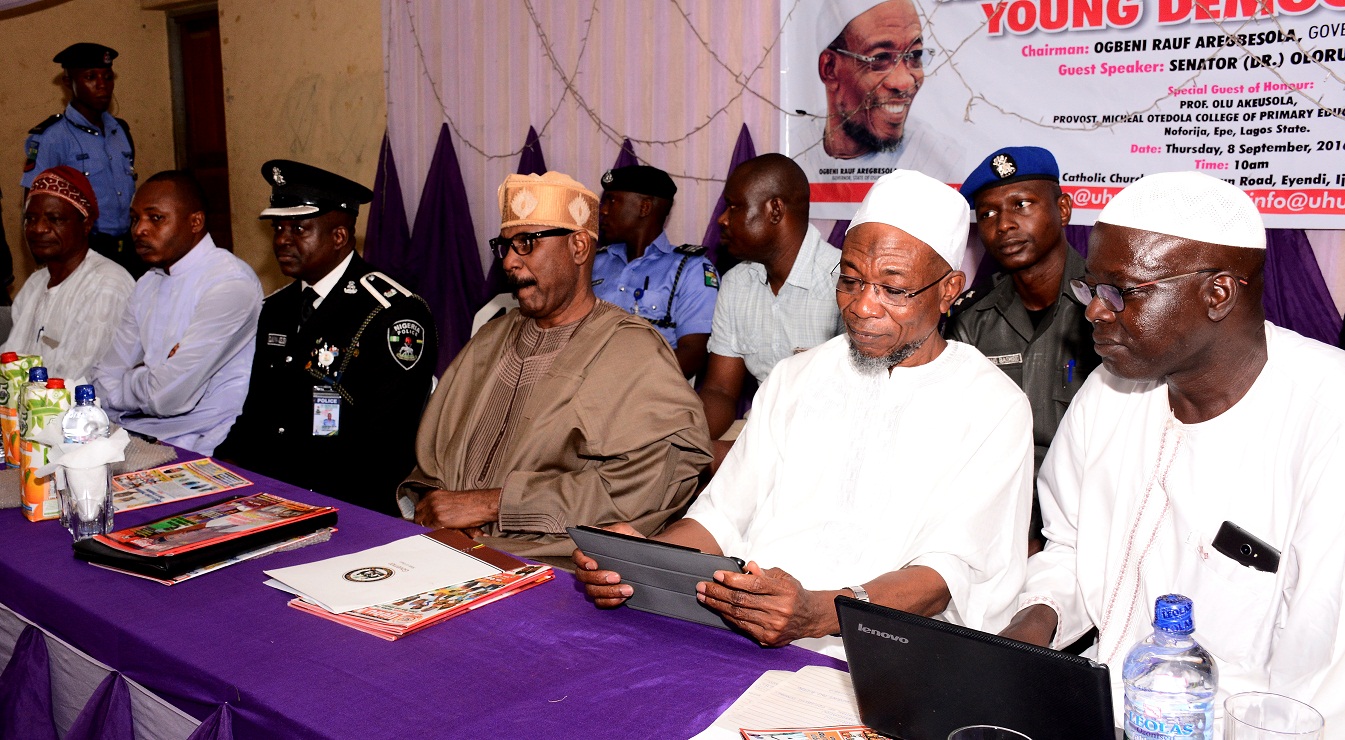 Aregbesola stated this at a public lecture organised by an online newspaper, Uhuru Times, in Ijebu-Mushin, Ogun State.
"The era of frivolous spending is gone in this country. No money to throw about anymore. This is not a curse but a fact,"  Aregbesola stated.
The Governor said Nigeria must return to agriculture to get out of the economic recession. He decried the past attitude of government to the sector.
He said Nigeria must drastically cut back on importation and improve local production of goods. He said the taste for foreign goods contribute to the high rate of unemployment and crime in the country.
Ogbeni Aregbesola said his administration in his first term created 20,000 jobs for the youth in Osun and that the state has since had the lowest rate of crime and unemployment in the country.
The governor also tasked journalists on need to do adhere to the ethics of their profession and abhor falsehood, innuendoes and half-truths.
"The media has compromised and it is a fact. Those concerned should address the problem," he admonished.
Speaking earlier at the event, Wale Adedayo, publisher of Uhuru Times, said he established the platform to fight for freedom and the less-privileged in the society.