Aregbesola Seeks Passage Of SUBEB Establishment Bill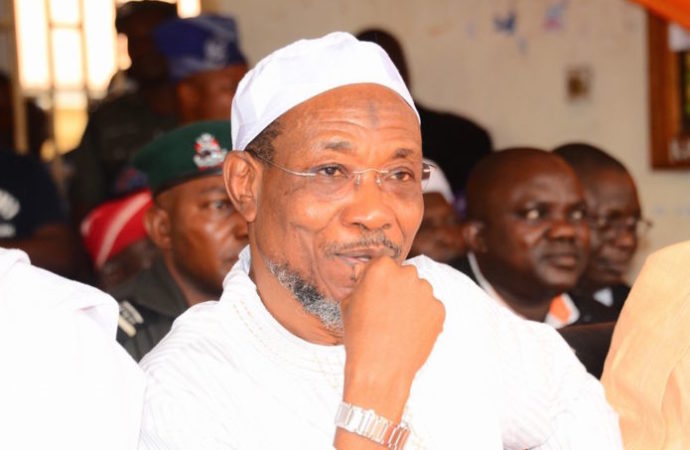 Gov. Rauf Aregbesola of Osun has solicited the passage of the State Universal Basic Education Board (SUBEB) Establishment Bill by the House of Assembly.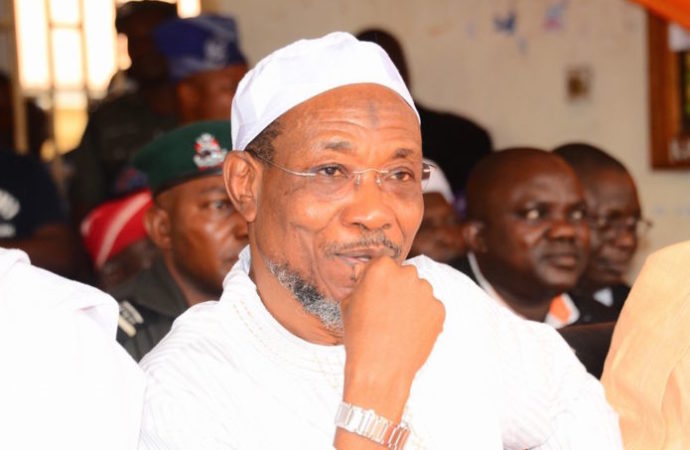 This is contained in a letter written by the governor to the assembly and read by the Speaker, Mr Najeem Salaam, during plenary on Wednesday.
Aregbesola, in the letter, also sought for the passage of the Local Government Education Authority Bill.
The governor also urged the lawmakers to screen Mr Asaola Adebowale as Commissioner 1 in the Civil Service Commission to replace the late Robert Adebiyi.
The two bills, according to the speaker, would provide for effective regulation and management of elementary and middle schools in the state.
A motion for the first reading of the bills was subsequently moved by the Majority Leader of the house, Mr Timothy Owoeye, and seconded by the Chief Whip, Folorunsho Bamisayemi.
Salaam, however, urged members to study the bill properly to enable them to make meaningful contributions during debate.