Iwo Indigenes Want Aregbesola To Approve Journalism Institute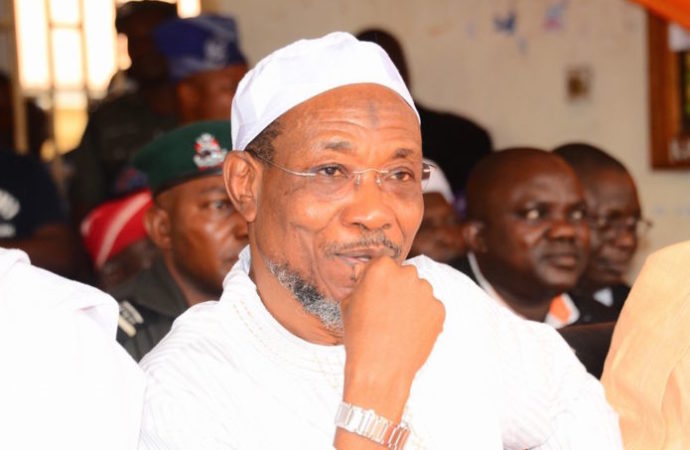 Prominent indigenes of Iwo in Osun State, have called on Governor Rauf Aregbesola to approve the planned conversion of the Reality Television building in the town, to a journalism institute. Elites from the town, including thirty professors and other eminent personalities, recently resolved to appeal to the governor to affiliate the proposed institute to Osun State University when approved.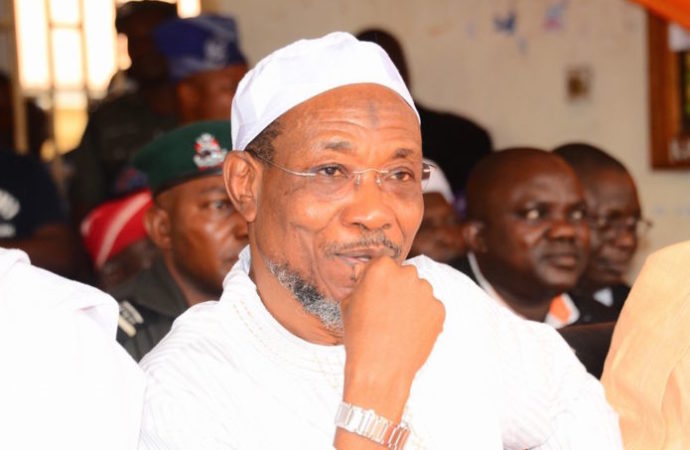 The spokesperson of the groups, Prof. Alagbe Gbolagade, explained that part of the suggested programmes for the planned institute include, Bachelor of Arts in Music, Bachelor of Arts in Performing Arts, Bachelor of Arts in Theatre Arts, Bachelor of Arts in Advertising, Bachelor of Arts in Film Production and Bachelor of Arts in Photo Journalism.
"We are aware of the current financial situation of the state. In order not to put financial pressures on the government of the State of Osun, the community, through groups likes Iwo Board of Trustees, Iwo Action Council, Iwo Progressive Union and some individuals, have agreed to take up the financial responsibilities for the take-off grants.
"All we want from the government is an approval for take-off. Iwo Local Government is one of the biggest in Osun State and it is not good that Iwo has no government owned higher institution. Sincerely speaking, one higher institution in a place is better than ten industries.