Aregbesola Commended For Developmental Agenda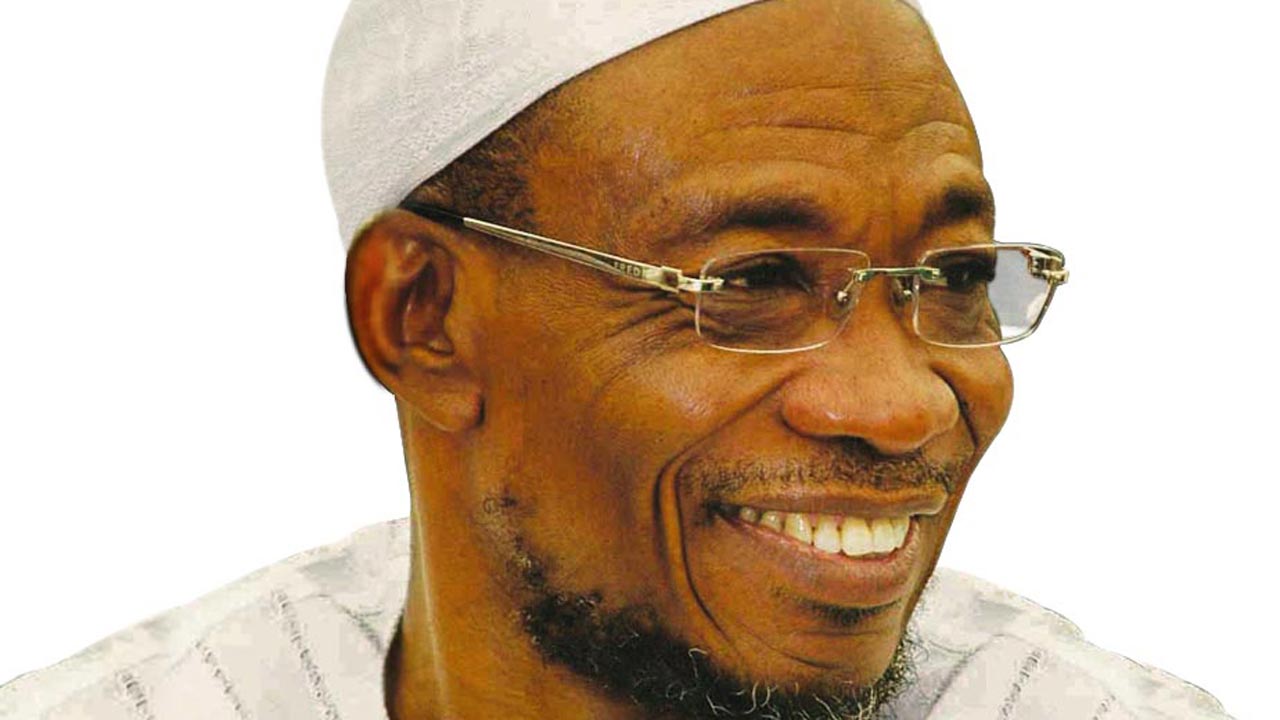 The Governor of the State of Osun, Ogbeni Rauf Aregbesola has been commended for his determined effort towards achieving his vision and developmental agenda that will make the state self- sufficient and
to better the lot of the citizenry.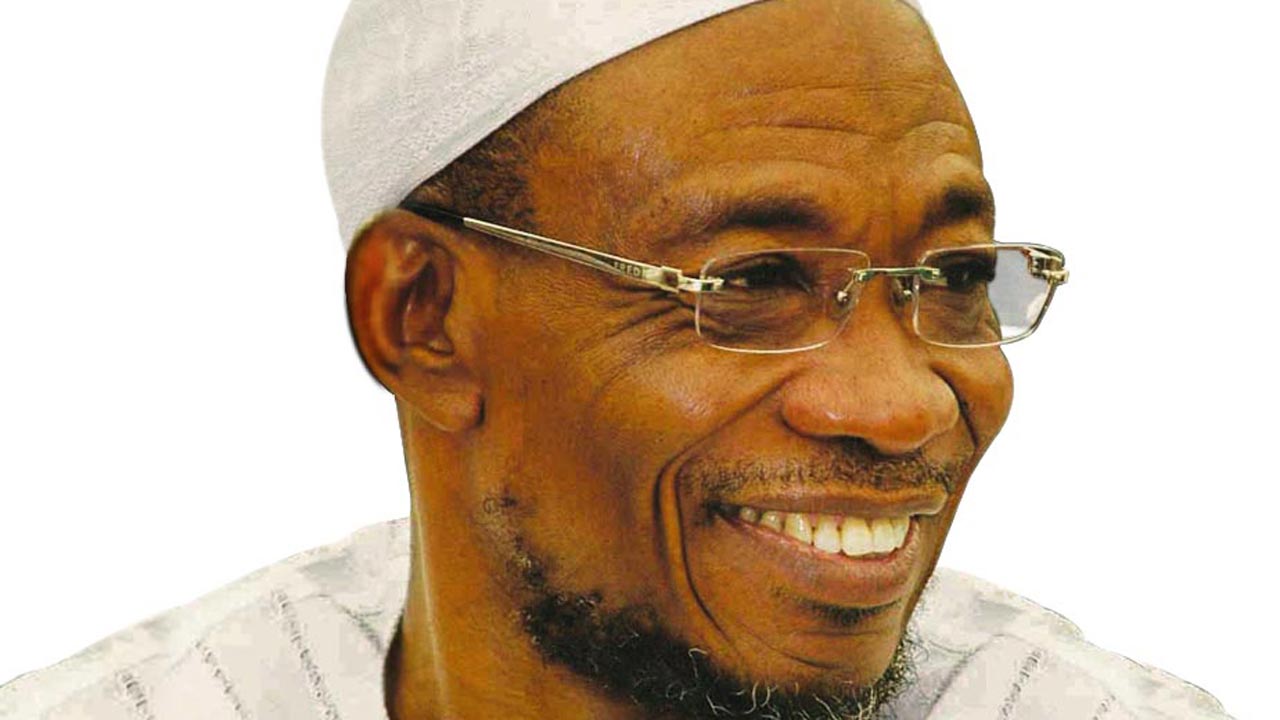 This commendation was contained in a congratulatory message marking Mr. Governor's 2nd Year Anniversary of the second term by the Coordinating Director, Ministry of Information, Home Affairs, Tourism and Culture, Mrs Femi Webster- Esho.

According to her, developmental programmes of Ogbeni Aregbesola have taken the state a step ahead and a paradigm shift reflected in the socio-economic and political structure with the Six Point Integral Action Plans of Mr. Governor since the inception of his administration.
The Coordinating Director applauded Mr. Governor as a good manager of human and capital resources particularly at this recession period and the recurring revenue dwindling to the State of Osun and Nigeria as a nation.
While eulogizing the Governor in the area of physical infrastructure, functional education and communal peace among other laudable projects across the state, the Coordinating Director said Governor Aregbesola is a true democrat and highly principled.
Celebrating with Mr. Governor and the All Progressive Congress, the ruling party on the 2nd year anniversary, the
Coordinating Direcor also prayed that the rest of the term will witness many more progress and sustainable development in the state.
Mrs Webster- Esho therefore called on all and sundry in the
state to support the Governor by paying all levies and taxes in his effort to transform Osun to a state where we will all be proud of within the South-West and Nigeria as a whole.