BoI, Oduduwa Foundation Unveil N1bn MSME fund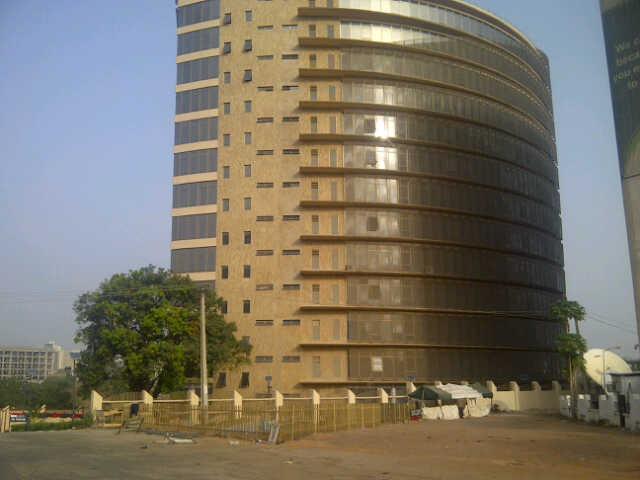 The Bank of Industry and Oduduwa Foundation have sealed a N1bn financing scheme for the benefit of small businesses in Osun State as part of measures to address youth unemployment and poverty in the state.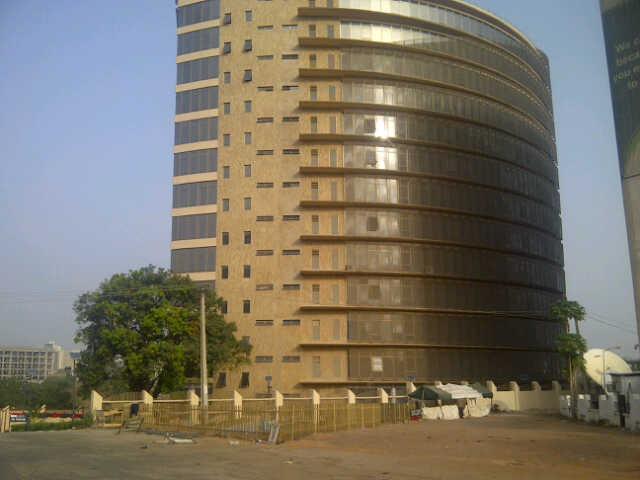 Under the MoU, the bank will provide loans to youths and businesses in Ile-Ife, as well as other beneficiaries outside the community.
According to the bank, the fund will be made available for on-lending to entrepreneurs within the agric, agro-allied, solid minerals and services sectors at an interest rate of 7.5 per cent.
A statement quoted the Acting Managing Director, BoI, Mr. Waheed Olagunju, as saying during the signing of the agreement in Ile-Ife recently, that a substantial part of the loan would be disbursed to women, youth and businesses showing high potential for job and wealth creation along the value-chain of the identified sectors, as well as capacity to repay the loans.
He said, "We have been partnering multinational and corporate companies, but today, we are collaborating with traditional rulers. These are people who have access to the grass roots. Partnering them is a way of ýdemocratising entrepreneurship.
"We identify areas in which communities have comparative advantages and invest in them. The beneficiaries will be selected using the global best practices.
"For this edition, about 15 to 20 per cent of them will be those who deal in local production, especially value-addition. We are working with the Entrepreneurship Development Centre of Obafemi Awolowo University, Ile-Ife. Applications are expected to be submitted and a joint committee of the BoI team, the Oduduwa House and OAU team will access it. They are to be monitored by members of the committee and elders, especially the traditional rulers."
Olagunju added that the first batch of potential beneficiaries had been trained by the EDC, as the bank was alfready building capacity of entrepreneurs before disbursing the funds to them, adding that at least 5,000 youths would benefit from the initiative.
On his part, the Ooni of Ife, Oba Adeyeye Ogunwusi, emphasised the need to get youths empowered, saying that was necessary for the nation's continuous growth.
He challenged monarchs across the country to be dedicated to youth development in their communities.
Oba Ogunwusi said, "If the youths of today are empowered, many generations will benefit from them and poverty will be abolished. Today's event is another giant step in the history of Ile-Ife.
"We are moulding the future of our youths in the areas of agriculture and agro-allied industry. I put a challenge to other monarchs to engage in community partnership. We should stop relying on government."