Governor Aregresola Endorses Cultural Ties With American City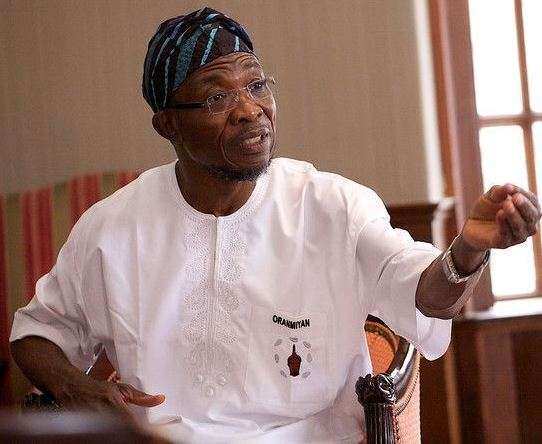 The Atlantic Bond Initiative Group led by its president, Mr. Rotimi Vaughan paid Governor Aregbesola a courtesy visit.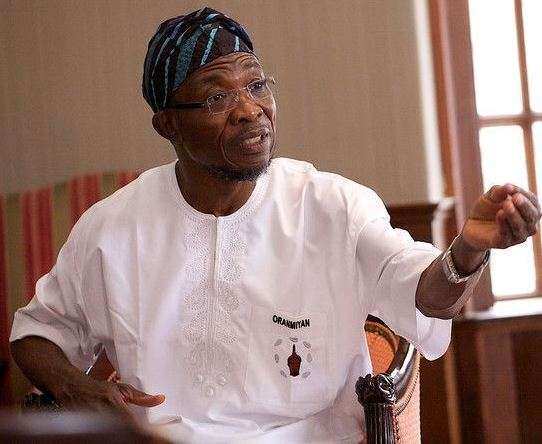 The Atlantic Bond Initiative Group is a United States' friendship organisation based in Oyotunji, Sheldon city. The group seeks to promote cultural interaction and representation between South Carolina, U.S.A and Nigeria.
Governor Rauf Aregbesola said "This initiative will generate foreign exchange earnings for Nigeria, as many Africans in the Diaspora will be visiting Nigeria. This, in turn, will improve the Nigerian economy and create a strong cultural bond between Nigeria and America."
According to Vaughan, the group aims to reconnect black people in the diaspora with their original African roots. He also said that there are plans to hold a festival in Lagos and Sheldon come December.
Vaughan says the theme of the festival is child trafficking, an evil reminder and legacy of the era of the Trans Atlantic Slave Trade.
He also said that he was in Nigeria on behalf of the group to establish and maintain strong cultural ties between Nigeria and Sheldon.
To formally unveil the Atlantic Bond Initiative (ATBONDI), a tourism workshop will be hosted in Badagry on October 29, 2016.