Aregbesola Advocates Proper Federalism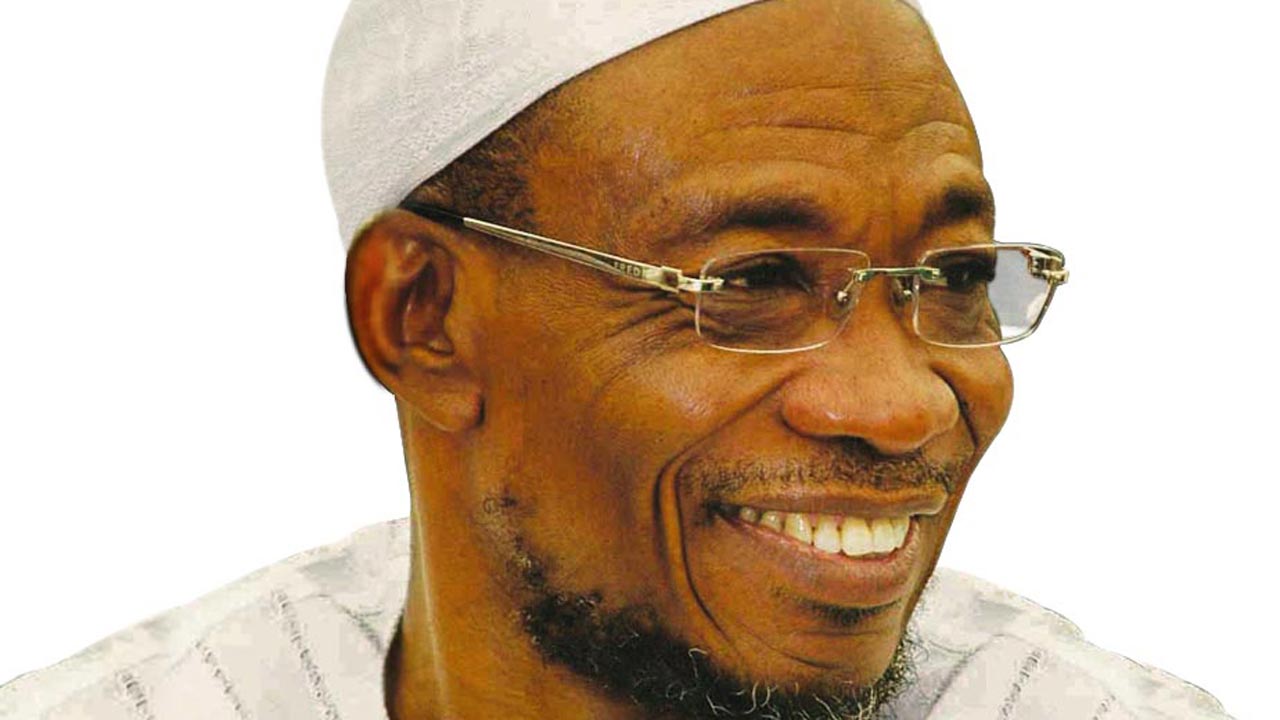 Governor of the State of Osun, Ogbeni Rauf Aregbesola has said that local councils are under the absolute control of states, just as he insisted that the state assembly remains the only organ empowered by the constitution to make laws for them.
Aregbesola stated this during the courtesy visit and c‎onferment of the title of Nwannedinamba Ndigbo of Osun State on him, and Ezinne Ndigbo of the state on his wife, by the state chapter of Ohanaeze Ndigbo, in partnership with the Association of Ndi Ezeigbo N'uzo Ije (Diaspora), and the South East Council of Traditional Rulers
During the visit, which was part of the 2016 Igbo Cultural Festival tagged: Ode N'Igbo 2016, the governor said the clamour that local councils should be independent of state governments was totally strange and anti-federalism.
‎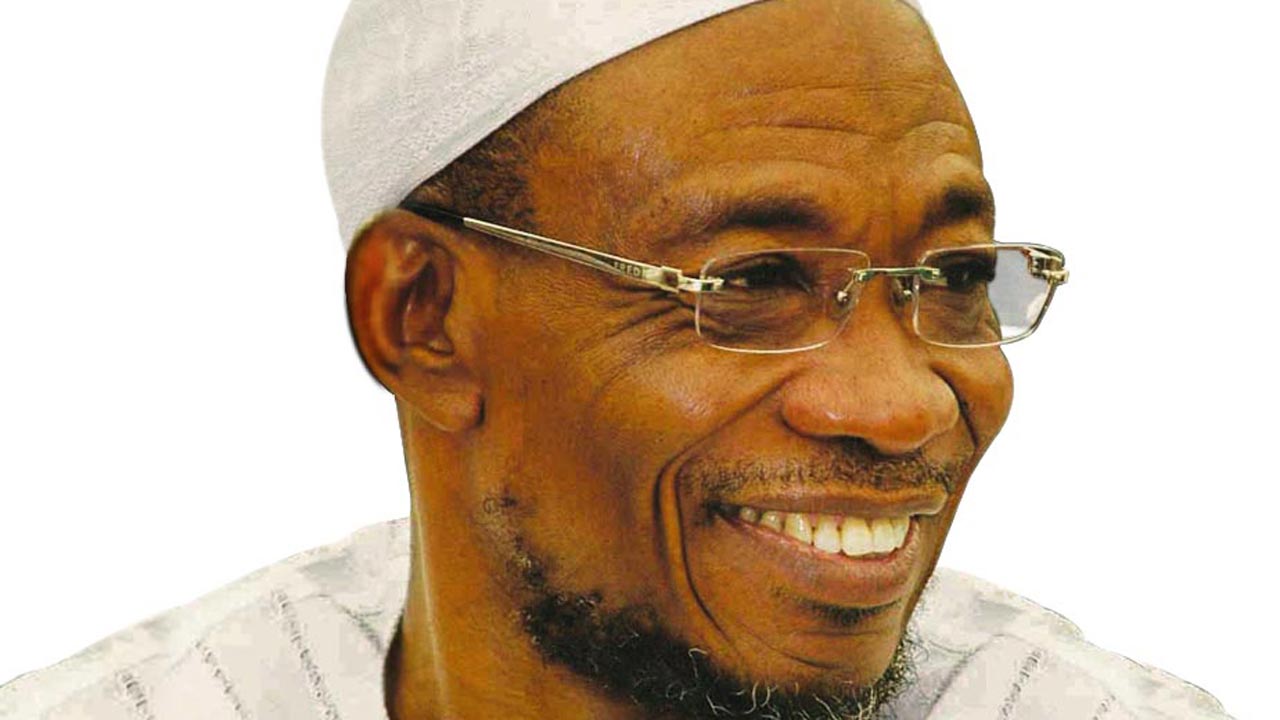 He maintained that in a federal system of government, there are only two tiers of government, that is the Federal government and the governments at the federating level.
He therefore stressed that it is awkward for Nigeria to be the only federation in the world where there is only one police system, and where the constitution does not allow the federating units to run their state police.
According to him, "Nigeria is not just a republic, but a federal republic, and a federal state is where every distinction of nationality is recognised, respected and honoured. None of the units of the federation is therefore, superior to the other. Every of the units are empowered by law to administer themselves under the general guideline of the constitution.
Aregbesola emphasised that the problem with the local council administration in the country can be corrected within the limits of the laws of the state in a federation.
The Governor enjoined the Igbo community to join in the debate of whether the nation wants federalism or unitary system of government.
High Chief John Emeka, who led the traditional title holders in the South-West region, commended Aregbesola for his leadership style, stating that they have been monitoring the progress of the state before they decided to bestow on him the Igbo title.