Aregbesola Advocates Support For Nigerian Legion Corps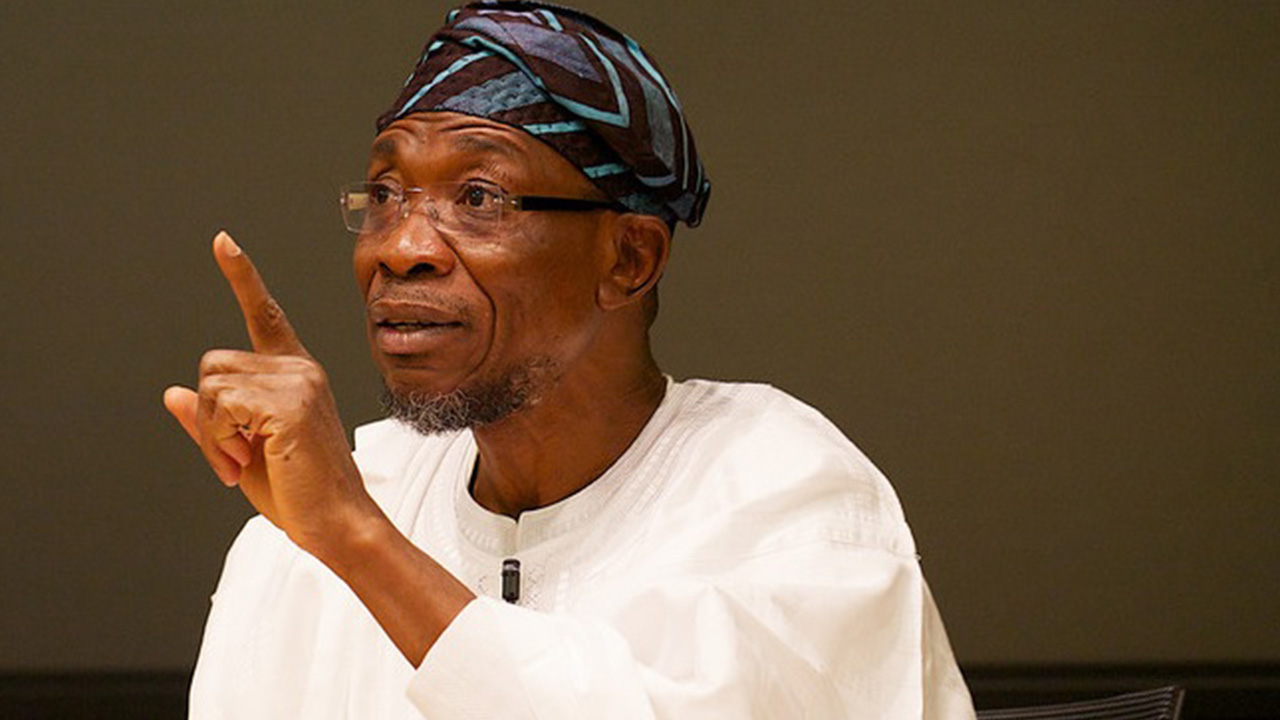 The Governor of Osun, Ogbeni Rauf Aregbesola, has called on all apparatus of government to always engage the services of Nigerian Legion Cadets and accord them necessary recognition.
He made the appeal at the weekend during the official decoration of the Batch "A" Cadets of the Corps of Nigerian Commissionaires, Nigerian Legion, Osun State Command and Widow's Empowerment Ceremony, at Government Technical College, Osogbo.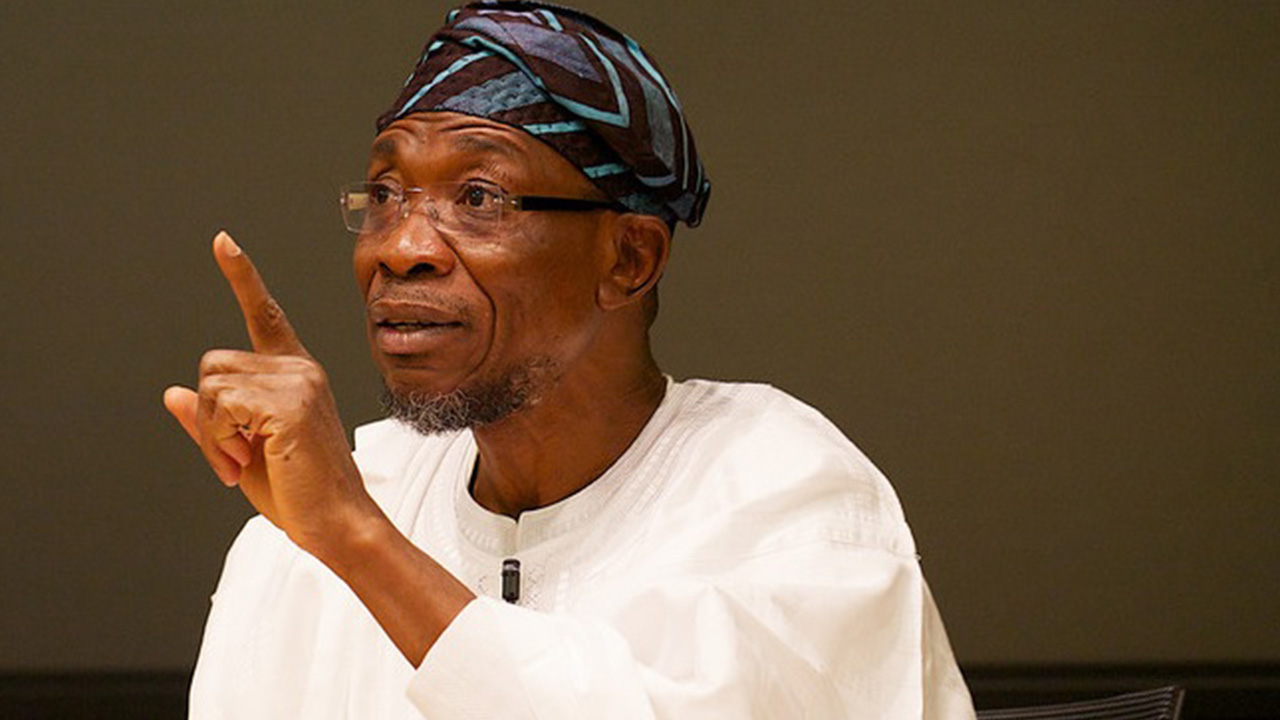 Aregbesola, who was represented by the Head of Service, Mr. Sunday Owoeye, emphasised that the corps, if supported by government, would complement the efforts of Nigeria police in providing adequate security for the people.
The governor who frowned at the way the Nigerian Legion are being treated by the government said, "they deserve better treatment because of the price they paid for the country during the wars".
"Some of them lost their lives while some of them were paralysed in the course of protecting their country. It is very clear that government have not been treating Nigerian Legion as they deserved".
He described the emergence of the Nigerian Legion Cadet as a round peg in a round hole towards the protection of life and property.
Speaking, the National Publicity Director, Corps of Nigerian Commissionaire, Corps Commander Isreal Alonge, who represented the National Coordinating Commandant, Ernest Kumapayi Akoteyon, appealed to Nigerians to help the corps with necessary information that would help them to nip crime in the bud.
While presenting gifts to widows of the ex-service men, Alonge called on well meaning Nigerians and corporate organisation to support the corps in helping widows of the falling heroes.
"We call on well meaning Nigerians to always give recognition to the widows and families of fallen heroes who have lost their lives for the peace of Nigeria.
In his address, the Osun State Commandant of the Commissionaires, Corps Commander Bola Eludire noted that involving his men in combating criminal activities in the society cannot be over emphasised.
Eludire, who was  elated to witness the decoration of the batch "A" Cadets in Osun State said his men would be performing their duties in conjunction with the Nigerian Police Force, Osun State Command and other security personnel in the state.
Earlier in his welcome address, the State Chairman Nigerian Legion, Col. Alimi Samotu, rtd congratulated the newly trained officers while calling on the philanthropists, community leaders and governments to make use of the Cadets for the security sake at any point in time.
Samotu, who enjoined the Cadets to see their assignments as a call to service commended the state governor, Ogbeni Rauf Aregbesola for being part of the event.