Our New High Schools Will Bring The Best Out Of Our Students – Aregbesola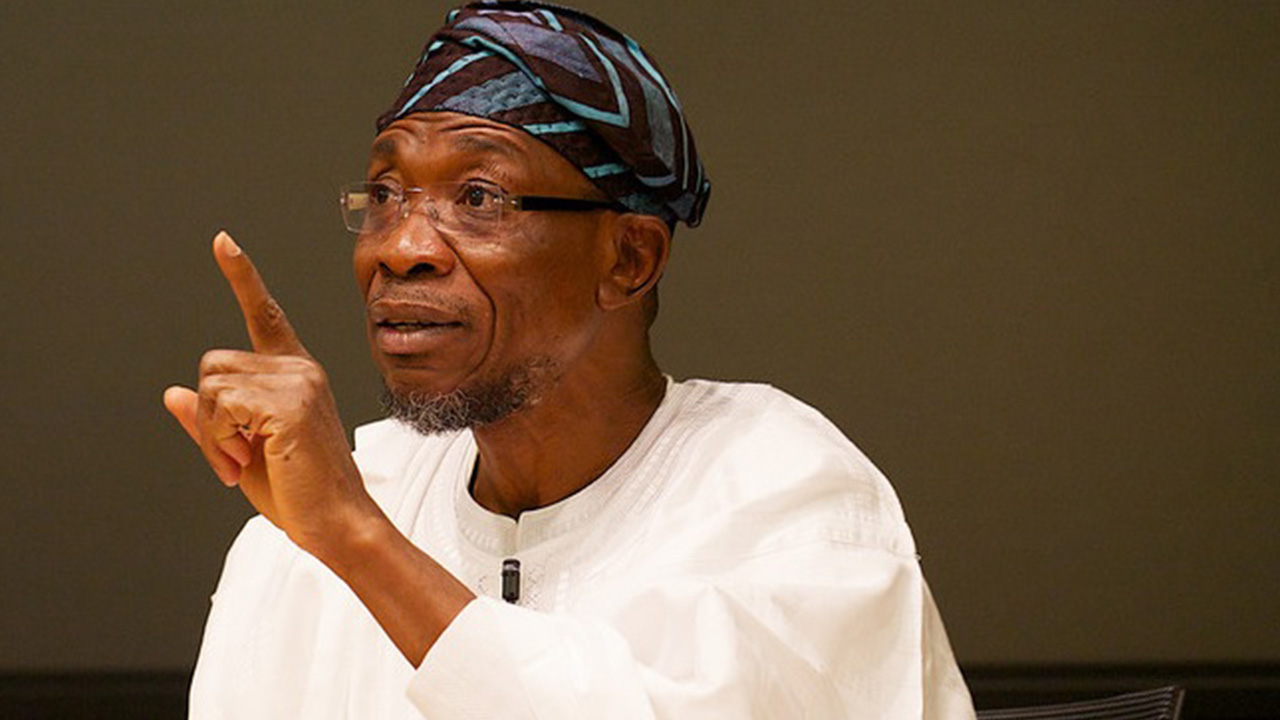 The Governor of Osun, Ogbeni Rauf Aregbesola on Tuesday called on parents that the decision to conduct qualifying examinations into the state's newly built mega high schools is aimed at getting the most serious students into the schools.
He said any student that qualifies to be enrolled in the school is considered good enough and such would encourage others to aspire to aim higher in their educational pursuits.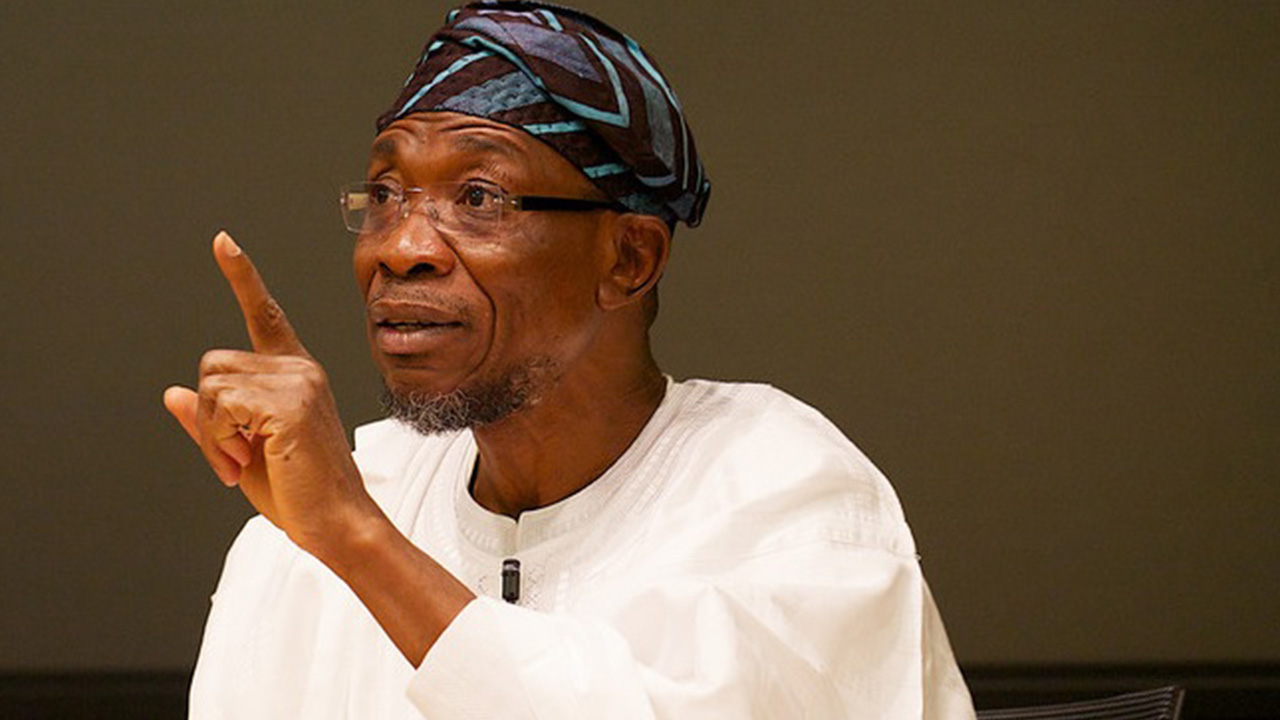 He advised parents not to see it as a means by government to deprive their children entrance into the new schools, noting that they will be made to write an entrance examination where the most serious students will be selected.
The Governor stated this while speaking at the annual Children Christmas party organised by the wife of the Governor, Alhaja Sherifat Aregbesola.
He said it is a move implemented so as to further sanitize the state's education sector and bring the best out of the system.
Aregbesola said, "I urge you parents to go and obtain the entrance forms into our new high schools. Don't listen to mischief makers who are trying to deceive you about our good plans.
"Those who obtain the forms will be selected through an examination which we believe will enable us get the best of the best into the schools for optimum performance.
"Our plans for the new high schools will go a long way in raising the standard of education in the state and we want you to key into the process"
While congratulating the children on the celebration of another Xmas party, the governor charged them to take their education seriously for them to become great future leaders.
He said the present administration in the state is spending so much in developing educational facilities in the state because his administration believes investing in the future of children through education is best way to guarantee a better future for the state.
The Governor held that the state government believes so much in creating a good platform for the growth and development of the Osun child so that they can stand shoulder-to-shoulder with their peers from any part of the world.
He said, "As you are celebrating another christmas party today, I want you to know that our administration is spending so much in education because we believe so much in developing you for the future.
"We know you are our future and we believe that no amount of money spent into developing you will be wasted as you are our future and we want our future to be bright through you.
"I advise you to always face your education so that the huge investment of government in your education can be productive.
"We want you to be able to compete with any of your peers in the world, that is why we are investing in building state of the art schools that can compete with the best in the world.
"We are investing huge amount in the "O meal" programme because we believe through good food that are nutritious, your brains can be well developed for you to have the required mental capacity to face academic challenges"
In a welcome address, the wife of the Governor advised parents and all those present to always find time out of their busy schedules to recreate and interact with one another.
While commending parents on the care of their children, Alhaja Aregbesola implored children in the state to obey lawful instructions of their parents, guidance and teachers while advising them embrace hard work and shun all forms of immoral behaviour.
According to her, "It is expedient for you to step aside occasionally from your routine activities to come around from your different homes and socio-economic back grounds for leisure, recreation and interact with one another.
"I call on parents and guardians to continue to take care of their children because they are our future. I also charge you children to be obedient at all times and face your education for you to be great in future" she said.