Osun Has Received No N82bn From FG- Govt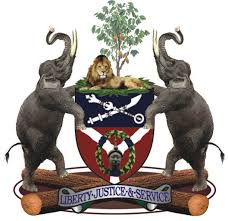 The Government of Osun has described as a blatant lie that a sum of N82bn has been credited into its account by the Federal Government.
The Government, through the Bureau of Communication and Strategy, Office of the Governor, said there was nothing like an N82bn paid to Osun out of an imaginary "$4bn being over-deductions on Paris and London Club Loans on the accounts of State and Local Governments from February 1990 to March 2002".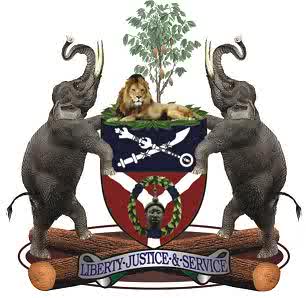 The statement by the Bureau, signed by its Director, Semiu Okanlawon said, "It sounds warped that such information would emanate from an interloper to Nigerians. Should Nigeria receive such funds and such huge amounts are to be credited to respective states, simple logic dictates that the Ministry of  Finance, the Ministry of Information or the Office of the Accountant General of the Federation would be duly involved and communicate such a development to Nigerians through the appropriate quarters.
"It is curious that since the misinformation was released and credited to a senator of the Federal Republic of Nigeria, Senator Dino Melaye, who was reported to have manufactured the misinformation has not come out to deny making the statement.
"Much more curious also is the direct reference to the Governor of Osun, Ogbeni Rauf Aregbesola, who was singled out and asked to pay his state workers from the non-existent N82bn.
"We consider this as a direct incitement of the people of Osun and especially the workers who have shown great understanding due to the transparency the governor has brought into his handling of the affairs of the state."
The statement advised persons in positions of responsibility to be mindful of information emanating from them to avoid throwing the country into unnecessary turmoil .