Senate Has No Power To Probe Bailout Fund – Osun Assembly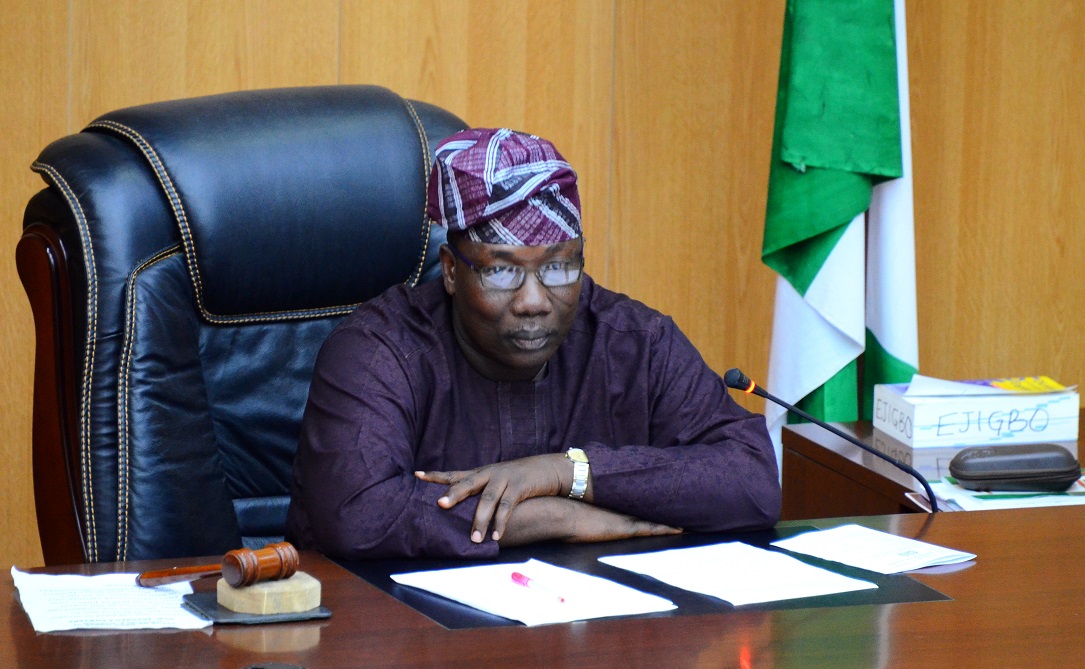 The Osun State House of Assembly has affirmed that the Senate has no constitutional power to question how Governor Rauf Aregbesola spent the bailout given to the state government by the Federal Government.
The state lawmakers made the declaration in a statement made available to newsmen by the Chairman, House Committee on Information, Mr. Olatunbosun Oyintiloye, after the plenary of the assembly.
The lawmakers said this following a matter of urgent public importance raised by Chairman, House Committee on Finance and Appropriation, Mr. Kamil Oyedele, on the propriety of the Senate's plan to probe the bailout.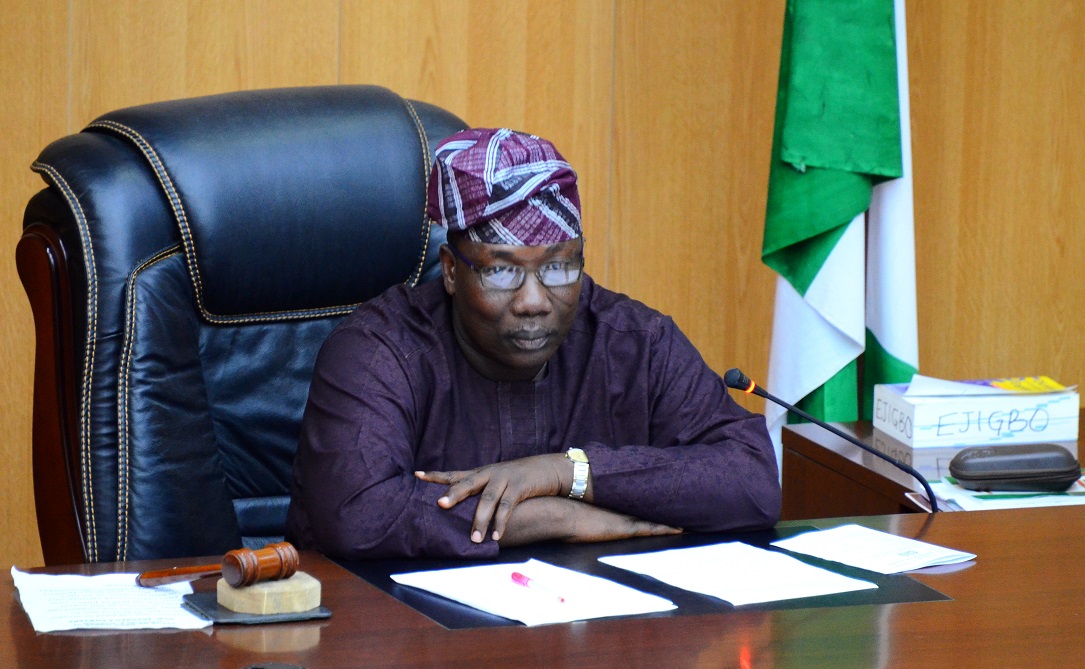 Oyedele said by the provision of Section 128 of the Constitution, the state assembly was the arm of government empowered to carry out such probe, saying, the senate was only attempting to usurp the power of the state parliament.
The speaker, Mr. Najeem Salam, said the state lawmakers were not at war with the Senate but stated that the two must work in accordance with the provisions of the law.