Stop Chasing After Rice; Eat Plantain – Aregbesola To Nigerians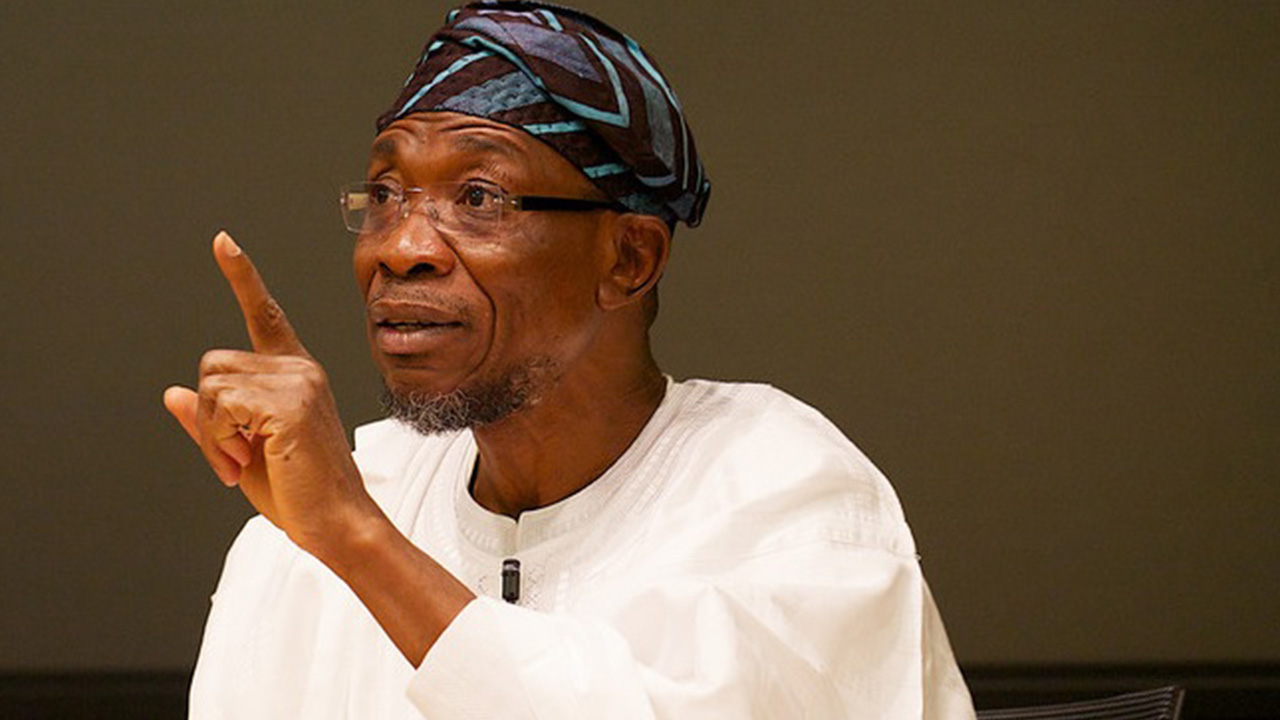 Osun State governor, Rauf Aregbesola, has warned that if proactive measures are not applied by the federal government and the citizenry to tackle the ongoing economic recession, the effects would soon snowball into a civil war scenario.
Aregbesola noted that not only government but Nigerians had a lot of proactive roles to play in mitigating the dehumanising effects of the recession.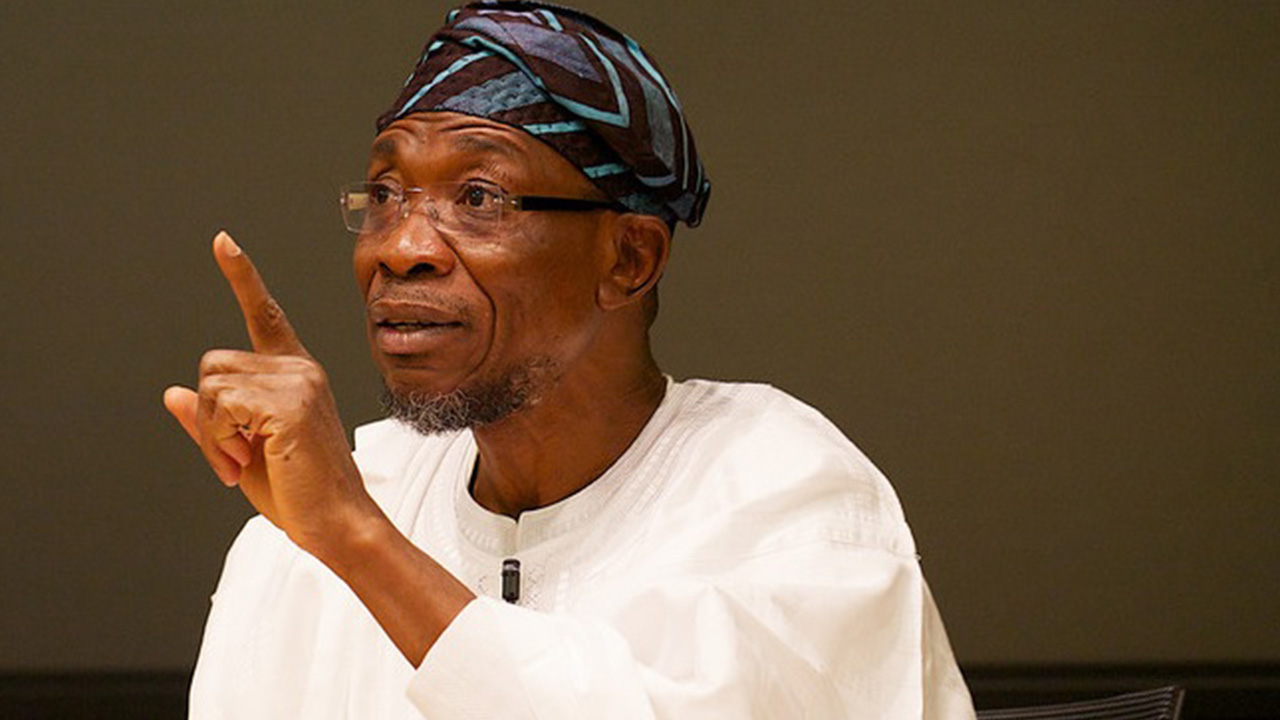 Speaking with newsmen in Osogbo, the Osun State capital, the governor also stressed the need to patronise local materials, especially agricultural produce, to boost the country's export profile in order to strengthen the naira against the dollar.
He opined that it was high time Nigerians resorted to developing more appetite for other staple foods, such as plantains, cassava among others.
"Plantain is even healthier and more nutritious than rice. It is edible in different versions. Why must we keep on pursuing rice? Why can't we develop plantain and promote it internationally?" Aregbesola asked.
He added that: "The Chinese have realised that the energy required to produce a kilogram of rice is more than the energy that goes into the production of a kilogram of other carbohydrates.
"So, why must we insist on rice as if there are no options?"
He enthused that the school children feeding programme was still ongoing.
"Our school children eat eggs twice in a day. They eat chicken, fish and beef. With each meal, they also eat fruits. We don't import any of them.
"Women go to our local markets in Osun here and buy them. With this you can be sure that the food sellers no longer suffer as they used to suffer. Indirectly, they are benefitting from government," he said.
He also explained how his people-oriented social service programmes boosted the economy of the state.
"Whatever money we spend on these food items and other commodities goes directly into the local economy.
"If you move round the state of Osun, you can no longer see the kind of miseries you see in some states due to hardship. Here you hardly see harried and bitter youths in the streets.
"Not less than 20,000 youths have been engaged for public work such as sanitation, traffic control, medical emergencies among others to keep them busy and useful to themselves and the society and we pay them stipends. This has done a lot of wonders here.
"Besides the youths, we also give N10, 000 lifeline monthly to elderly citizens in the state that are vulnerable and in deplorable conditions that can not help themselves. We engage a professor from Obafemi Awolowo University, (OAU), Ile-Ife, who was able to discover them. These are people that are only waiting for death even though their time has not come", he added.