Agriculture: Aregbesola Leads Delegation to Germany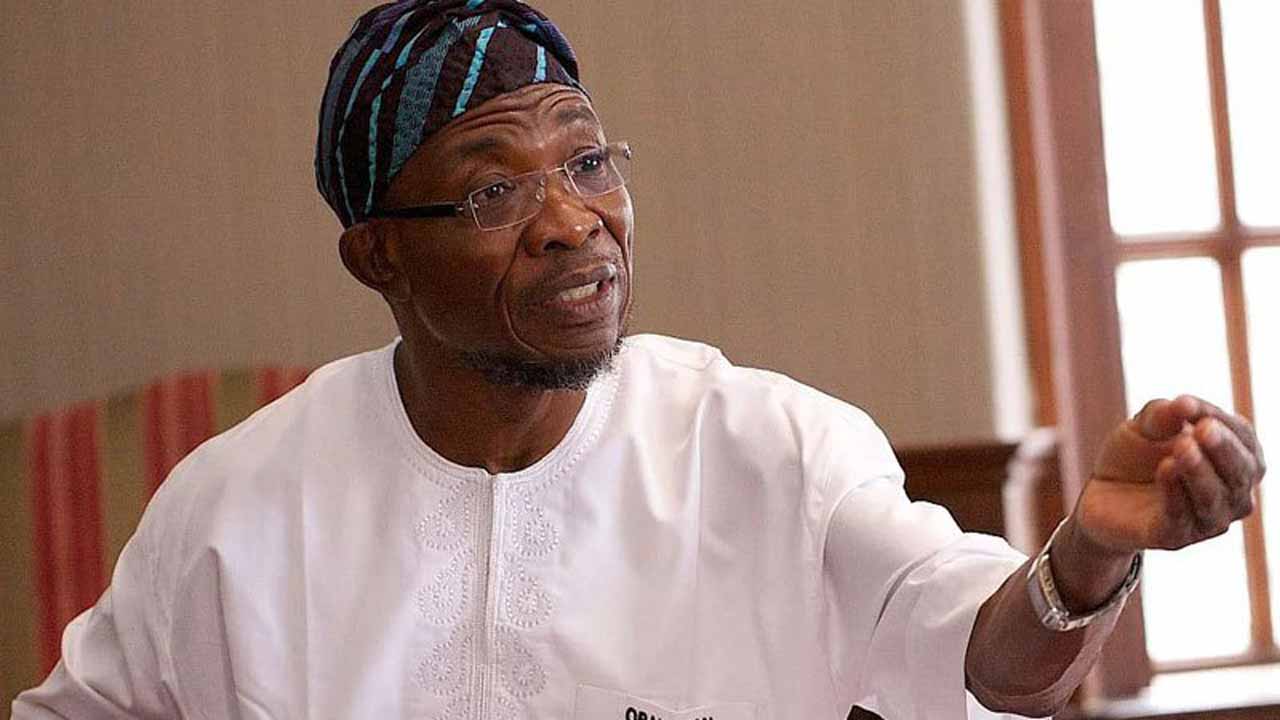 Governor Rauf Aregbesola of Osun state has led a delegation to Germany in search of new insights on modern agriculture in order to further realise the dream of making Osun the food basket of the South West.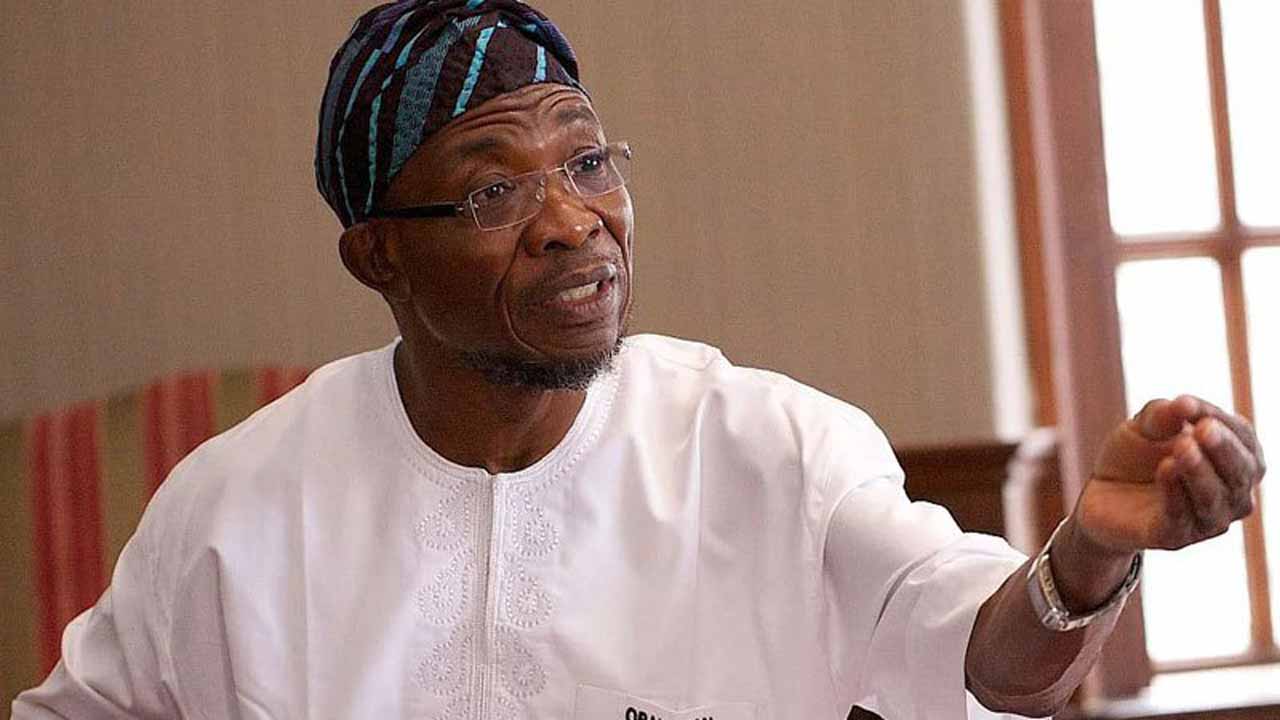 This, the administration believes will help empower citizens and improve the quality of life for residents in the state. On Saturday, the Ogbeni-led delegation stopped at Lindau, in the district of Anhalt-Bitterfeld, Germany.

Ogbeni Aregbesola went with series of questions about modern agriculture, hoping for new insights from German farmers like Arnold de Vries who the Governor visited on his sheep farm. Osun state Governor, Ogbeni Rauf Aregbesola alongside his delegates with German farmer, Arnold de Vries Arnold de Vries had taken-in two interns from Osun State for training on his farm in the summer of 2016. Osun, is an agricultural state and significantly larger than Saxony-Anhalt, but modern agriculture is still a long shot and the Governor's team is ambitious to close the gap.

That is why the project "Support for Capacity Building in Food Production" was launched in 2012 between States of Saxony-Anhalt in Germany and Osun in Nigeria, for youths of the state to undergo internships in modern agricultural enterprises in Saxony-Anhalt. Well over 40 Nigerians from the state of Osun have already benefited from this scheme.

This was confirmed by Ogbeni Aregbesola during his visit to Bauer de Vries in Lindau. "We have to feed our population somehow, and effective agriculture, as it is done here in Germany, can help us," he said. His visit to Saxony-Anhalt is a kind of educational trip. However, the trip is also intended to thank the farmers who took interns in for hands-on training.

The administration has invested heavily in laying the foundations for modern agriculture in the state, and lies in wait for bountiful harvest. Recall that Ogbeni Aregbesola recently ordered the planting of 5 million plantain suckers in the state of Osun as a means of providing food for the citizenry.
Governor Rauf Aregbesola was accompanied by Speaker of the State of Osun House of Assembly, Rt. Hon. Najeem Saleem, amongst other top government officials.