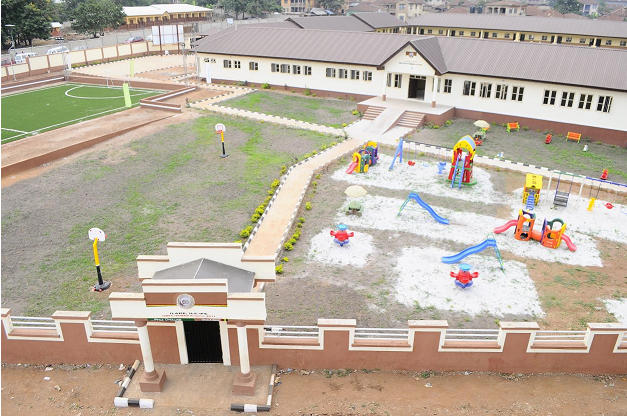 Education Devt: Bayero University Honours Aregbesola Over Sukuk Bond
Commendations and laurels came the way of the Governor of Osun, Ogbeni Rauf Aregbesola, again on Thursday as he was honoured for his contributory role in the development of Islamic finance system in Nigeria.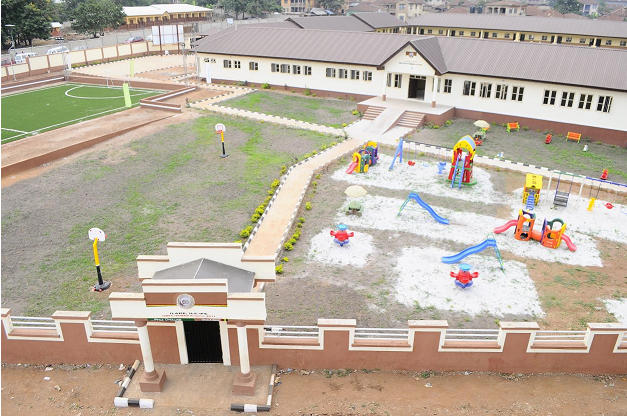 The governor was given the "Leadership Award in Islamic Finance' on Thursday by the International Institute of Islamic Banking and Finance (IIIBF) of the Bayero University, Kano.

The IIIBF said it gave the Governor the award because of his administration's pioneering role in the issuance of Sukuk Bond in the country. In 2013, Osun became the first state government to issue Islamic (Sukuk) bond in the history of Islamic finance in Nigeria.

The Osun initiative has however opened the door for other states and Federal government to explore the huge benefits derivable from the interest-free Sukuk Islamic bond. Other awardees in this category includes, the Emir of Kano, HRH Sanusi Lamido Sanusi and the Chairman of Jaiz Bank, Alhaji Umar Mutallab.

In a statement by the Bureau of Communication and strategy in the office of the governor, Governor Aregbesola said the award represented a recognition for his administration's many trail-blazing zeal in many respects.

In the statement signed by the Director of the Bureau, Semiu Okanlawon, Aregbesola was quoted as saying he took Sukuk because of its numerous economic benefits to develop the state.

"Sukuk offers huge opportunities and financial latitude for development because of the interest-free policy it offers debtors. It was this opportunity that we seized and utilized through the bonds to upgrade the state infrastructure in the area of education."

"The N11bn sukuk bond Osun took is what is being used to finance some of the schools being built especially the High Schools. Specifically it has helped us change the face of education through the construction of what can be called the best schools in Nigeria today. President Buhari was in Osun in September to commission one of such schools, The Osogbo Government High School.

Speaking at the award ceremony, the former Minister of National Planning, Dr. Shamsudeen Usman, said Osun State is the most informed state in Nigeria on Islamic financial system. Usman commended Osun for blazing the trail in the Islamic finances for other to follow.