Osun Assembly Approves Sanction For Education Ministry's Head For Overspending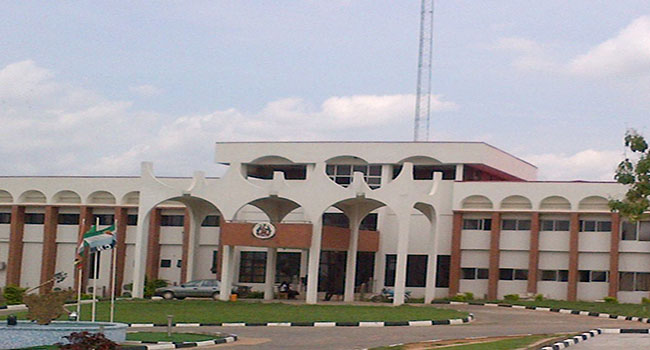 The Osun House of Assembly has ordered that a query be issued to the Permanent Secretary, Ministry of Education, Science and Technology, Mr Festus Olajide for spending more than 700 million Naira in 2016 budget without the approval of the Assembly.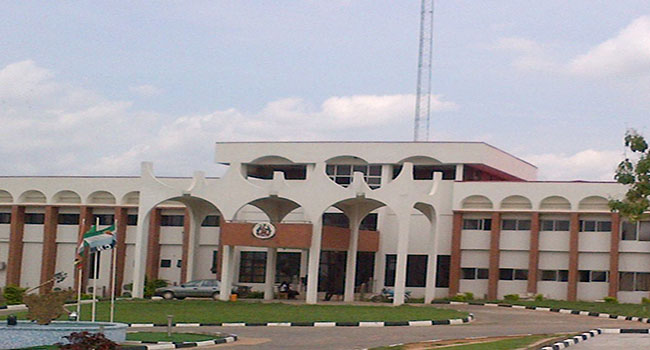 Mr Kamil Oyedele, the House Committee Chairman on Finance and Appropriation, gave the directive when Mr Olajide appeared before the committee to defend the ministry's 2017 budget in Osogbo on Wednesday.
Pointing out the the offence committed by the Permanent Secretary, Mr Oyedele said 2.9 billion Naira was approved, but as at August 2016, 3.6 billion Naira had been spent by the ministry.
Describing the act as criminal, Oyedele said, the government official must be queried and subsequently punished.
He said the Assembly would not hesitate to punish any government official who deliberately or ignorantly violate the law passed and assented to by the governor.
Oyedele said the Permanent Secretary should be queried to explain why he should not be handed over to the anti-graft agencies for investigation and prosecution.
He then directed all Ministries, Department and Agencies (MDAs) of government to obtain the State Procurement Law and the Appropriation Law to be guided in spending public fund.
According to him, the era of 'I don't know syndrome' was over, insisting that appropriate step would be taken against any erring officers by the Assembly.
Also, the House Committee Chairman on Education, Mr Folorunsho Bamisayemi and other members frown at the non-creative attitude of officials of the ministry, saying, such would not be tolerated.