Aregbesola Visits Ile-ife Amid ension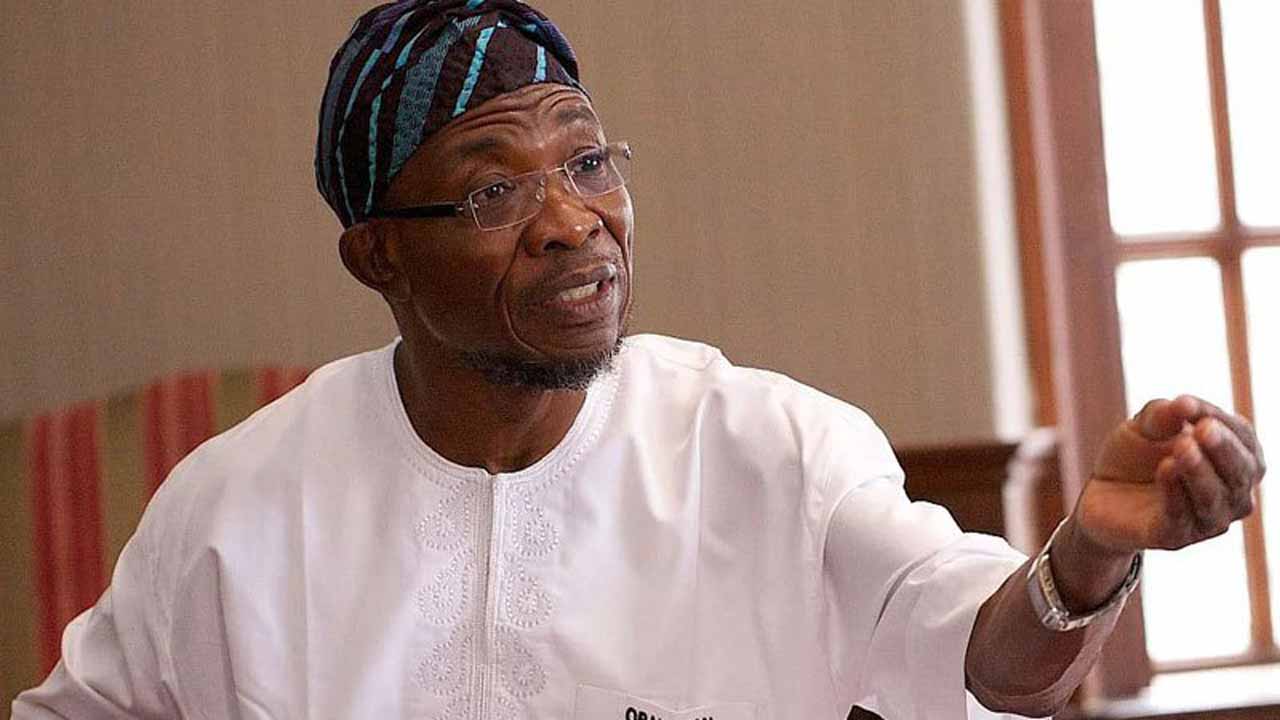 The Governor of Osun State, Mr Rauf Aregbesola on Thursday visited the ancient town of Ile-ife amid tension, for on the spot assessment of the crisis that rocked the town on Wednesday.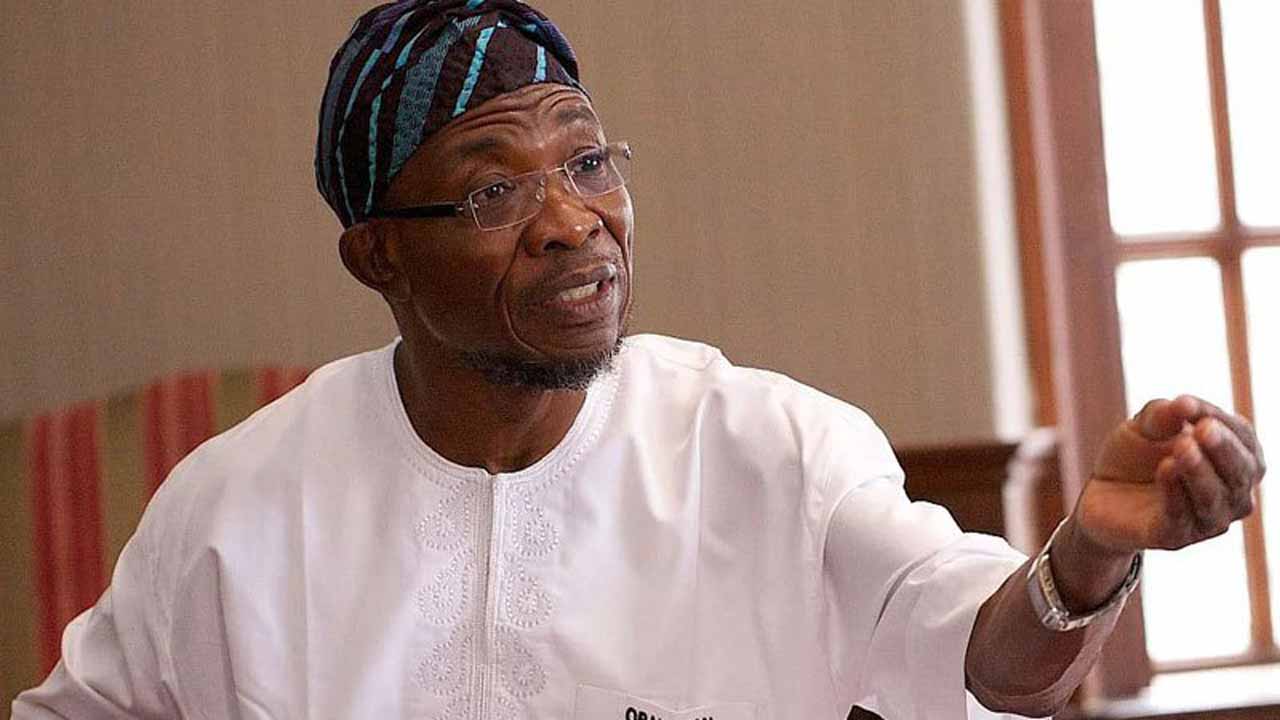 Aregbesola in the company of the Deputy Governor, Titi-laoye Tomori and all the security chiefs, arrived the scene of the incident at exactly 3:46pm, and immediately embarked on thorough inspection to ascertain the level of destruction.
While addressing people at the palace of Ooni of Ife, Aregbesola expressed sadness over the incident, saying it was disheartening to experience such wanton destruction in Ile-ife again, after the end of tragic event of Ife/ Modakeke war 15 years ago.
He maintained that the Northerners in Ile-ife were not strangers but part and parcel of Ile-Ife community, as many of them were born in the town.
Aregbesola warned that such event should not occur again, and promised that perpetrators of the arson would be apprehended and prosecuted.
"This is the cradle of mankind by the belief of the Yorubas; a revered town of this pedigree should not be in the news for bad thing.
"This is the land of peace and love; we have not experiencedd this in the last six years, and I believe such thing would never happen again," Aregbesola said.
The Ooni of Ife, Oba Adeyeye Enitan in his remarks regretted the unfortunate event, saying such occurrence was strange in the land, which is known for its hospitality and love.
He expressed regret over the issue, saying some of the northern settlers at Sabo Ile-ife were so familiar with the town as many of them were born and they grew up in the town.
"I have personal relationship with the Hausa settlers at Sabo; I know many of them in person; they consider this palace as their second home, but it is obvious that the crisis was aggravated by external influences that could not be controlled.
"I believe security operatives will do their job and bring those that were responsible for it to book in accordance with the law of the land.
"At the peak of the crisis, I have to quickly swing to action, along with other chiefs in Ile-ife to rescue over 1000 northerners from assailants.
"I have been calling some traditional rulers in the North to intimate them about the true situation of things, including top security chiefs, who are very proactive," Enitan said