Asiwaju Ahmed Tinubu, a Man of Strong Legacies- State of Osun Assembly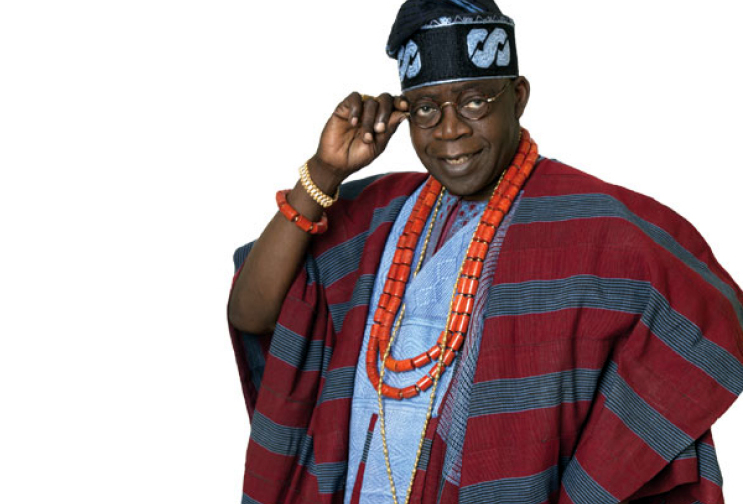 State of Osun House of Assembly under the leadership of Rt.Honourable Najeem Salam has felicitated with the National Leader of the All Progressives Congress (APC), Asiwaju Bola Ahmed Tinubu on the Celebration of his 65th birthday.


In a statement signed by the Chairman, House Committee on Information and Strategy, Honourable Olatunbosun Oyintiloye, the Assembly described Tinubu as a quintessential, larger than life politician, with passion for democratic ideals and commitment to national development.
It noted that the former governor of Lagos state is a man of many parts, a bridge builder, philanthropist, master strategist and patriot who in many ways has raised the standard of civilization and human dignity. Osun Assembly maintained that Nigeria owes Tinubu a huge gratitude for his determination, consistency, doggedness, vision and fearless disposition in the strengthening and enthronement of good governance in the country.
The parliament noted that Tinubu, who is acknowledged by friends and foe, far and near, as a rounded politician, pathfinder, investor, generous and people person, said, through his extra ordinarily large heart and unusual magnanimity of character, he had raised countless men from miry clay, produced several remarkable politicians and business leaders.
The statement pointed that Tinubu warm disposition, visionary leadership and cares for the oppressed and the under-privileged had endeared him to all and sundry. The Assembly then advised him to remain focus in the days and years ahead at ensuring that democracy which he bravely fought for is not left to drift or suffer any form of setback. While wishing him many more years in radiant health, State of Osun Assembly added that his many legacies and contributions to nation building, party politics and wealth creation are eloquent testimonies of his great personality as a distinguished Nigerian and pan Africanist.