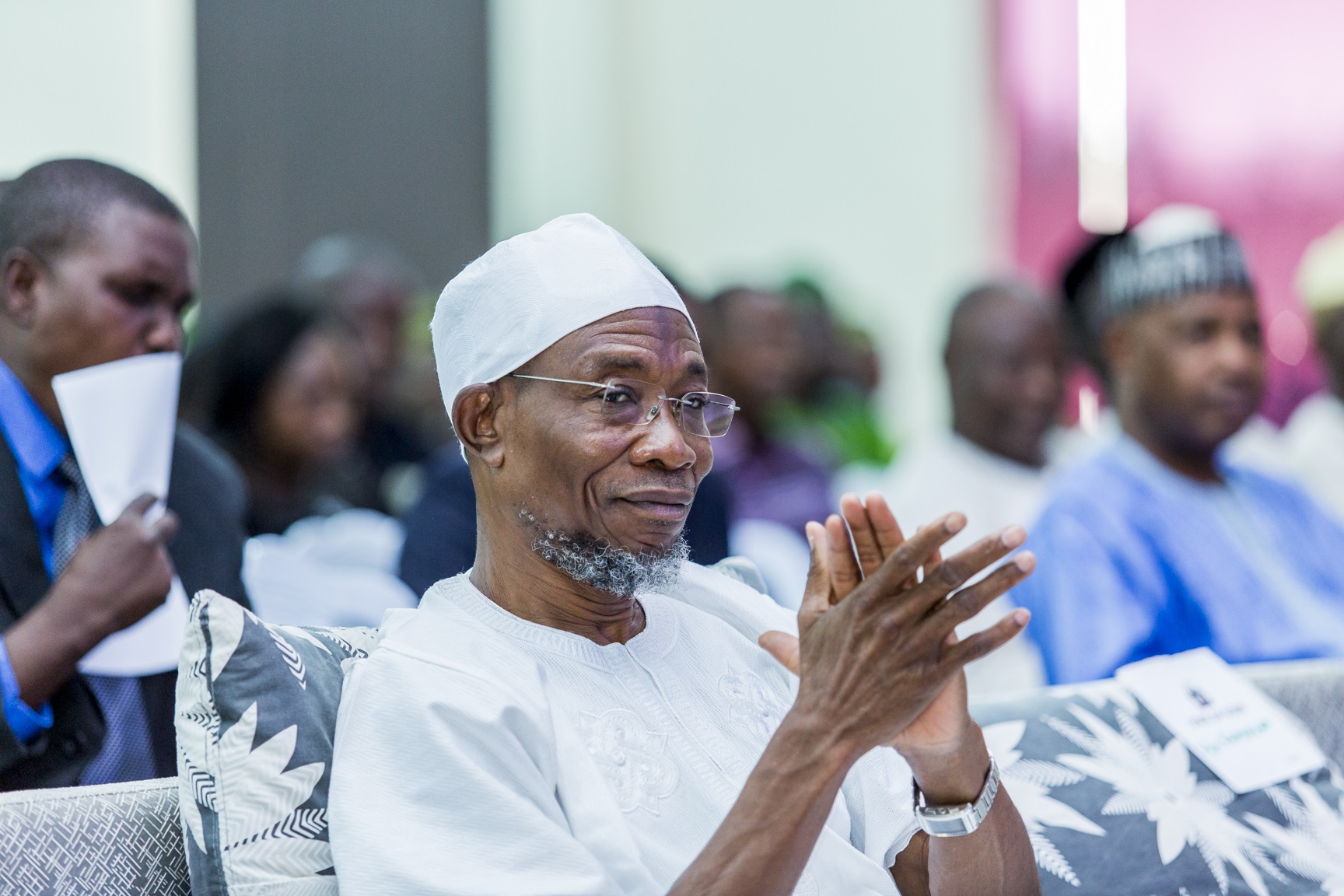 Justice For All in the Land of the Virtuous
The peace and serenity of Sabo, a section of this ancient city of Ile Ife was shattered when violence erupted among some hoodlums, leading regrettably to loss of lives and destruction of property. May the souls of the departed find eternal repose and may the peace of the Almighty God reign supreme in Osun and in our nation.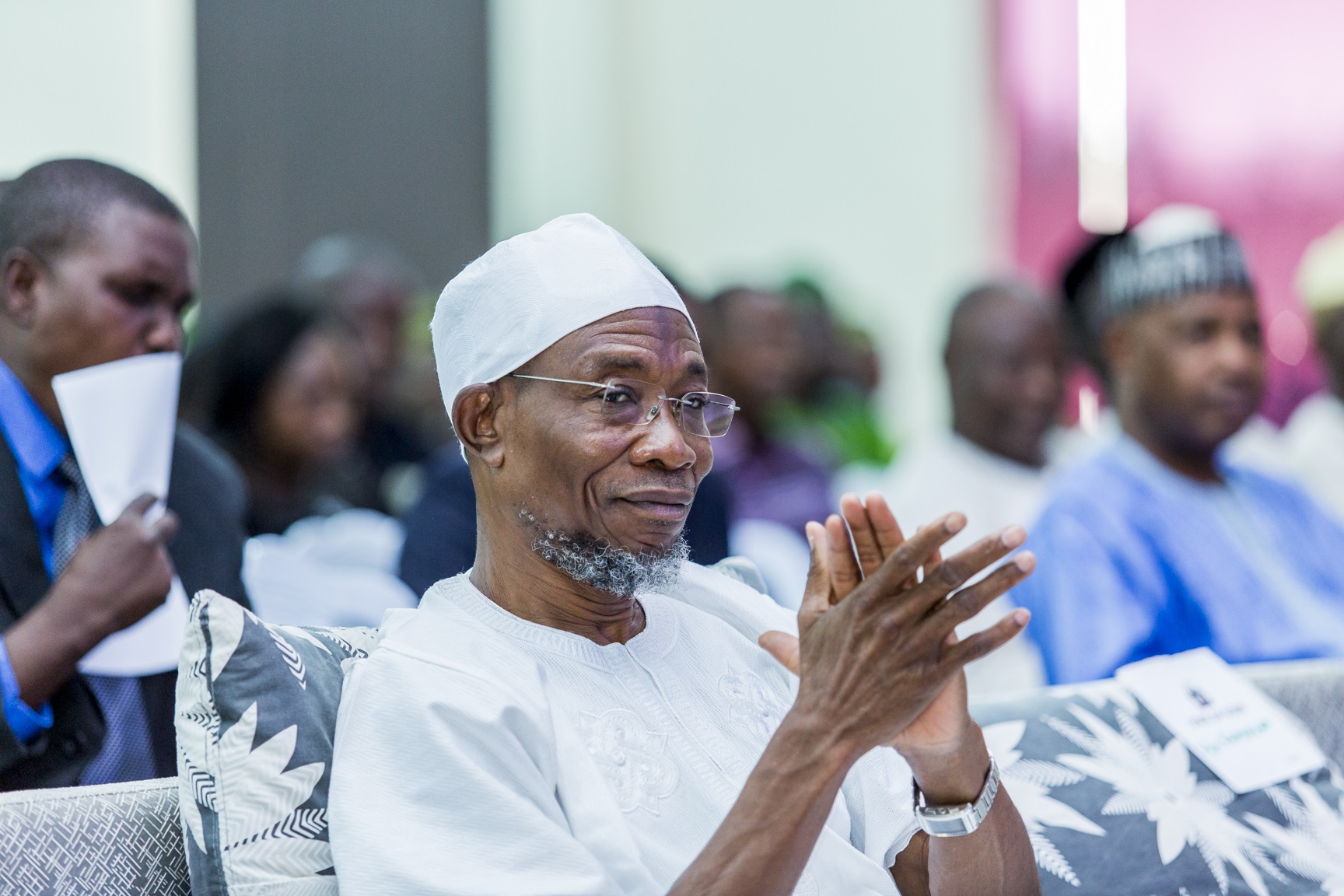 The State Government of Osun, the then Acting President and law enforcement agencies immediately stepped into the matter. Normalcy and peace were immediately restored to the affected area. The police have arrested some suspects. Some were immediately released when sufficient ground for their continued retention could not be established. The police and other law enforcement agencies have assured all of even-handedness and that the rule of law will be strictly adhered to and prevail. We owe them support and the need for patience until the final outcome, since investigation into the matter continues.
In light of ongoing investigation, therefore, we do not want to pre-empt the outcome by making statements prejudicial to the efforts of the law enforcement agencies. However, we have no doubt that this is not an inter-ethnic, inter religious or inter regional conflict by any stretch of the imagination. It was just an ugly development, a breach of public peace, masterminded by hoodlums and criminals resulting to loss of lives and property.
While not denying the political and economic roots of conflicts in our land, every infraction of the law is primarily a law and order matter. Even while we seek political solutions to a problem, the first line of approach is law enforcement. This is why even our armed forces, armed and ready to be deployed in war, are technically instruments for enforcing laws, protecting our territorial integrity and promoting our foreign policies.
We should all therefore disabuse our minds of ethnic bias by denying the narrative of inter-ethnic conflict between the Yoruba and Hausa community in Ile Ife, because it was not. It is the duty of government to guarantee the welfare and security of all people in its area of jurisdiction. This we shall do to the best of our ability and with all the resources at our disposal, without fear or favour.
Some people, for reasons best known to them, might decide to fan the embers of discord, division, even separation and incite one group against another, with a false narrative of Yoruba-Hausa conflict and call to arms. They are wrong and have to be unhinged in their bid to promote needless strive and protracted inter-ethnic crisis.
On September 23, 2016 we held the 123rd anniversary of the 1893 Kiriji War Armistice, at which the warring parties in the 16 long years of destructive Yoruba civil war, decided to sheathe their swords and embrace peace for the peace, unity, progress and prosperity of the Yoruba nation. On that fateful day, the warring parties, principally the Ijesa and Ekiti confederate army and the Ibadan army, signed a peace treaty. It was in the words of the partisans, that 'the Kiriji war ended all wars in Yorubaland'.
For 16 long years, the Yoruba nation was consuming itself and thankfully the armistice came, giving us the opportunity for peace, healing and progress. One critical lesson learnt from the war was that it was destructive and retrogressive and we should avoid any situation that will put our nation and people in harm's way.
Civilized people should avoid destructive actions and promotion of conflicts. War is bad and must be avoided by all means.  We must always first explore and exhaust all options for peace and seriously consider the cost of conflict before promoting it. The consequences of war in Libya, Syria, Yemen and South Sudan are sufficiently frightening enough to check any thought of war by any one.
Secondly, Yoruba people are OMOLUABI; very loving, fair-minded, justice seeking, hospitable and accommodating to a fault. This is why other people flock to us. Likewise, the Hausa community in Ile-Ife and other parts of the state.
It might interest us to know that many of these non-Yoruba people are fourth and fifth generation settlers whose forebears have been with us for more than a century and have little or no connection to their nativity. Many of them bear Yoruba names and have intermarried with our people. While there are occasional quarrels within the Yoruba and between Yoruba and other nationalities, violence and destruction of this magnitude were rare and puzzling and should call for deep reflections and soul searching among us all.
Whereas Yoruba and Hausa people had been on different political camps for decades without recourse to bloody conflicts, how come we are witnessing this isolated mayhem in Sabo when the mainstream Yoruba and Hausa people share the same political platform?
We are therefore determined to get to the root of the matter, mete out appropriate sanctions on the instigators and perpetrators of the mayhem and prevent such occurrences in the future
The report that small arms and light weapons were deployed freely during the crisis was disturbing and frightening. It has implication for security of lives and property and the potential for more conflicts beyond the immediate theatre of war, if not nipped in the bud. I want you to look into this. The sources and the current location of these arms and their custodians should be investigated and determined. They should all be recovered.
There are also reports that cultists who have no regard for human lives were recruited into the mayhem for a fee. This is most disheartening.
We want justice for all, like Martin Luther King Jr, once said, 'Let justice roll down like waters and righteousness like a mighty stream', to the victims and the perpetrators alike.
•Excerpted from the speech delivered by Governor Rauf Aregbesola  at the inauguration of a six-man commission of inquiry into the civil disturbances in Ile-Ife