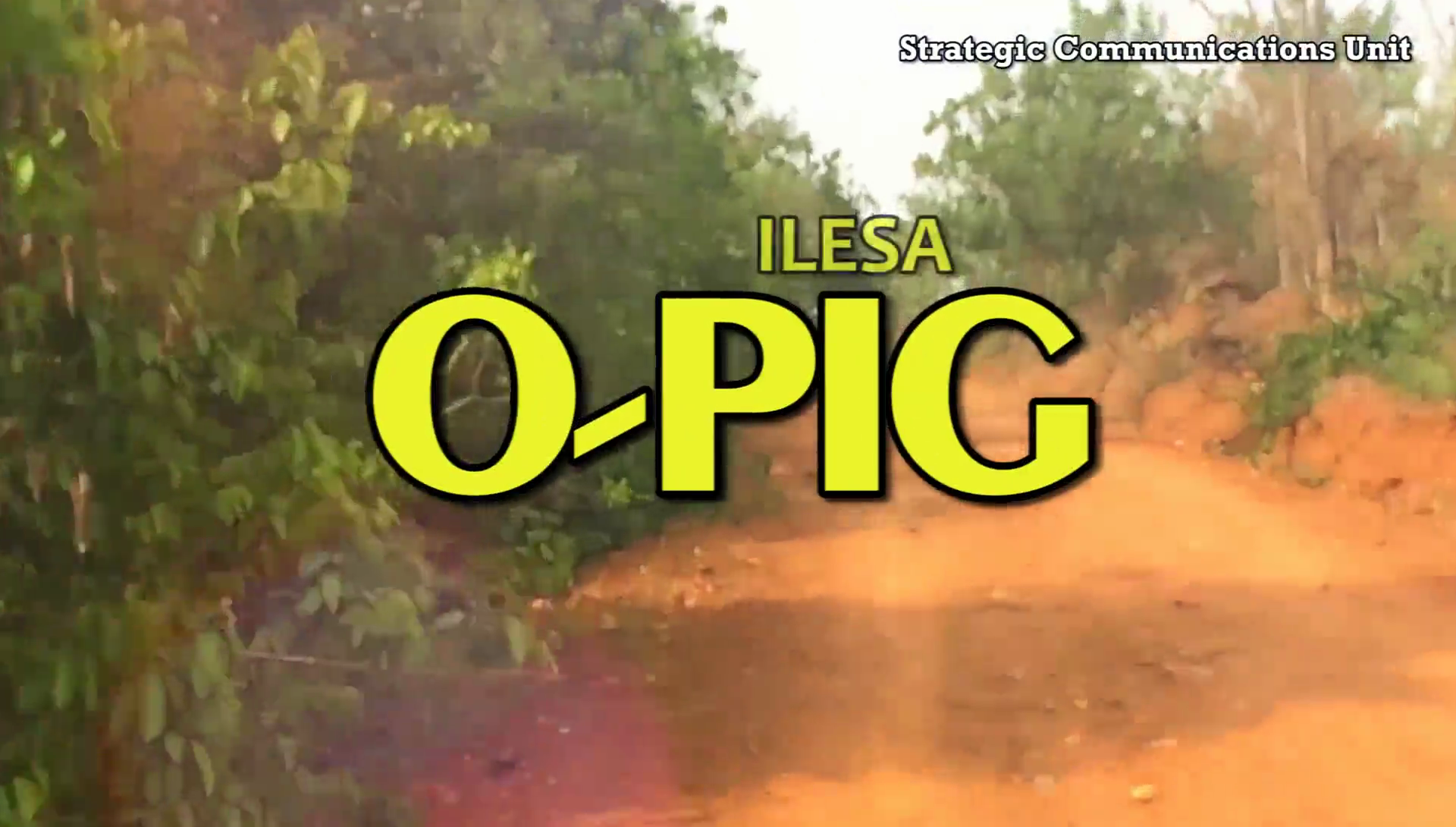 O-Pig: How Osun Became a Major Player In Pig Farming
A recent visit to pig farms across the state of Osun has revealed how the state became a major player in pig farming business in Nigeria.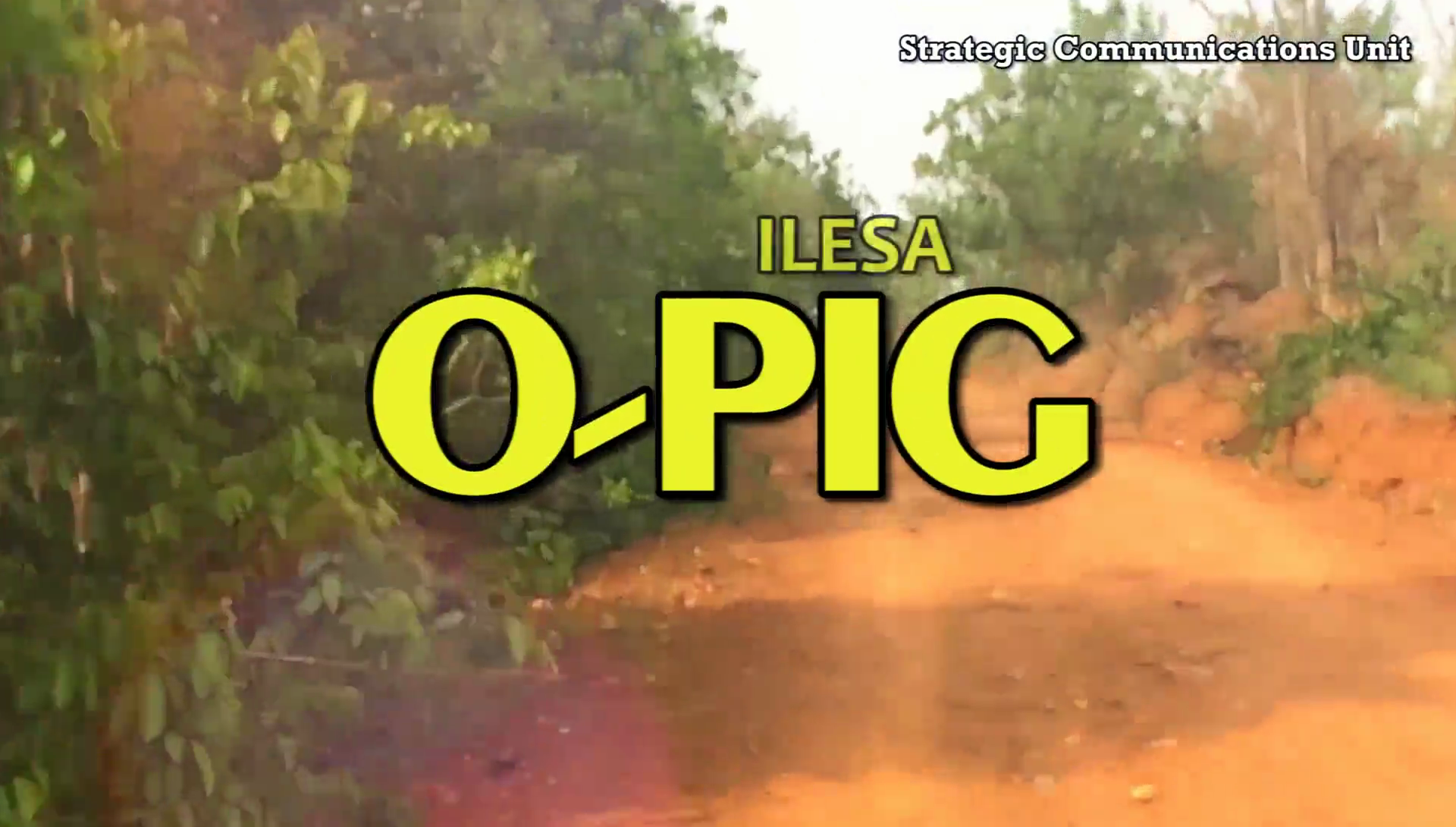 In order to boast pig farming business, the state had sent some 40 students to Germany as part of its O-Pig programme in 2014.
With the skills acquired in Germany, many of the Pig farmers who are now expert in pig fattening has with the help of government set up various lucrative pig farms across the state.

A member of the Pig Farmers Association of the State who spoke on behalf of his colleagues applauded the government, revealing that despite the fact that the governor is a Muslim who doesn't eat pork, yet he has supported their efforts because he recognizes the economic potentials inherent in Pig farming.

At one of the pig breeding centers visited in Ilesha, state of Osun,
some of the beneficiaries of the initiative spoke on the benefit of initiative to the farmers and the state at large.

Omoboyeje Olalekan, a graduate of Animal Production and Health, who is one of the farmers trained in Germany, stated that the training was very impactful as he learnt modern skills in pig farming and application of modern technology to his trade.

Speaking on the success of the initiative, Director-General, Office of Economic Development and Partnerships, (OEDP), Dr. Charles Diji Akinola revealed that the government has disbursed over N400million naira as loan to 3,645 farmers in the O-Pig programme which kicked off in July, 2014.

Also financial grant to the tune of N40million naira has been provided to pig farmers in the state. So far, over 2000 Pigs have been sold by the German trainees and over 1000 pigs are presently being reared at the Ilesa Pen.