Osun Assembly, NUJ Mourn OSBC Reporter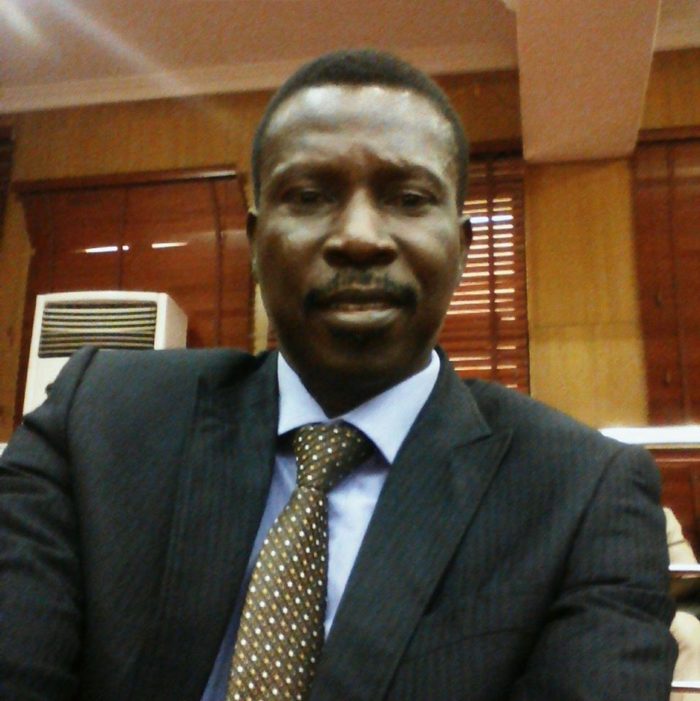 The Osun State House of Assembly has described as a rude shock, the death of the Osun State Broadcasting Corporation (OSBC) correspondent in the Assembly, Nathaniel Abimbola on Friday.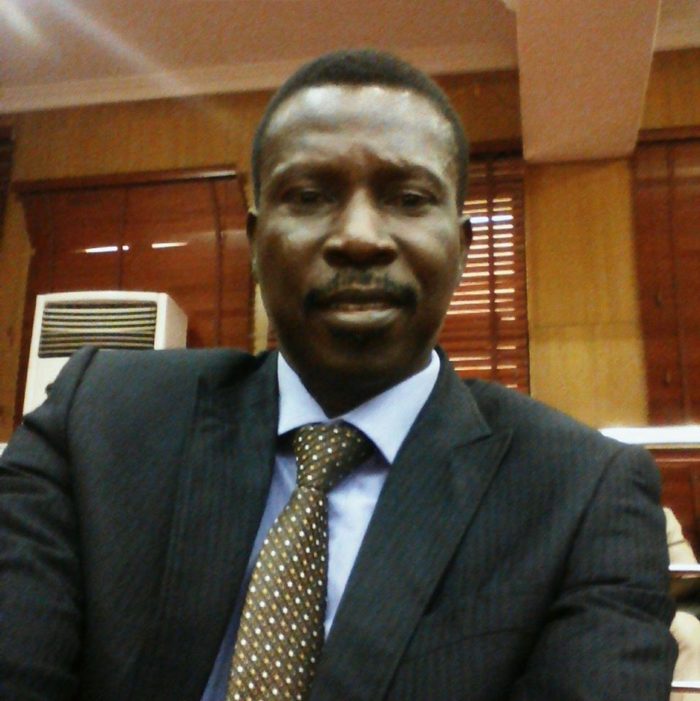 In a statement by the Chairman, House Committee on Information and Strategy, Olatunbosun Oyintiloye, the Assembly said the report of Nathaniel's death was like a dream that would never come to reality.
Nathaniel died in a road accident along Gbongan/Ibadan road.
Describing the death of 'Nath' as popularly called as pathetic, the parliament said, it was difficult to come to term with the reality of his death.
According to the parliament, the humble character, dedication to job and respect for all possesed by the deceased would be greatly missed.
It said, the deceased attitude during his lifetime adhered him to those who have on one occasion or other related him.
He condoled with his immediate family, the OSBC family and the state parliament over the death of the late journalists.
Praying that God almighty should grant the family the fortitude to bear the irreparable loss, he said, 'Nath' would forver be remembered for good.
Also, the state council of the Nigerian Union of Journalists (NUJ) in a statement by the Secretary, Bamigbola Boladale, the council said, it received the news of the death with a shock.
It described the deceased as unassuming and dedicated.