Osun Debt Profile: Issues Involved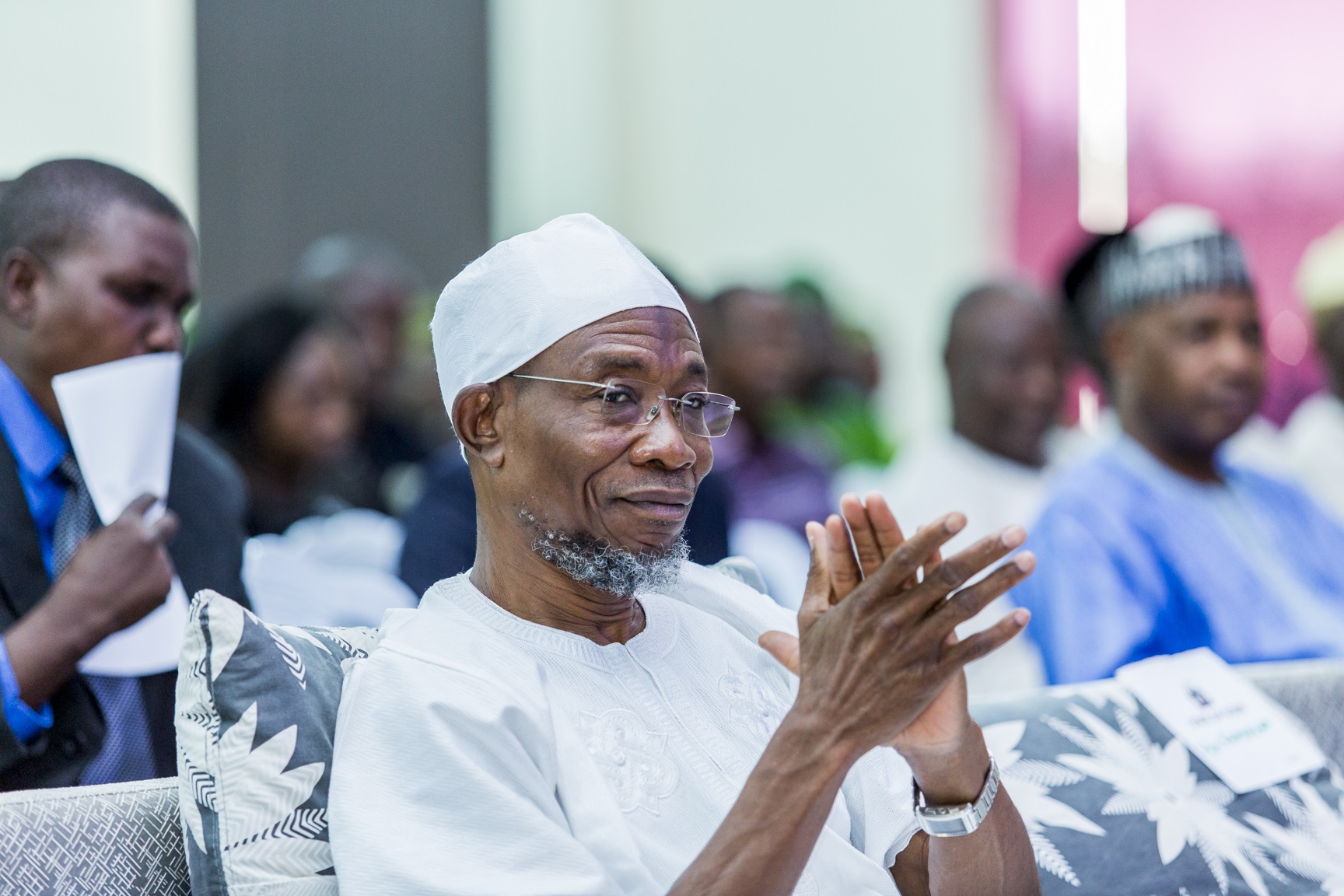 A lot of hullabaloo has been generated around Osun Debt Portfolio especially in the run-up to the 2014 gubernatorial election in the State when the incumbent Governor, Ogbeni Rauf Adesoji Aregbesola, was contesting for the second term. The target of the opposition at the time was to use it, among others, to confuse Osun populace, sow seed of discord between the Government and the Electorate and rubbish all the pro-people policies and programmes of Aregbesola Government and of course, hijack Bola Ige house .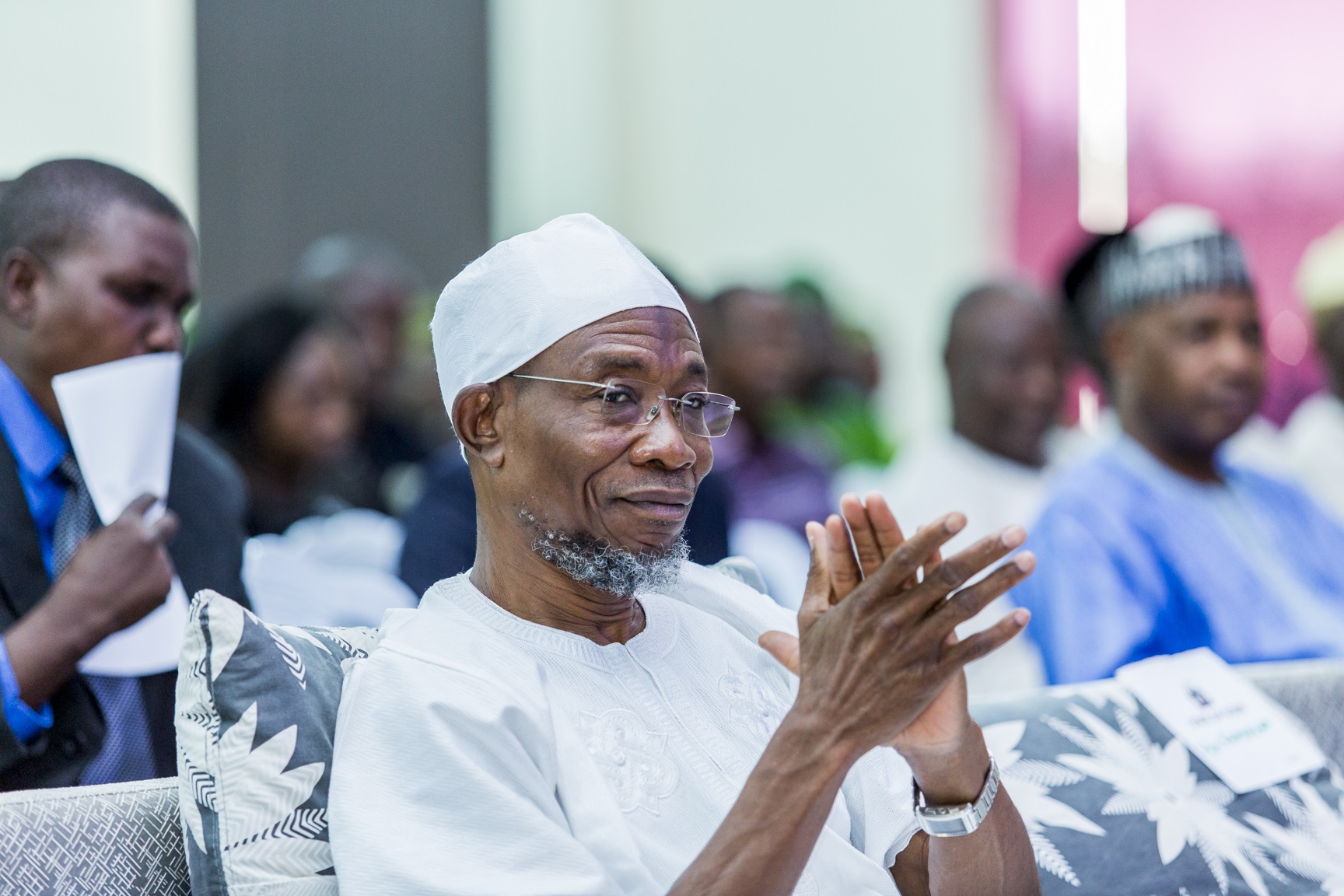 Yes, it is an inalienable right of the citizens to know their State debt profile, reasons for the loan / what the loan is meant for and exercise oversight function to monitor if the loan is justifiably utilised. However, this is not the case here. The opposition was merely hell-bent on using it to score cheap political point and still intend to so use it in the forthcoming campaigns and elections. Hence, they come up with contradictory figures of N413 billion, N400 billion and N360 billion etc as Osun debt "burden".
This piece, is therefore, not meant for the irredeemable opposition. It targets only average and genuine Osun people who deserve to know the exact financial state of their State and whether or not their resources are judiciously and justifiably utilised.
Debt is that thing, such as money, being owed by one person to another with an obligation to pay back on agreed terms and time and usually with interest. In the contemporary world, loan taking is not a crime. It is taken to address challenges which ordinary regular income would not do. In the case of a government, it is usually taken for infrastructural development which requires huge resources that are not readily available but could be gathered over a period of time. When loan is taken for such a purpose, it is a positive one. On the other hand, when a loan is taken for a white elephant project or recurrent spending, it is negative.
This explains why the advanced and powerful nations in the world today are among the mostly indebted. According to CIA Factbook – 2013 Q1 Figure for instance, external debts of United States of America (USA); United Kingdom (UK); France; Germany; Japan; and China in US$ are 17,910,859,000,000; 9,219,000,000,000; 5,750,152,000,000; 5,546,869,000,000; 2,861,488,000,000; and 1,680,000,000,000 respectively – trillion in dollars.
Here in Nigeria, Lagos State was recently declared by the United Nations Development Programme (UNDP) as the 6th largest economy in Africa. Its external debt as at 2015 was $1.087 billion and a debt profile of N368,409,682,283.25. Lagos, the most prosperous State in Nigeria, is Nigeria's unrivalled, most indebted State. It is followed by Kaduna with $234million external debt; Cross River; Edo; Ogun and Osun; $131.469million; $123million; $109million; and $67million external debts respectively, according to Business News Report online, April 13, 2015.
Based on Debt Management Office release on 31st December, 2016, on States and Federal Governments External Debt Stock, Osun External Debt is N70,533,845.79. As at today, the real totality of Osun debt – external and internal – is estimated at N162.5 billion. This debt is to be repaid for a period of 20years. This figure should put to rest various fictional and controversial figures.
The debt profile of a Country/State, however, has to be assessed against its Gross Domestic Product (GDP) value. GDP is a broad measurement of a Country/State overall economic activity. It is the total value of goods and services produced by an entity in a given period of time, usually annually and quarterly.
Osun is populated by 4 million people. Its debt profile of N162.5 billion is to be repaid in 20years as DMO intervened to help States extend their loans life span. This implies that each Osun indigene is obliged to pay N2,031.25 per annum for a period of 20years to repay the debt. If this is divided per day, every Osun citizen will pay N5.56 (five naira, fifty-six kobo) daily for 20 years, which is not enough to buy a sachet water popularly called Pure Water!
Meanwhile, the debt incurred by Osun Government on behalf of its people was not incurred by the Aregbesola administration alone. Assuming it is, what has Aregbesola administration guaranteed by calling every citizen to pay Pure Water Price daily for 20 years?
security of lives and property as provided in Section 14 Subsection (1b), Chapter 11 of the 1999 Constitution as amended via procurement of 25 Armoured Personnel Carriers (APC) with 100 Patrol Vehicle for 24-hour security cover of the State 365 days a year. This has made the state highly risky to criminals and crimes to the extent that Inspector General of Police recently proclaimed Osun as the least crime-infested State in Nigeria.
Massive road networks construction and maintenance unprecedented in the history of the State. Today, Osogbo wears State Capital look with parks and gardens among others.
Building of State of Art Model Schools across the State with all modern facilities that will make teaching and learning conducive.
School-days feeding of over 253,000 elementary school pupils with nutritional meals – chicken, fish, beef, eggs and fruits.
Renovation and upgrading of Tertiary Health Facilities like State Hospitals with modern medical equipment; Construction of various Primary Health Centres across the Local Government Areas with medical equipment, solar and new motorised powered boreholes. Highly mobile ambulances for a swift response to emergency.
Various empowerment and social intervention programmes for youths, the aged, the physically challenged, farmers, artisans, small and middle scale businesses to business men and women, transporters (NURTW and RTEAN) via the cooperatives, etc.
If the State debt obligation is valued via achievements in all these areas, the debt is a blessing as it has enhanced the totality of our lives from infants to the aged. It has guaranteed a better life for the urban and rural people. It has made our State attractive to various investments and businesses. It has made Osun to be a State to reckon with in the Committee of States. It has made us proud. All these within a short time.
If the most indigent citizen of Osun is asked to conscientiously put her widow's mite on these massive infrastructures and facilities, the least she will commit to put down on a daily basis is N20 which is almost 4 times of what an average citizen is obliged to pay on this debt profile for 20years. Only shallow minded elements and the unreasonable opposition will hold that the debt is an albatross.
Governor Aregbesola's deep vision, solid plan and determination to produce positive results have laid a solid foundation in Osun for incoming generations to build on. Osun cannot afford to retrogress. Aregbesola achievements must be consolidated and built upon.