Osun Prospering Under Aregbesola, Say Editors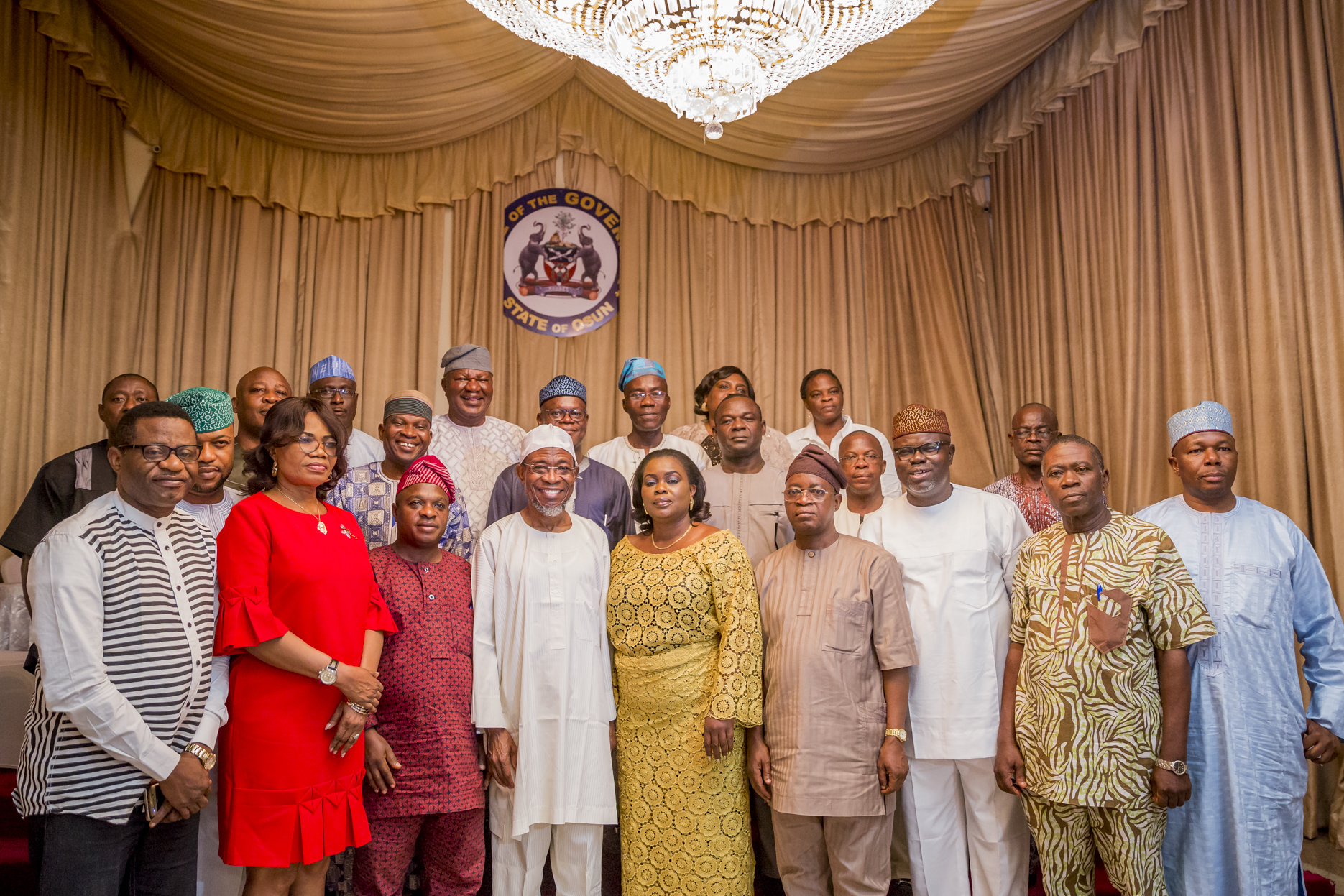 The Nigerian Guild of Editors (NGE) has described Osun State Governor Rauf Aregbesola as a "visionary governor" who has opened Osun to the world.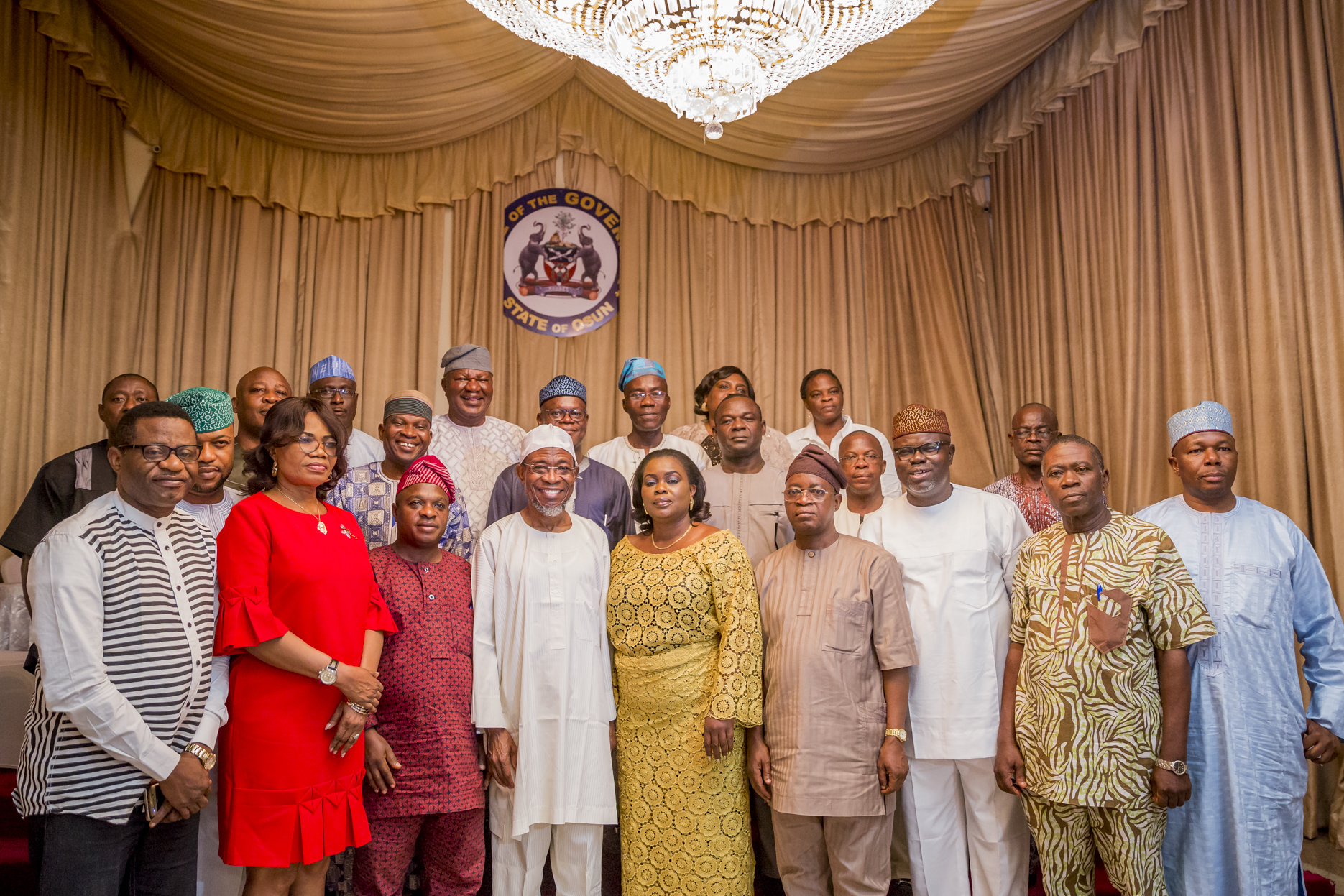 Leading the NGE Standing Committee members to inspect projects across the state at the weekend, NGE President Mrs. Funke Egbemode attributed the state's development to peace and security.
Some of the projects inspected include the 18 kilometre Oba Adesoji Aderemi East By-Pass; Ataoja Government High School, Osogbo; Government High School; Nelson Mandela Freedom Park and Atewogbeja Fountain, Nigeria Railway Terminus and park.
Egbemode, who is the managing director of  New Telegraph, said however ambitious any governor is, he can only achieve little without peace and security.
She said there had been an improvement in terms of infrastructure in the state since the present administration came on board.
The NGE president added that every part of Osun, especially Osogbo, the state capital, was cleaner, developed and beautiful.
Mrs Egbemode, who observed that the state has moved forward under Aregbesola, noted that she is always impressed by any government working to leave a state better than it met it.
The NGE president praised the governor for attracting businesses and investors through masses-friendly programmes.
According to her, "by and large, your government has done well for the people and we urge you to do more."
Responding, Aregbesola linked the nation's economic problem to lack of productivity.
He lamented that the resources in the hands of a few were not channelled for the nation's development.
The governor cautioned journalists to be conscious of their writings and reports.
The Guild condemned the continuous xenophobic attacks on Nigerians and other Africans in South Africa.
It said the Federal Government should be more responsive in protecting its citizens in foreign countries.
"The Federal Government, should as a matter of national interest apply the country's foreign policy of reciprocity that affects mutual relations between Nigeria and other countries."