I Will Complete All Ongoing Projects- Aregbesola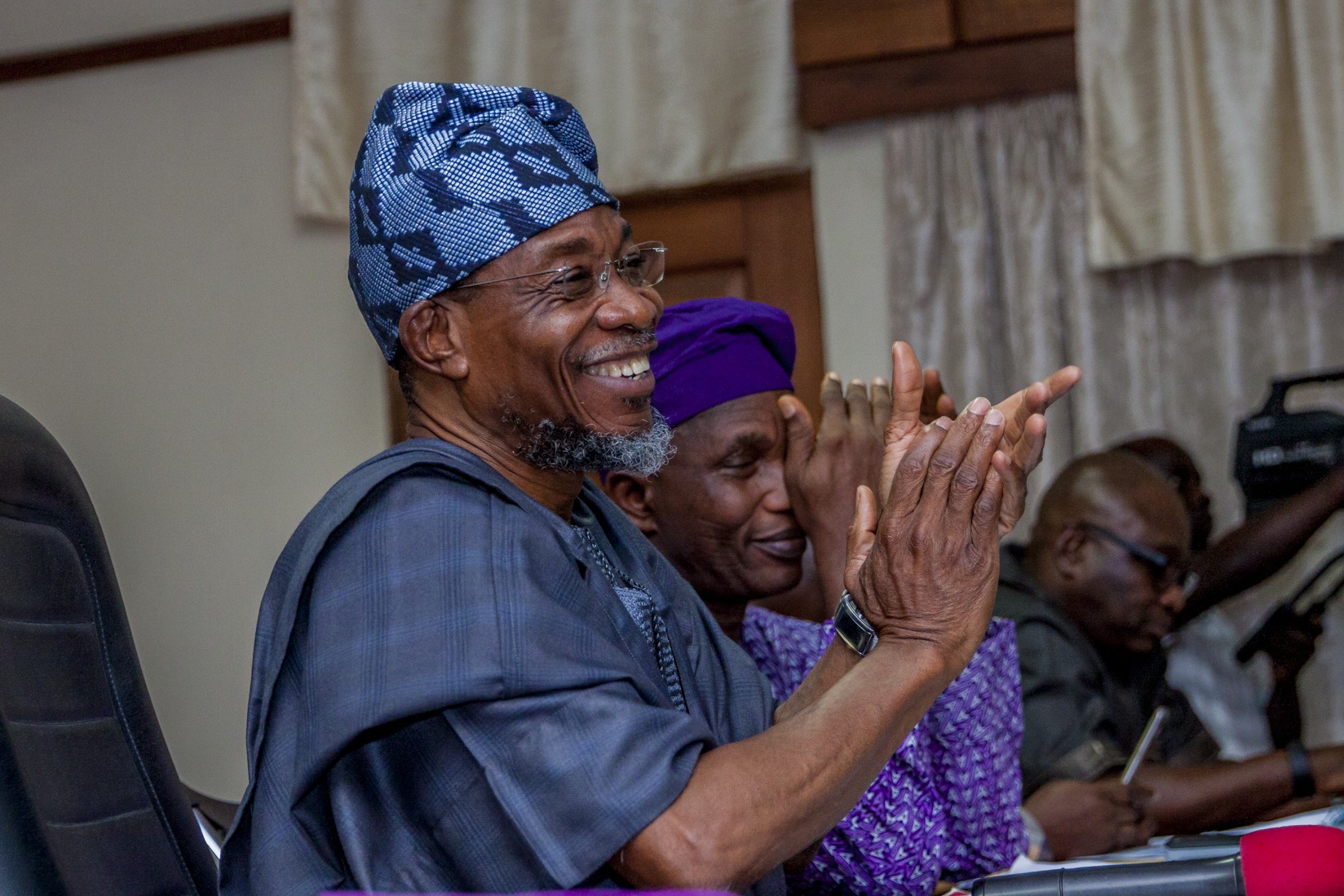 Governor of Osun, Ogbeni Rauf Aregbesola, has stressed his commitment to complete all the ongoing project embark by his administration before the expiration of his tenure in November 2018.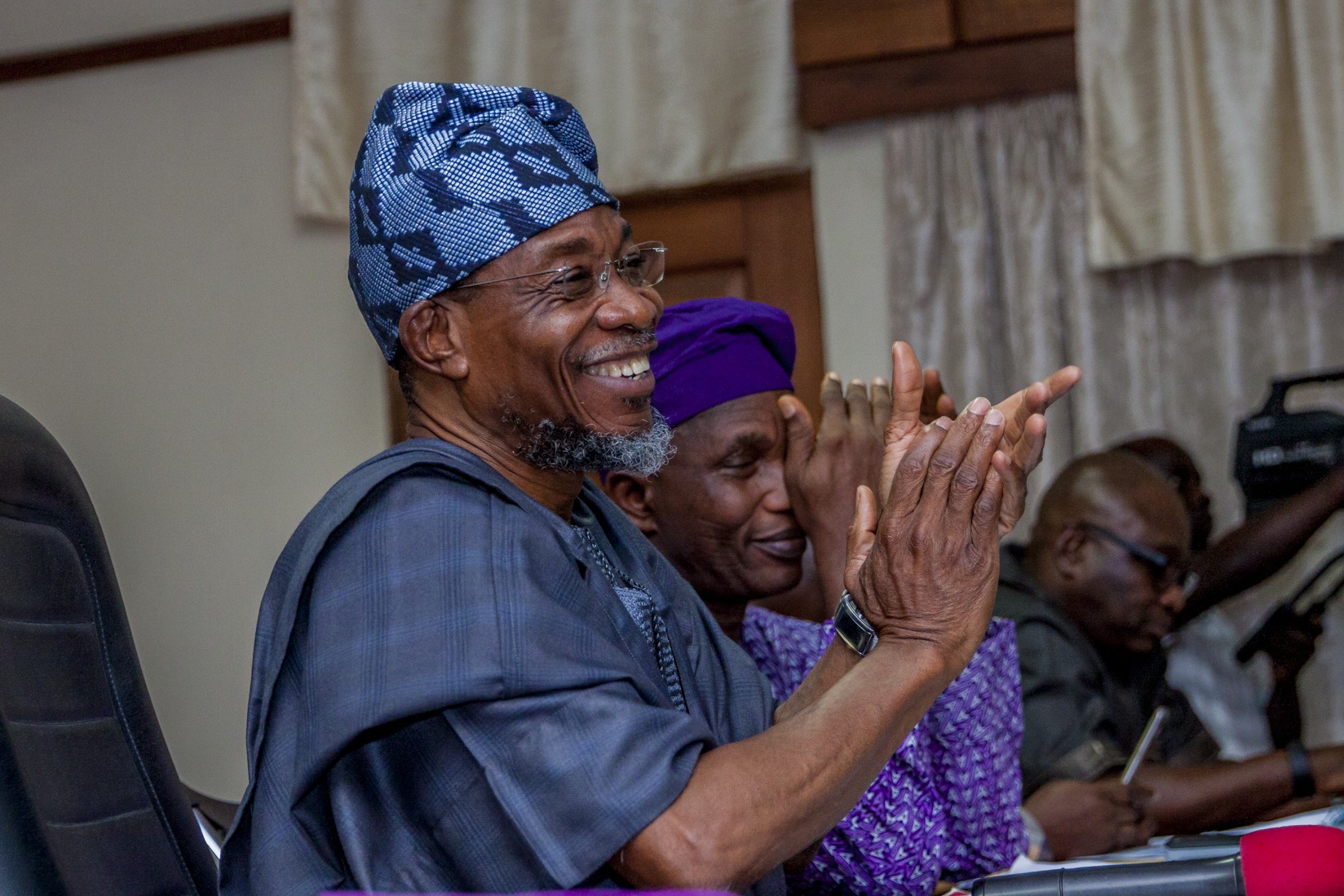 Speaking at a forum "A discourse on Ogbeni Rauf Aregbesola in the polity of the state of Osun tagged "Enroute Rauf", Aregbesola noted that the debt profile released by Nigeria Extractive Industries Transparency Initiative, NEITI, was exaggerated.
According to him, the 165.9 billion debt as released by NEITI was nothing, compared with the development Osun has witnessed in the last six years of his administration.
Speaking at the event, the Secretary to the government of Osun, Alhaji Moshood Adeoti, assured the people of the state that the ruling All Progressives Congress would not allow anybody that can not continue the six-point Integral Action Plan of Aregbesola to succeed him.
Adeoti who flayed critics of Aregbesola, insisted that the governor has fulfilled his promise to the people of the State of Osun.
His words: "They should say whatever they like. Whoever wants to succeed Aregbesola must be ready to continue his six-point integral action plan.
"The policy laid down by Asiwaju Tinubu was sustained by Fashola and Ambode is building on it. That is why Lagos state is progressing.
"We are satisfied with the six-point integral action plan of Aregbesola and we would not allow anybody that is not ready to maintain and sustain the success achieved by the governor.
The Chairman, All Progressives Congress, APC, in the state, Prince Gboyega Famoodun, said there is need to reply critics and clear some issues raised against Governor Aregbesola.
Tracing the history of how Aregbesola became governor in Osun state, Famoodun flayed those that are claiming to be behind the coming of Aregbesola to Osun.