Easter Free Train: Over 3000 Benefit, Commend Aregbesola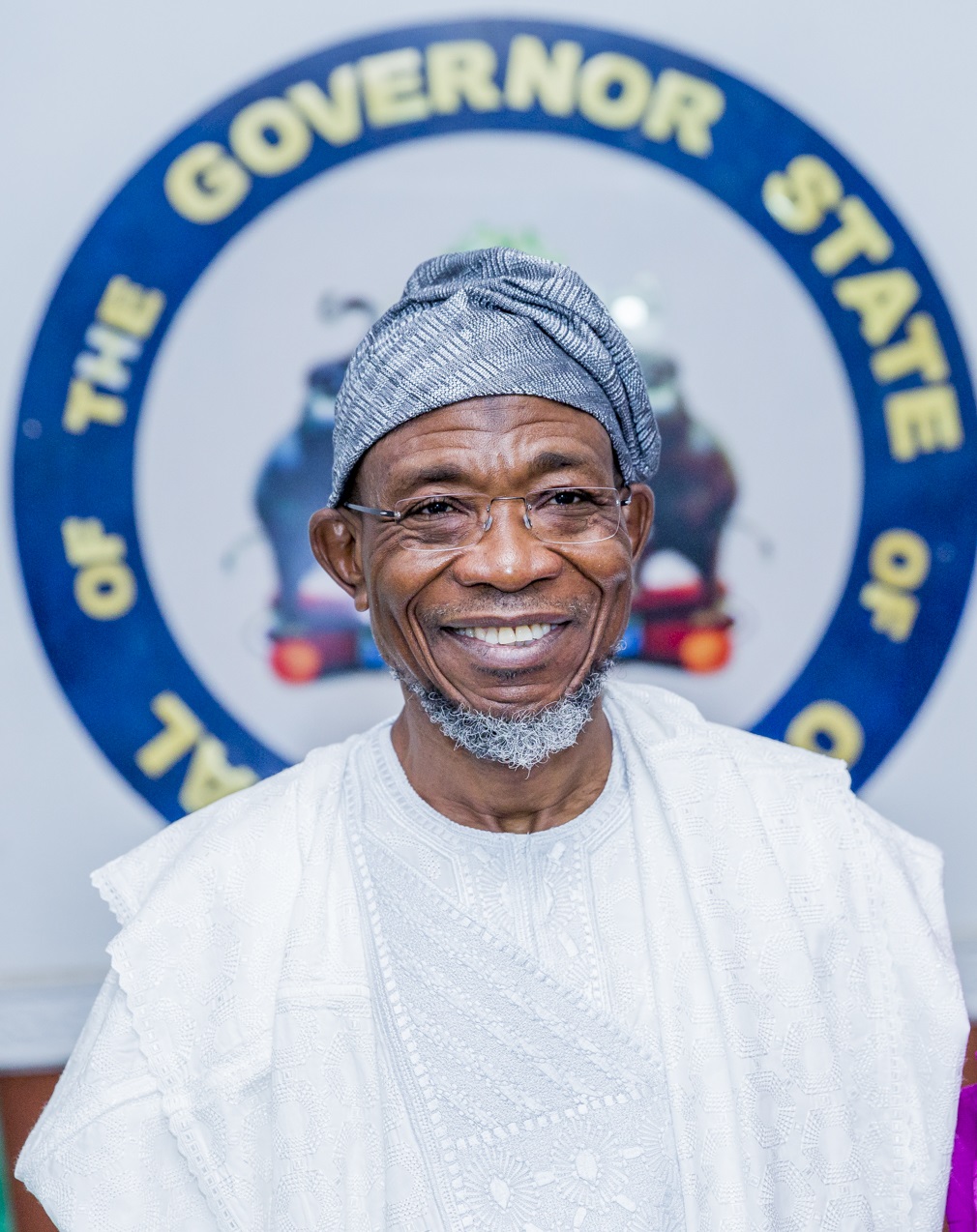 Over three thousands people have so far benefitted from the free train service of the Osun state government in celebration of this year easter festival.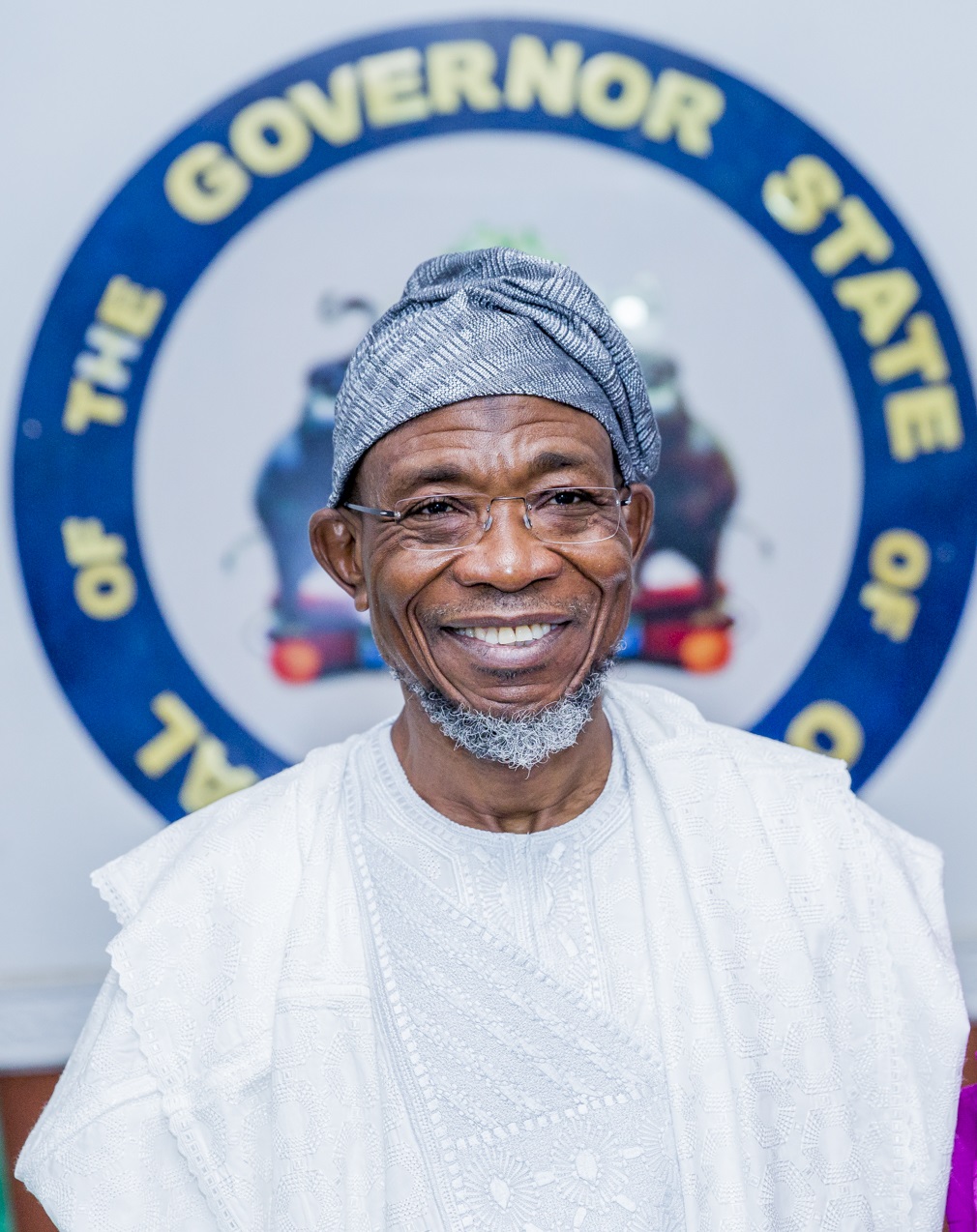 Some of the passengers lifted from Lagos, Abeokuta and Ibadan touched down in osogbo, the state capital, Friday Night, while others boarded at the osogbo terminal to joined those travelling to Ilorin for easter celebration.
The free train service which usually comes every festive period in Osun according to one of the beneficiaries Augustus Osita , has continued to lessen his financial burden during the period.
"I'm happy. I joined the train at Ibadan and it was a smooth journey. I thank the governor for this and hope that he can do more for the people."
Oluwole Oladepo while commending the gesture, hoped that it will continue, even after the expiration of the Aregbesola's administration in the state.
"I had a very good journey from Lagos and this is not my first time of enjoying Aregbesola free train ride. I've been following the train since inception. I just hope that the next administration will continue the service for the benefit of the masses"
"With the free train service, I've been able to move many of my property down here from Lagos, because, I want to start my own business here"
The director commerce and industrial promotion in the state ministry of industries, commerce, cooperative and empowerment,Mrs Mary Asaolu, while giving the statistics of the passengers, said, the ministry will ensure that the free train system during festive period is projected into the next administration in the state.
"Two of my staffs went to Lagos and traveled with the passengers, from the data I just got, about 2,125 people were lifted from ido terminal in Lagos, by the time they lifted people from Abeokuta and Ibadan, we have over 3000 passengers"
"Free train service during festivals in Osun state has come to stay. We'll make sure it's projected into the next administration. And let's just continue to pray for Governor Aregbesole for his efforts".
The train is billed return to Lagos on Monday April 17.