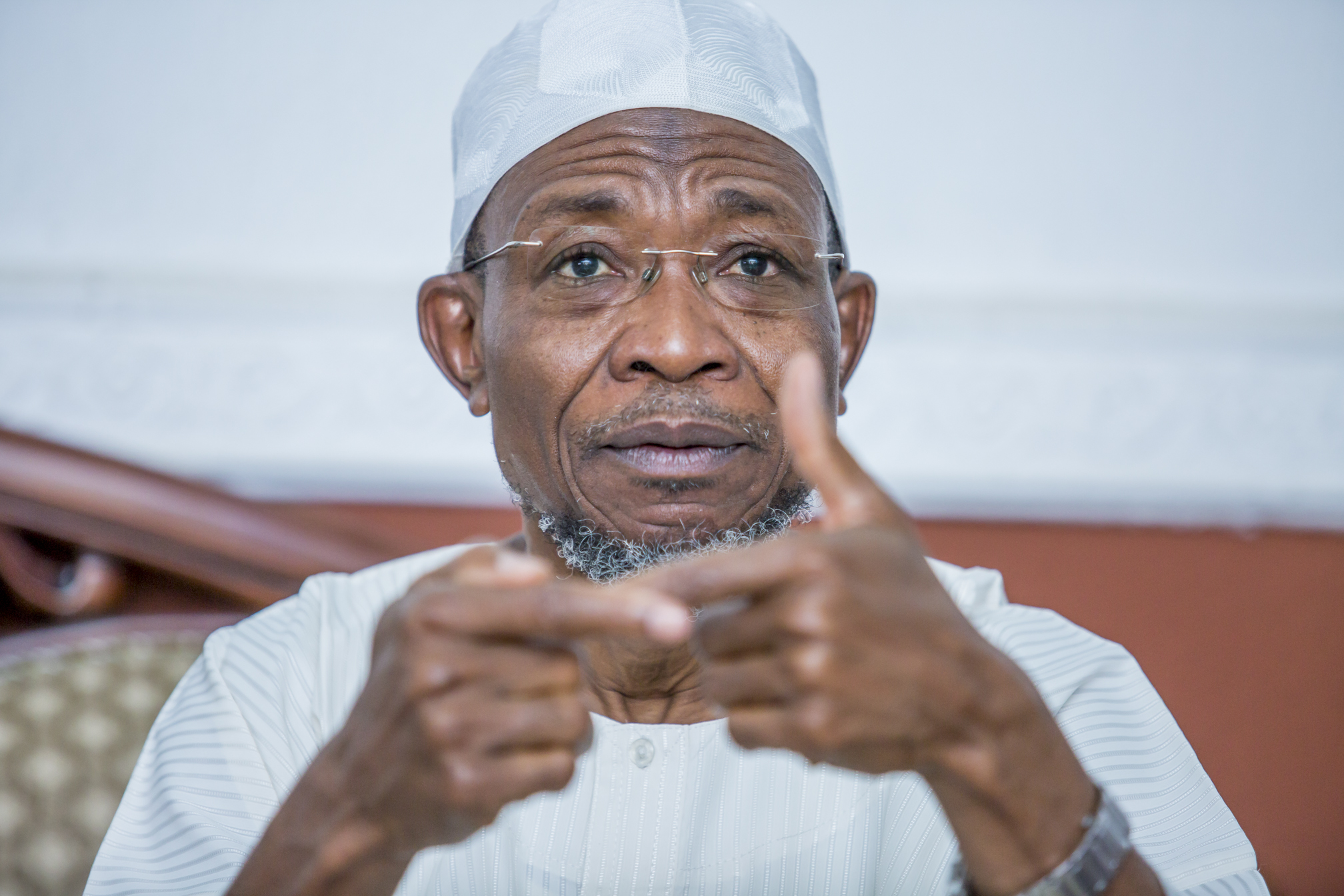 Easter Holiday Makers Get Free Ride to Osun
Easter holidaymakers have again been offered a free ride to Osun as the Government of the State on Wednesday announced that its free train would move from Lagos to the state capital, Osogbo.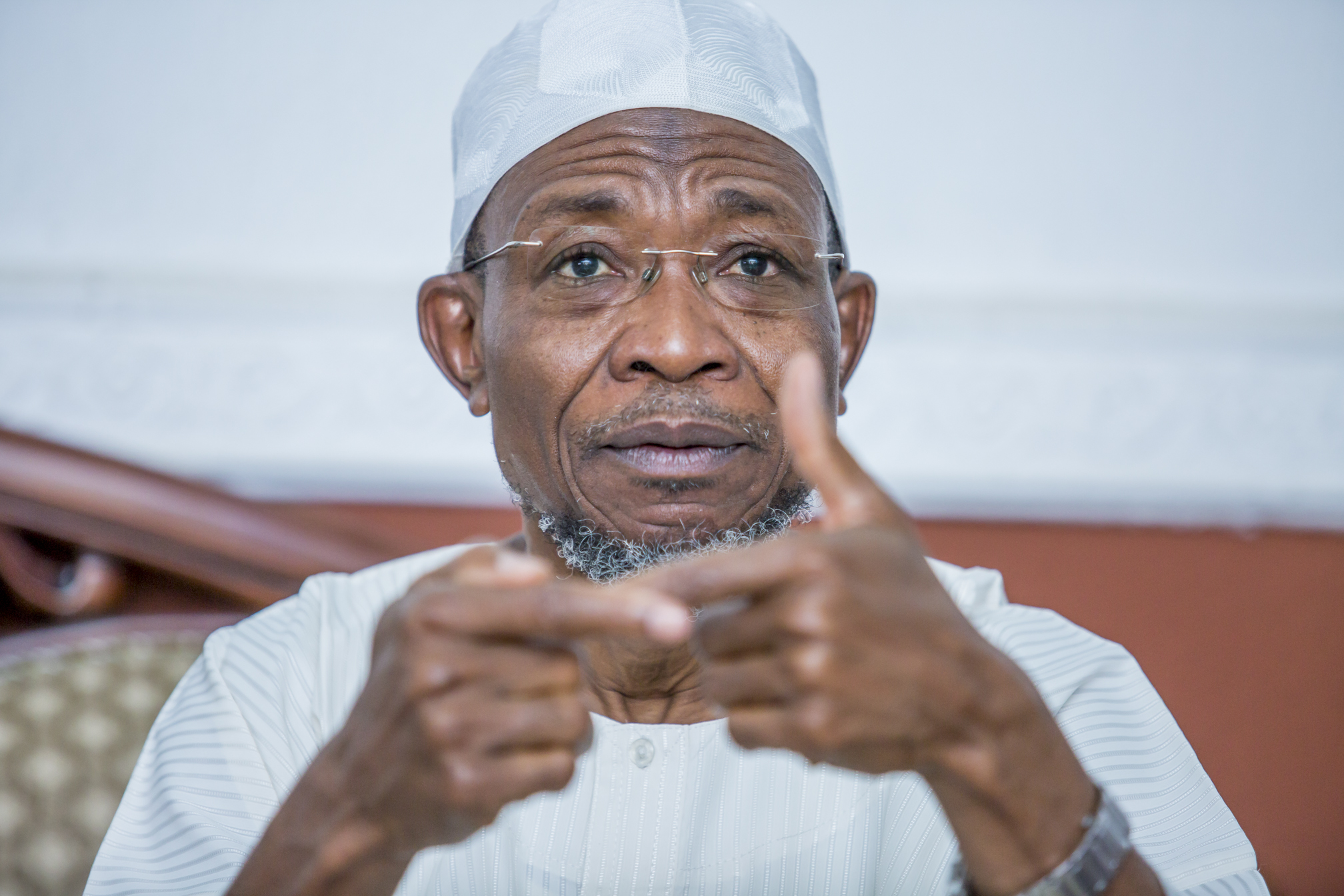 The Ministry of Industries, Commerce, Cooperatives and Empowerment, which announced the offer said the train would move from the Ido Terminus of the Nigeria Railway Corporation, Ebute Metta Lagos on Friday, April 14th at exactly 10 am.
While urging holidaymakers to take full advantage of the offer, the ministry said the train would return to Lagos on Monday, April 17.
The gesture is in line with the Rauf Aregbesola-led government's commitment to citizens' welfare.
The statement noted that the government did this to ease movements of the people during the period of the festivity.
The Government, therefore, enjoined indigenes of the state to maximise the advantage the free train ride offers them to visit home and enjoy the celebration.
The statement said, "Free train ride as introduced by the Aregbesola government about six years ago is aimed at facilitating the easy movement of the citizenry wherever they are.
"And this programme takes care of both Muslims and Christians whenever it is the time for their festivals. Since its commencement, we can say confidently that it has been a boost to the economy of the state." the statement said
Holidaymakers who are to enjoy the offer include en route Osun through Lagos, Ogun and Oyo States.
Already, millions of people have benefitted from this service since its commitment by the State Government.