Ife Crisis Enquiry Commission Visits Scene; as Ooni Urges Neutrality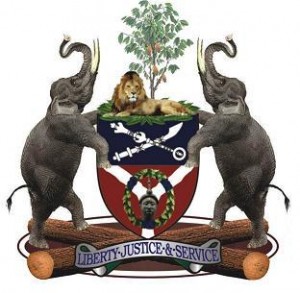 The five-man panel of inquiry set up by State Government of Osun to look into the crisis that ensued between Hausas and Yorubas on March 8, 2017 in Ile-Ife, visited the scene of the event and promised to be neutral.




The Chairman of the Commission, Justice Moshood Adeigbe, assured that all parties would be given fair-hearing.
He said the commission was out to ensure that, the real perpetrators of the dastardly act were brought to book to ensure that all warring factions were appeased.
The commission thereafter visited Sabo, the scene of the crisis, for an on-the-spot assessment of the buildings destroyed during the crisis.
He urged the Hausas to come forward with affidavit from victims and eye-witnesses.
The Ooni of Ife, His Imperial Majesty, Oba Adeyeye Ogunwusi, pledged his support and that of his Chiefs to the success of the investigation admonished them to be unbiased in their enquiry.