Osun to Benefit $250mn Annually Ffrom Ecotourism And Zoological Project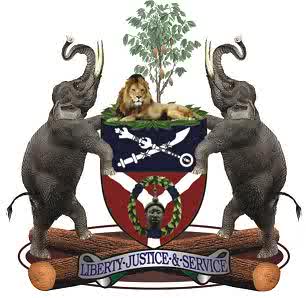 The Government of the State of Osun is one of the three lucky States from the South-West Zone of Nigeria to benefit from Nigerian Conservation Foundation (NCF), Eco-Tourism and Zoological Project which favours the boundaries of Ogun, Ondo and Osun respectively.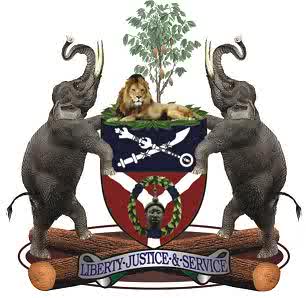 The Eco-Tourism and Zoological gesture of the NCF will fetch each of the benefiting States Ogun, Ondo and Osun, a whopping sum of 250 Million Dollars yearly.
This was disclosed by the Senior Special Assistant to the Governor on Forestry, Natural and Mineral Resources, Hon. Tunde Ajilore who led the Shasha Forest Reserve White Paper Implementation Committee members to Area 5 axis of Shasha Forest Reserve with the aim of establishing the boundary of the reserve land, Illegal encroachment
on the land as well as sensitising all illegal farmers and other illegal occupants to see the need to vacate the area.
Hon. Ajilore further disclosed that it's rather unfortunate that Ondo and Ogun States had signed the Memorandum of Understanding (MOU) with the NCF, while illegal encroachment and unauthorized farming activities on Shasha forest reserve is the only impediment delaying the State of Osun in the signing of the MOU.
He therefore appealed to all affected farmers and other illegal occupants including farmers on 30square miles of the Shasha forest reserve to see their vacation from the land as a sacrifice for the common good of the people of Osun.
The Senior Special Assistant to the Governor also warned that bush burning, farming, hunting of animals and cutting of under girth timber by licensed timber contractors within the Forest Reserve should stop with immediate effect and anybody caught will be tried according to the Forest law.