Senator Isiaka Adeleke Finally Buried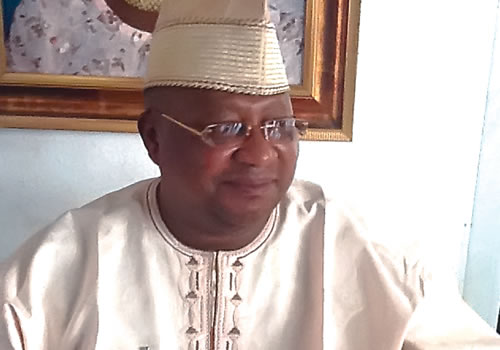 The First Executive Governor of the State of Osun, and acting Senator Isiaka Adeleke who died yesterday has been laid to rest in his country home, Ede, Osun state.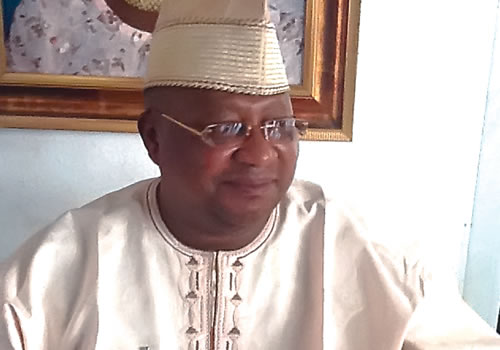 Although according to Muslim rites he should have been buried yesterday but his body was sent to the LAUTECH teaching hospital for an autopsy.
A NAN correspondent, who was at the residence of the deceased on Monday, said the grave where he would be buried had been prepared.
The first civilian governor of Osun is to be buried near his living room within the premises.
The agency said there was a heavy presence of security personnel at the residence of the deceased.
Fimihan Adeoye, the state commissioner of police, was also at the residence to ensure adequate security.