Aregbesola's Birthday Celebration Not Funded by State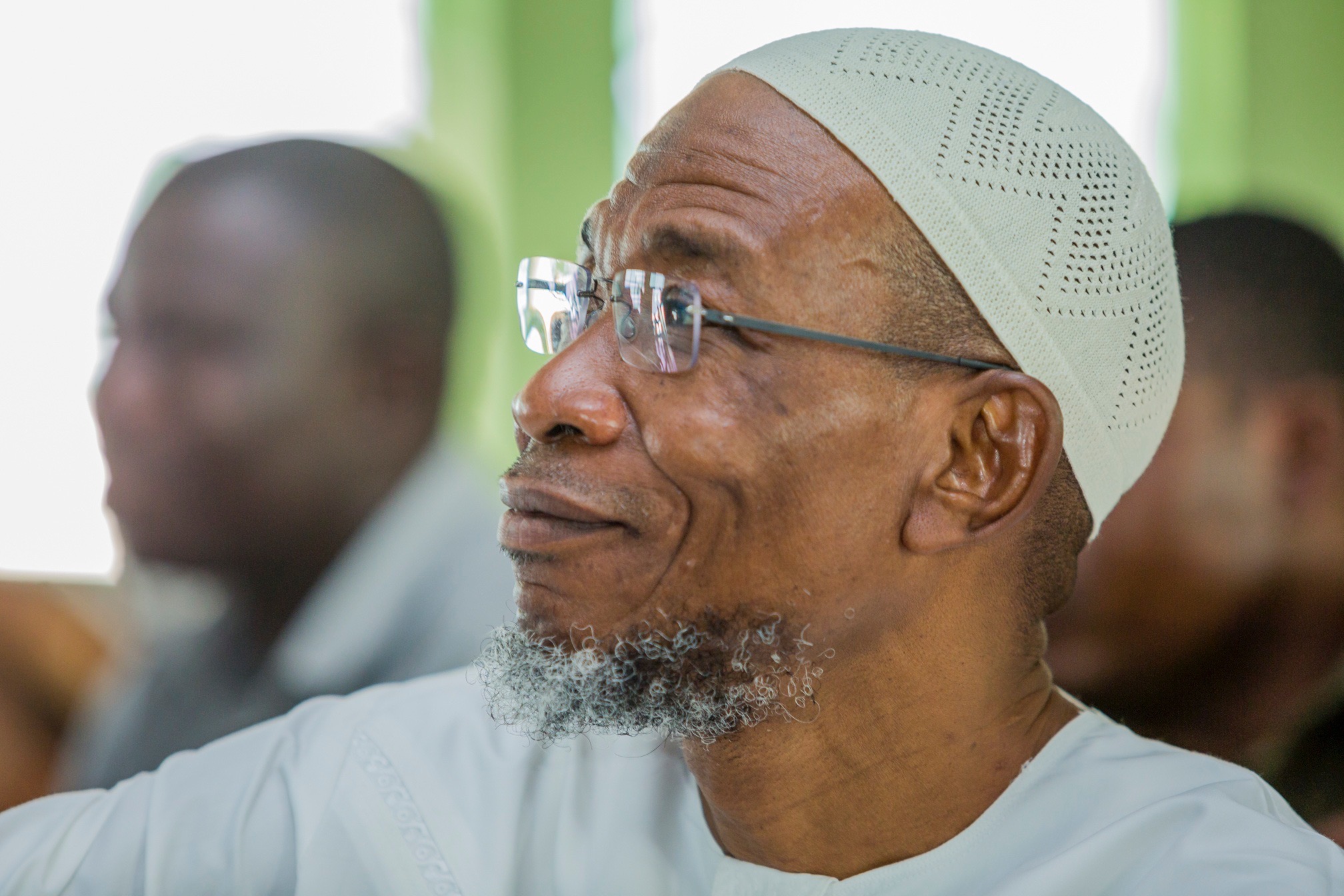 Some of the friends and political associates of Governor Rauf Aregbesola have stated that the governor's 60th birthday anniversary would be funded by the committee of friends and political associayes of Mr Governor and not the State of Osun.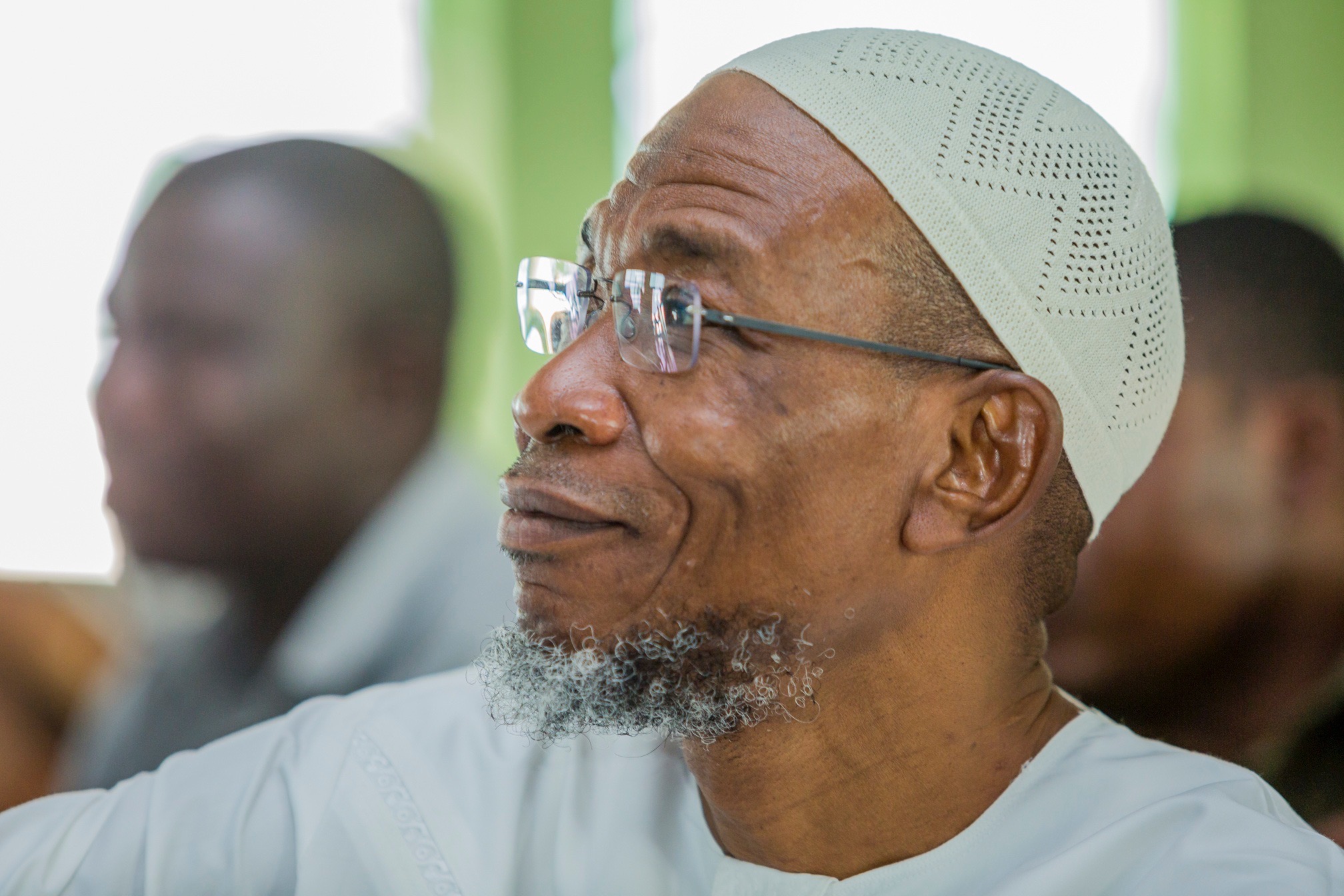 While addressing journalists at the Press Conference marking the kick off of activities of the sixtieth birthday, this committee which was represented by the former Assistant Chief of State and Commissioner-designate, Barrister Gbenga Akano, said the friends and political associates of Mr Governor had opened an account at First City Monument Bank (FCMB) with account number 4495130013 for whoever wishes to donate for the programme.
He debunked the rumours that suggested otherwise, saying "monies for this elaborate programme are coming from very many friends of Mr Governor across the country and they are the ones sponsoring it.
"The cost size is reasonable over which the government has no control because the friends have resolved to give a befitting birthday bash to Ogbeni.
"The rationale behind this press conference is to solicit your support to communicate and propagate the positive results of these programmes both on the economy of the state as no single Kobo will be spent outside the state.
"This press conference was also aimed to provide answers to movement of bodies and materials aimed at celebrating the Governor as he clocks 60 in a couple of days.
"Like in most situations, birthday period is a time stocks and do self examination not only by a leader like Ogbeni but in the minds of addicted followers.
"This, we make bold to say that people who are seated here with us and those who are not here present that we are addicted to Rauf.
"I wish to inform you that the followership, political fellowship and admiration which Ogbeni enjoys across Nigeria is robust and huge.
"It is our pride and elation to inform you that these admirers have therefore chosen to ambush Ogbeni by celebrating him on the occasion of his 60th birthday which comes up next week Thursday in Osogbo"